Home
|
Istanbul 2016 Conference images
Images of the LHF Second Beyoğlu Conference in Istanbul: 'Levantines as pioneers of Modernization in Industry and Trade in the Ottoman Empire', 10-12 November 2017 - call for papers - videos: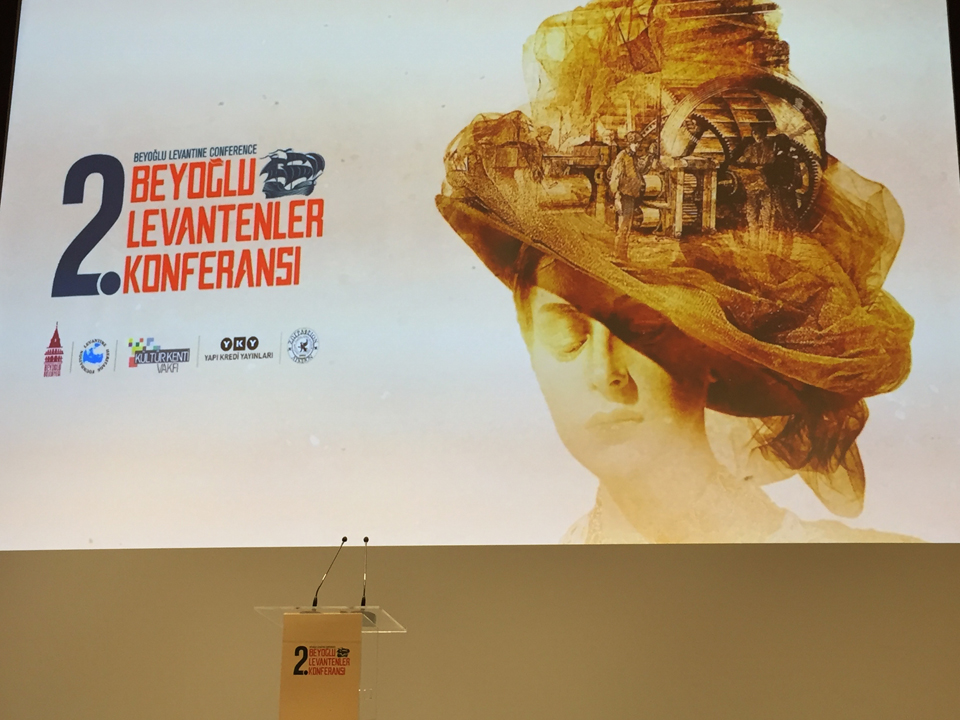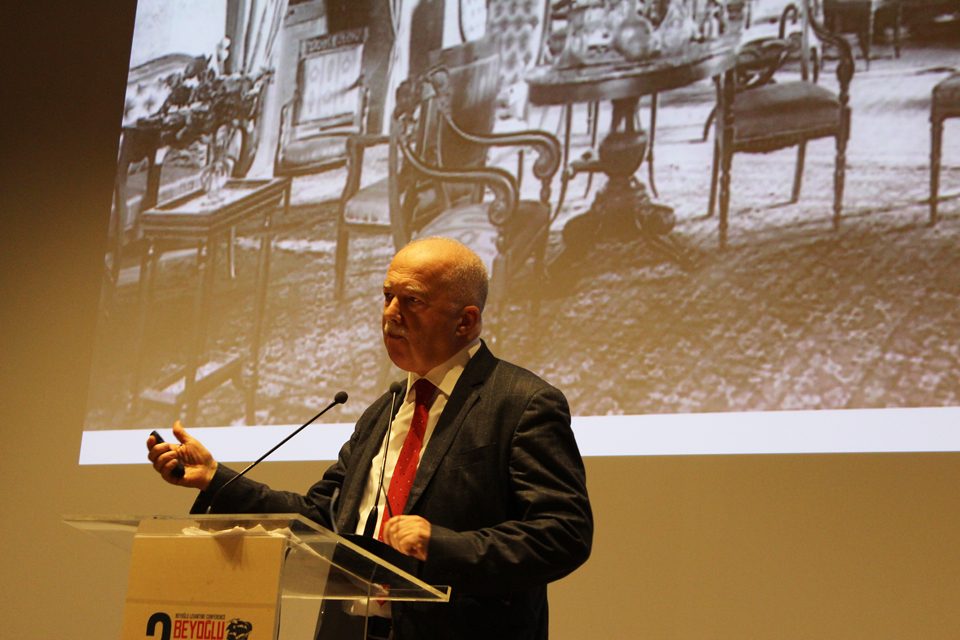 Philip Mansel giving the inaugural lecture on day 1 of the conference.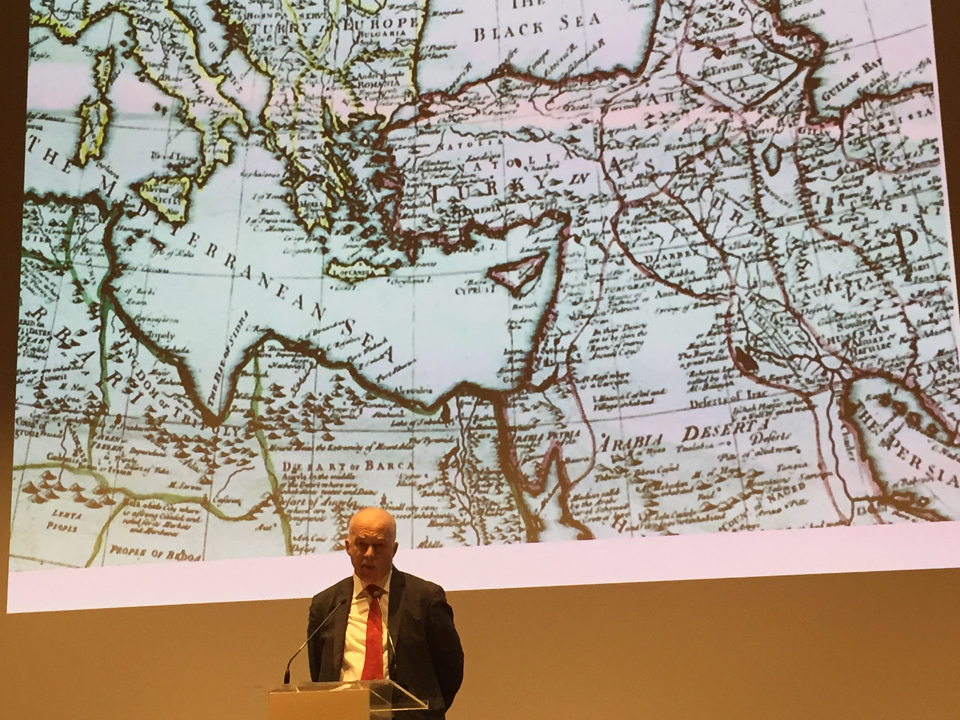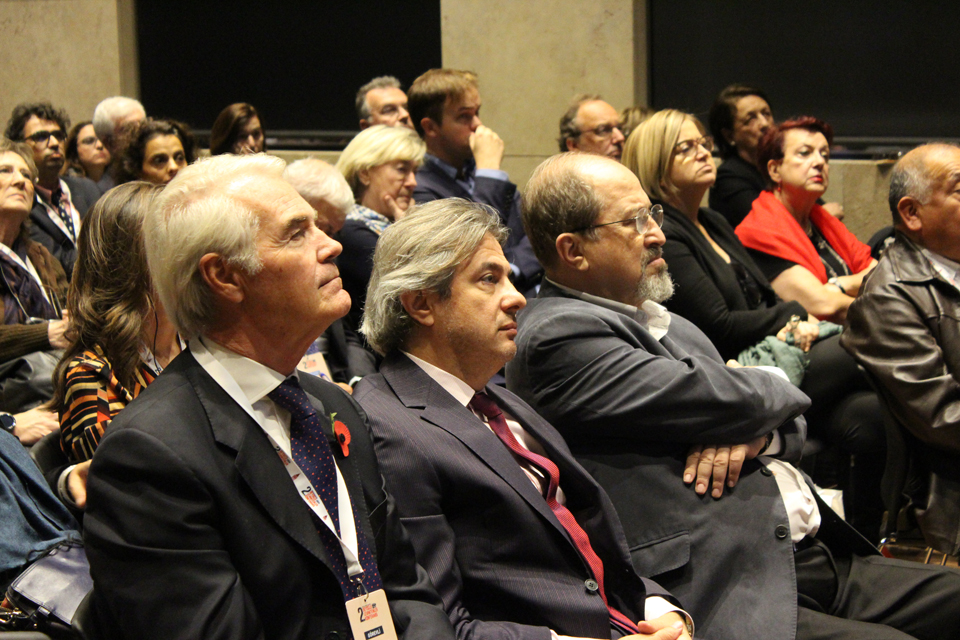 LHF trustee Jonathan Beard, The Mayor of Beyoğlu, Ahmet Misbah Demircan, LHF trustee Nuri Çolakoğlu.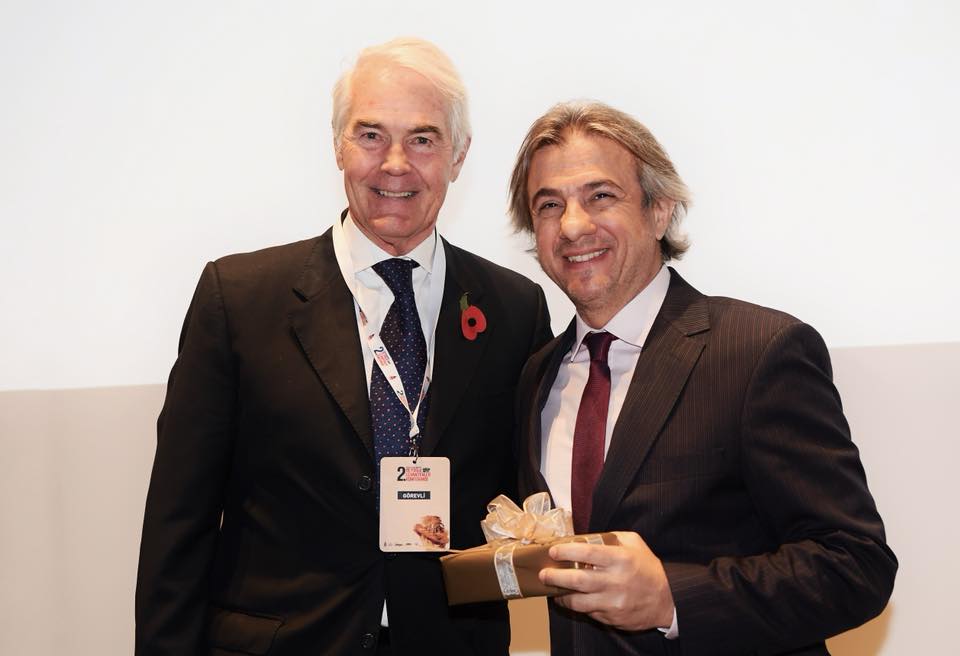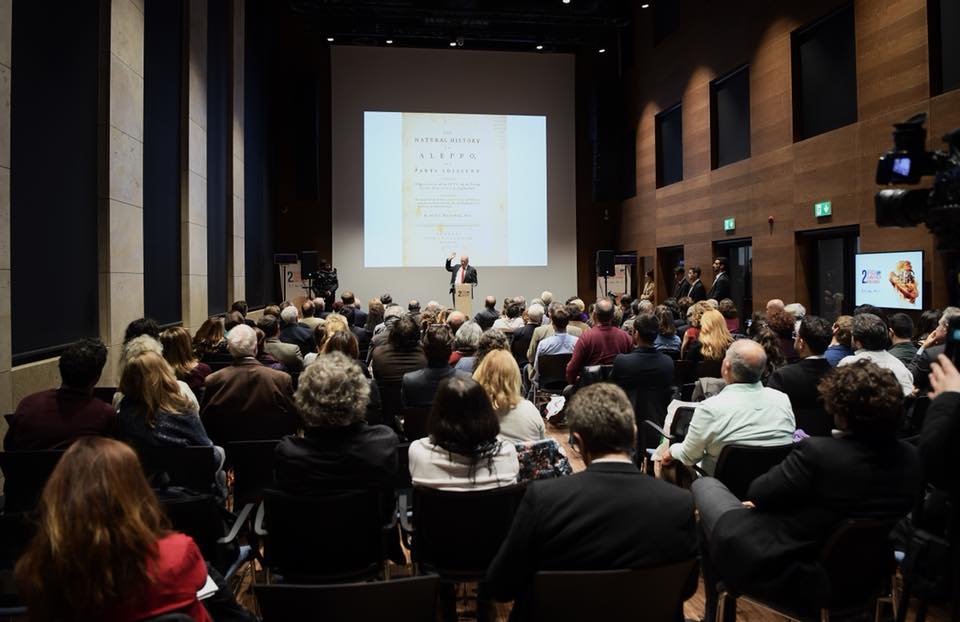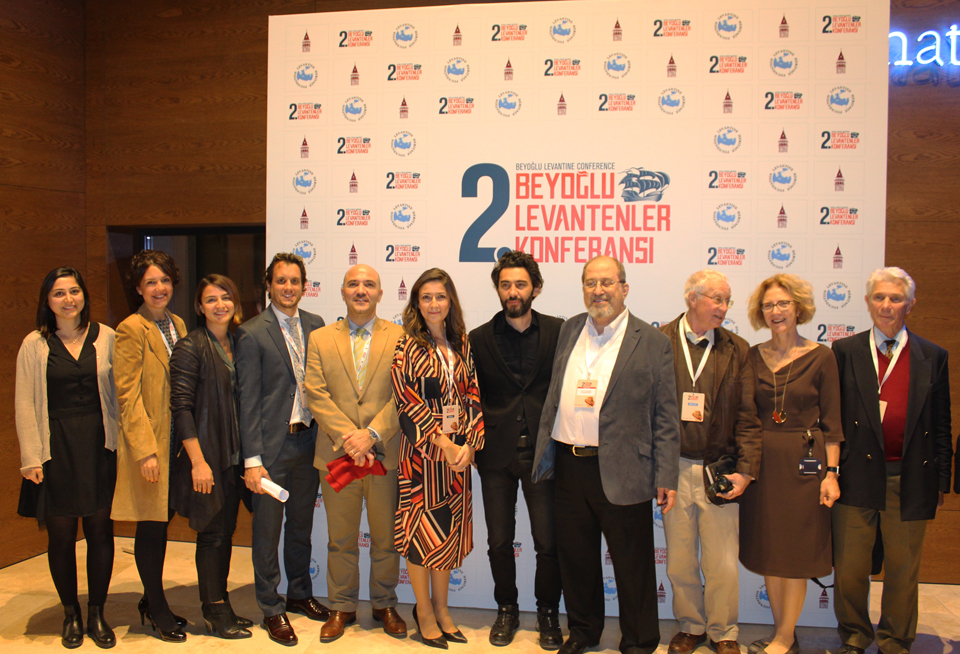 Left to right: Eda Özmutaf (LHF-Izmir secretary), Nihan Artan, ?, Herman Karakulak, Fabrizio Casaretto, Deniz Doğan (Cultural Affairs Director of Beyoğlu Municipality), Lokman Ünsal (RNA – Event Org Co.), Nuri Çolakoğlu (LHF trustee), Clifford Endres, Tülay Güngen (Director of YKY Sanat Beyoğlu - venue host for day 1), Emin Saatçi.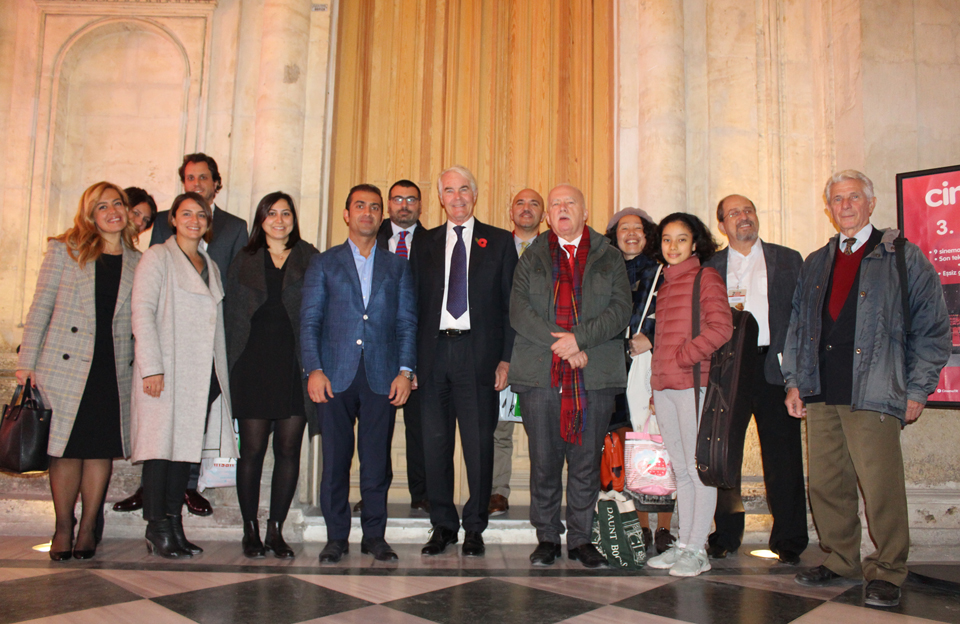 Left to right: Melis Kaplangı (head of foreign affairs Beyoğlu Municipality), Nihan Artan, ?, Herman Karakulak, Eda Özmutaf, Beyoğlu Deputy Mayor Yasin Balcı, Mario Ebcim, Jonathan Beard, Fabrizio Casaretto, Philip Mansel (LHF trustee), Miyuki Girardelli and daughter, Nuri Çolakoğlu, Emin Saatci.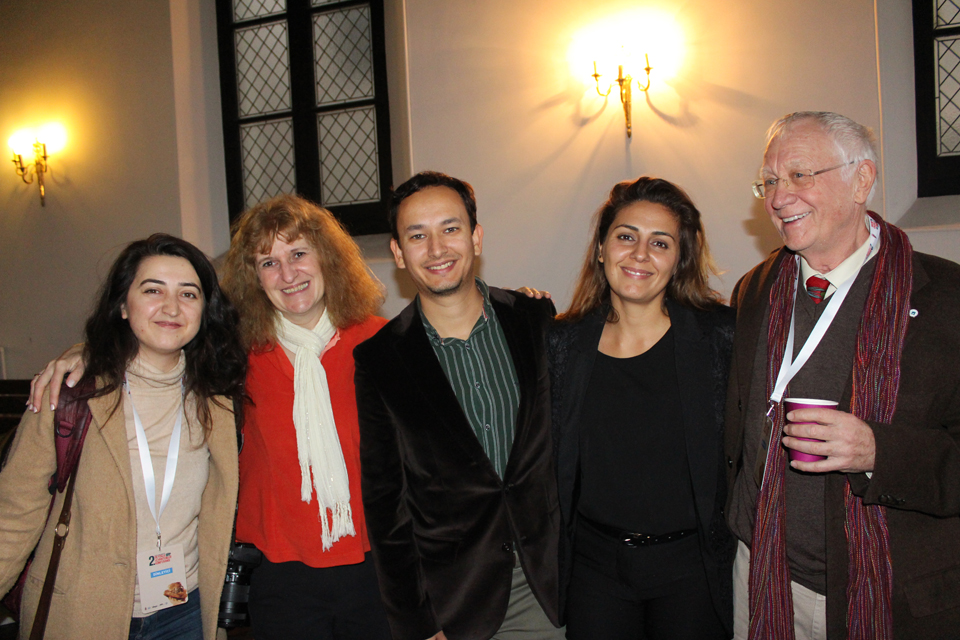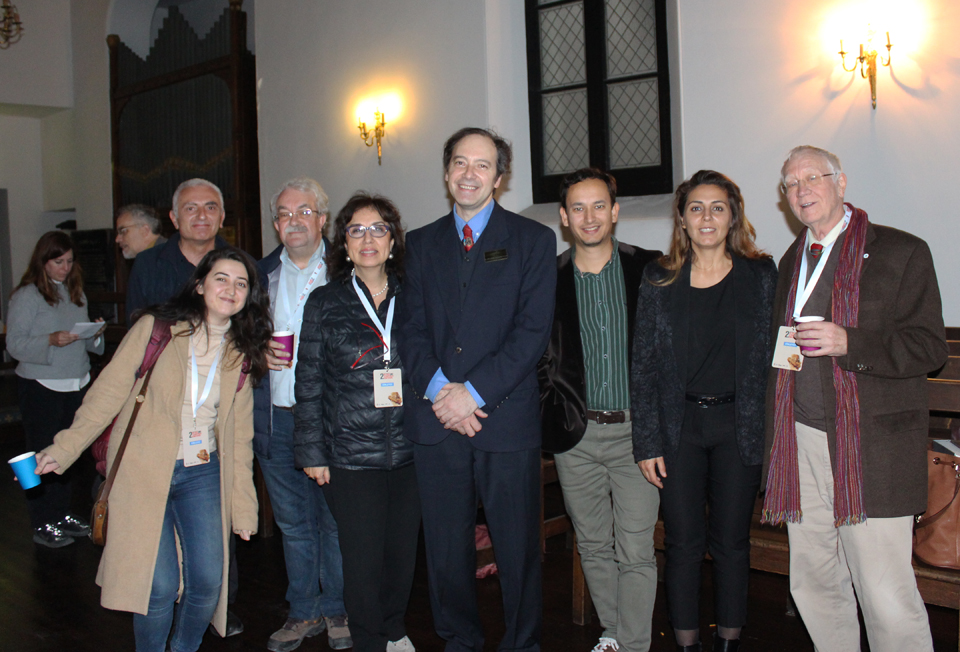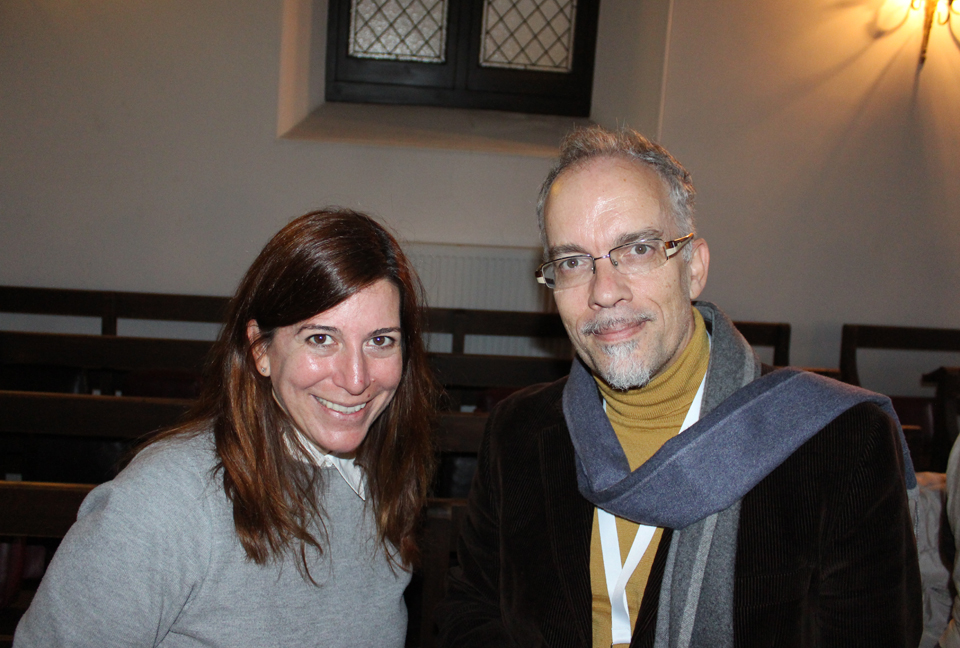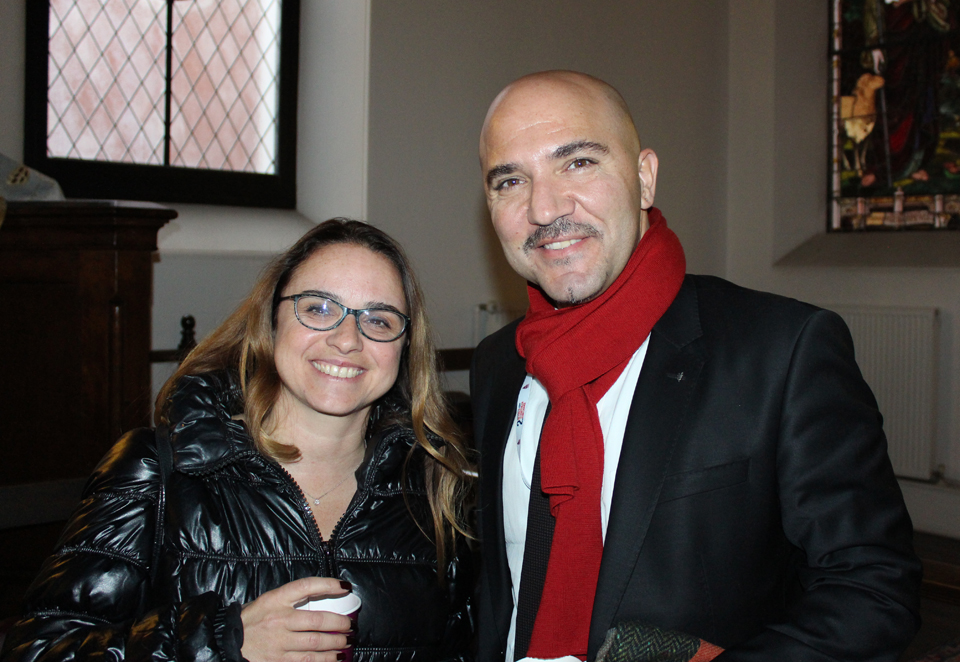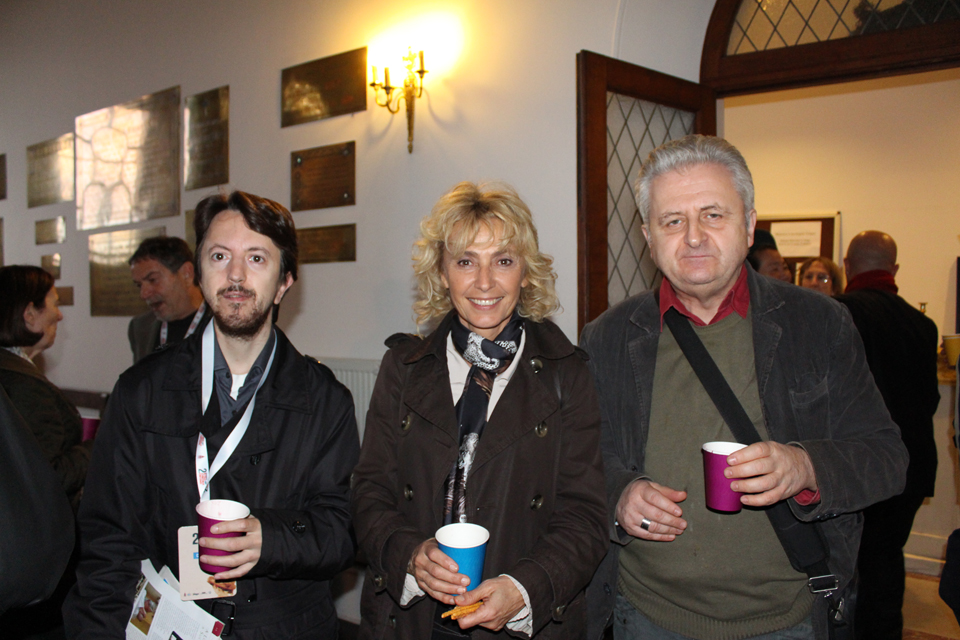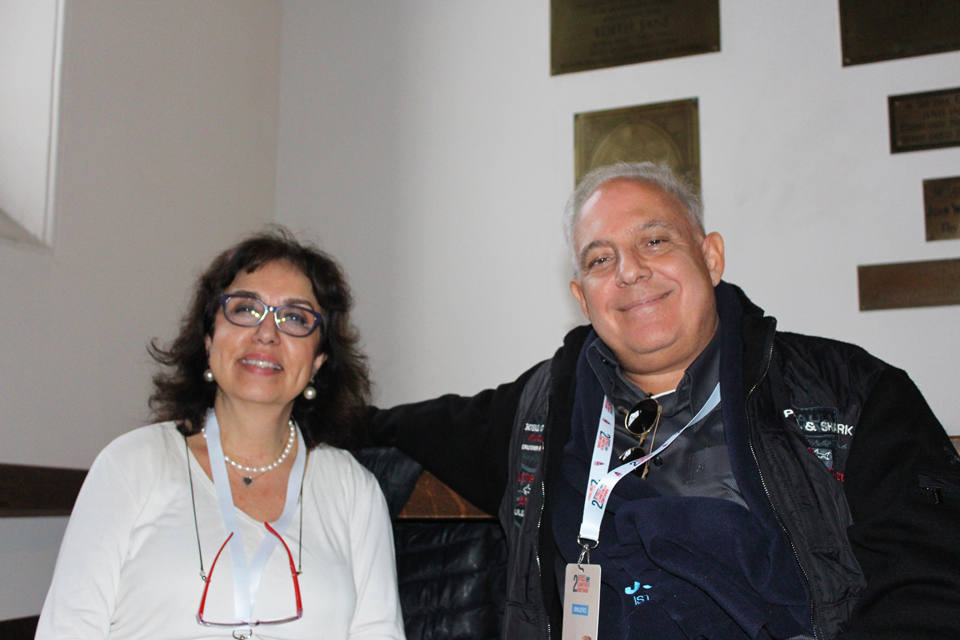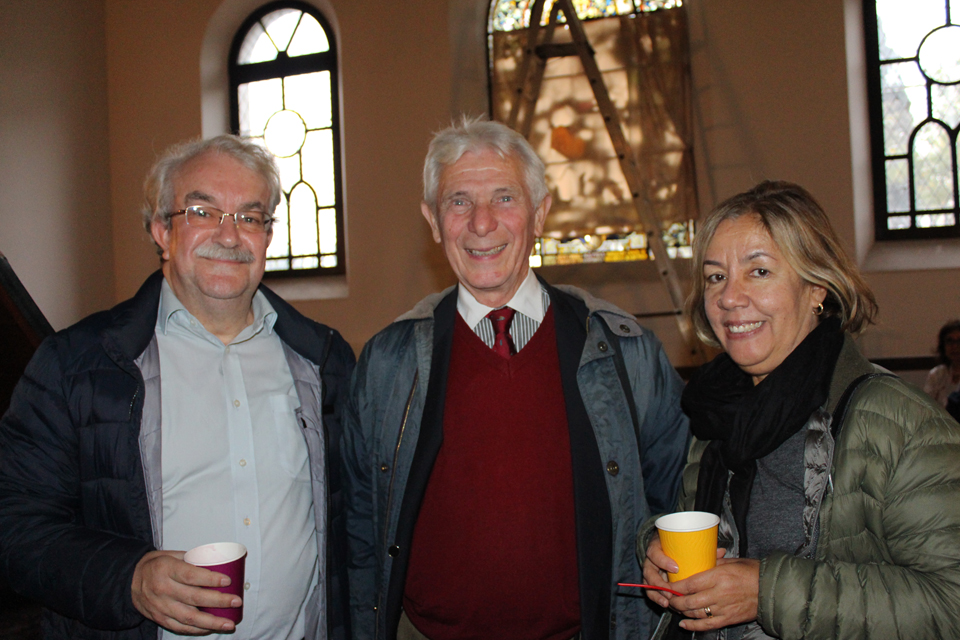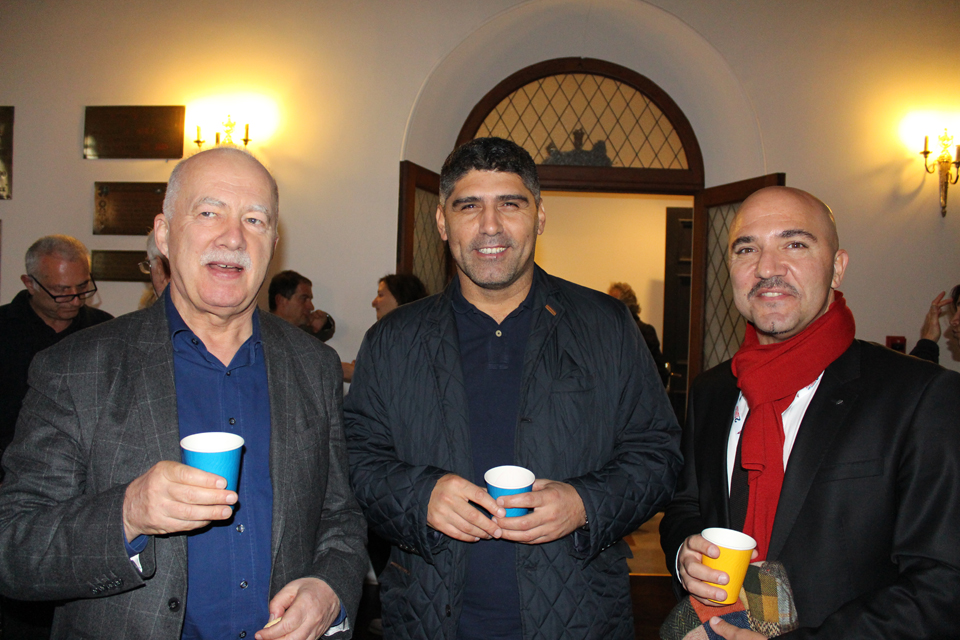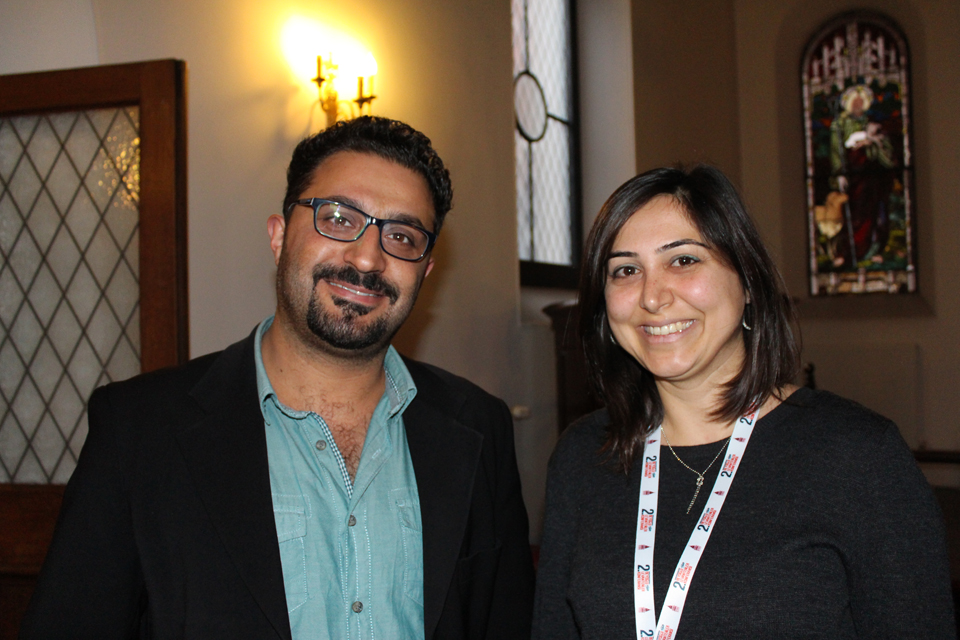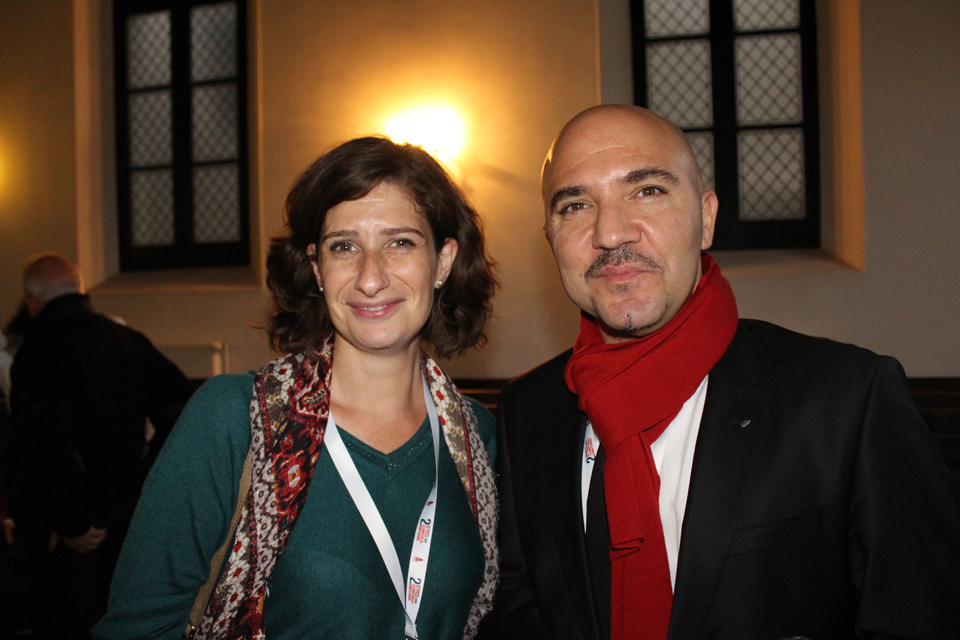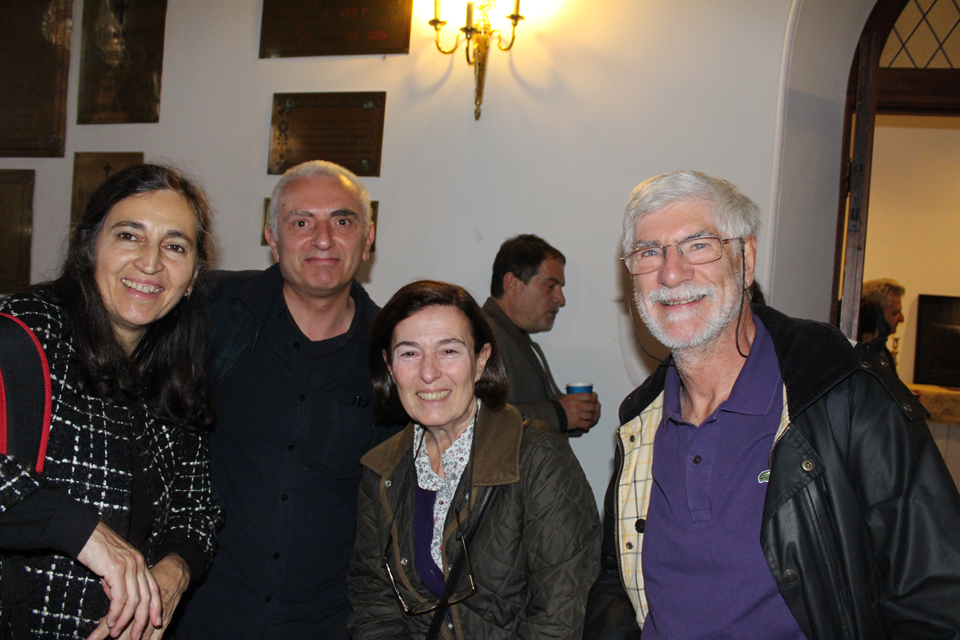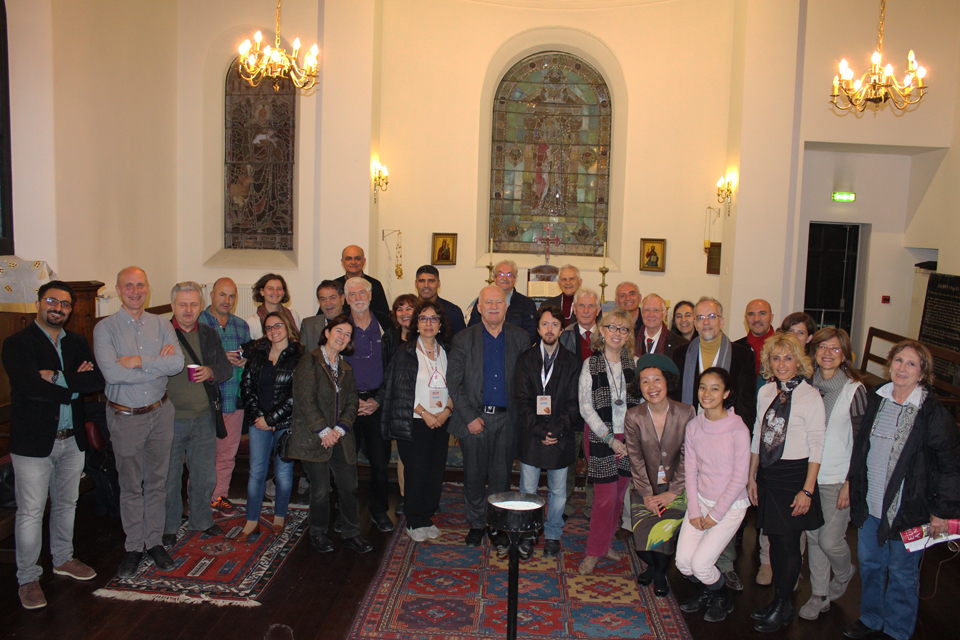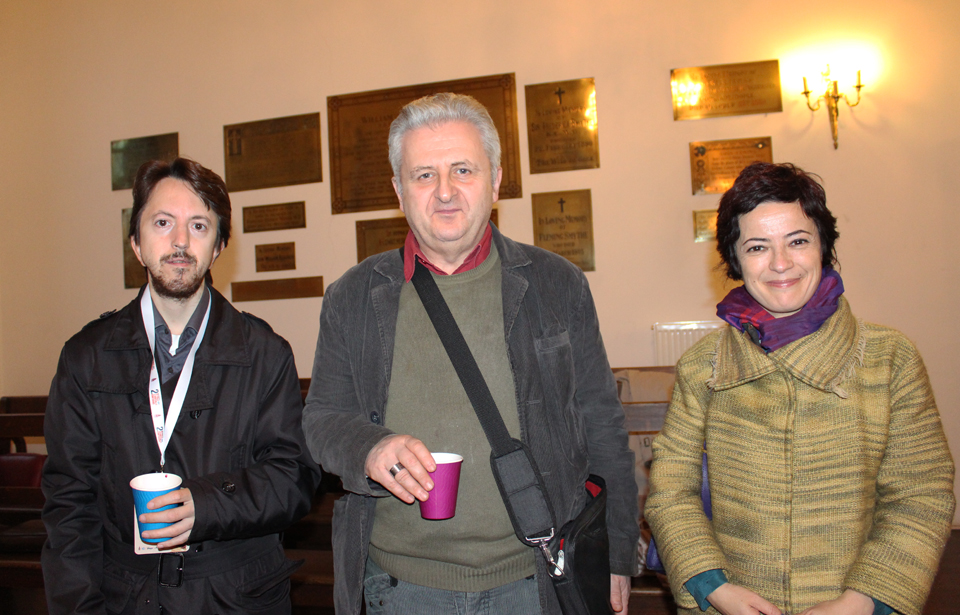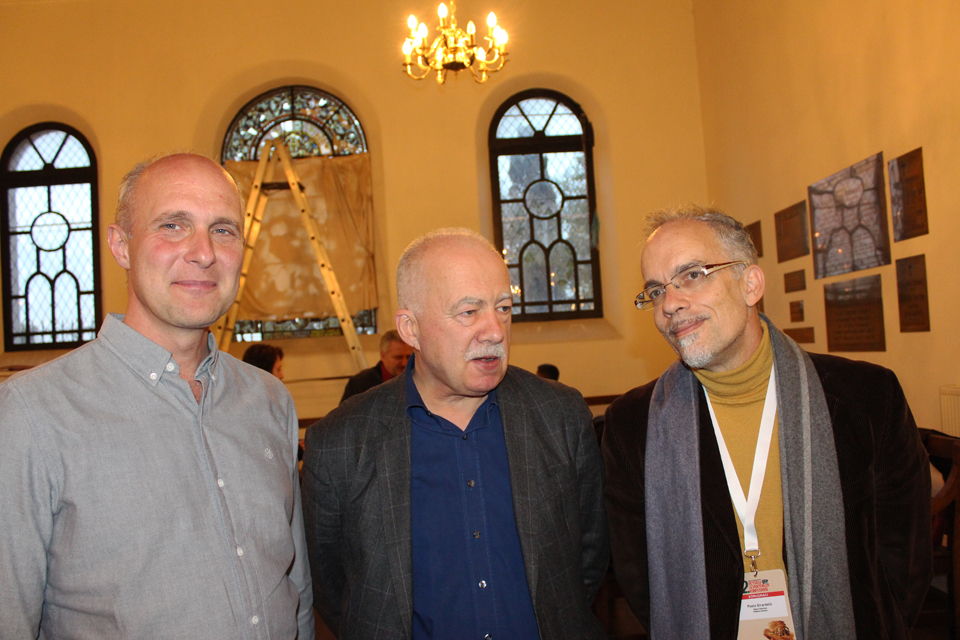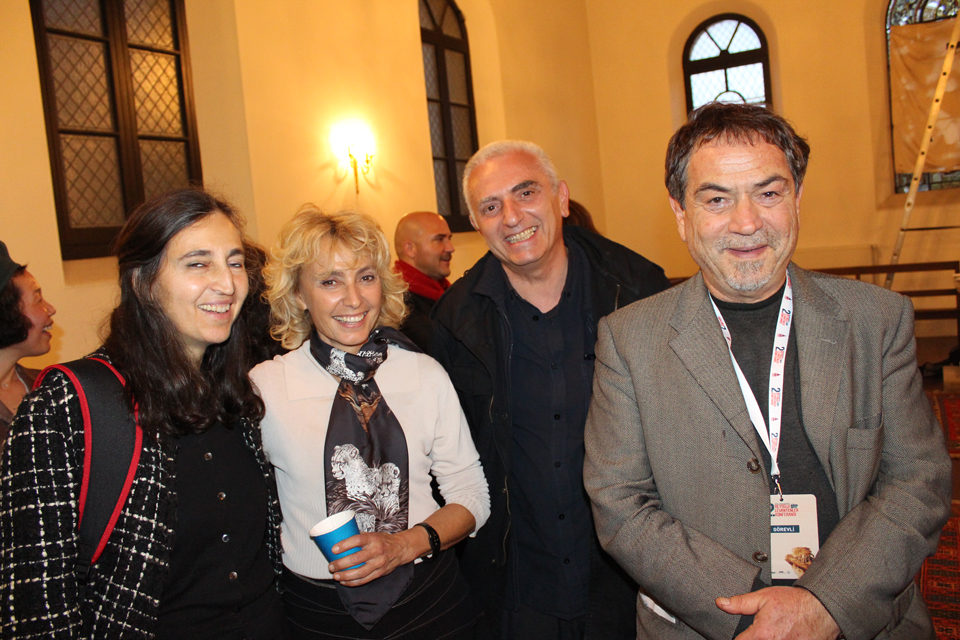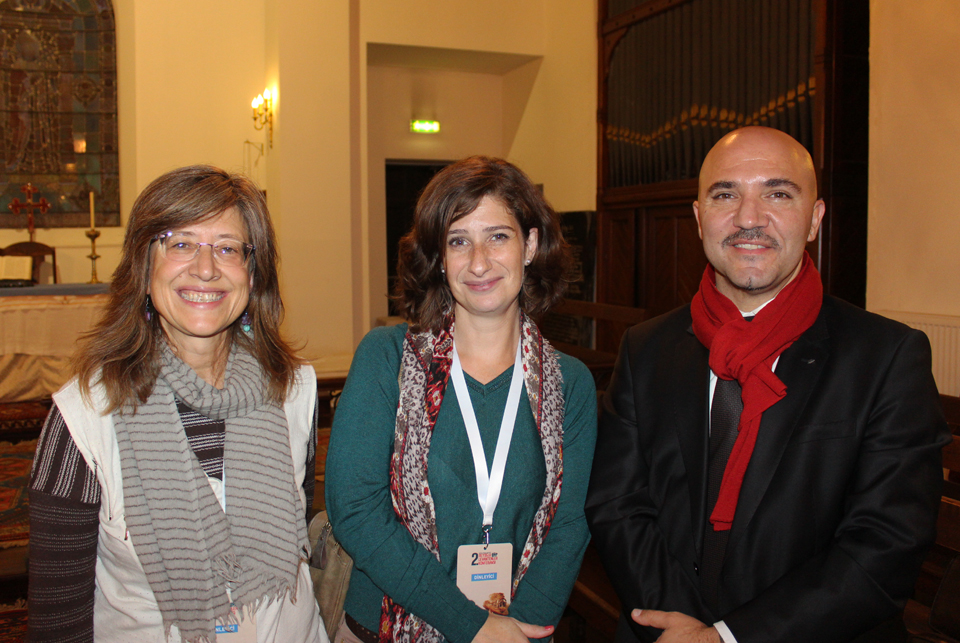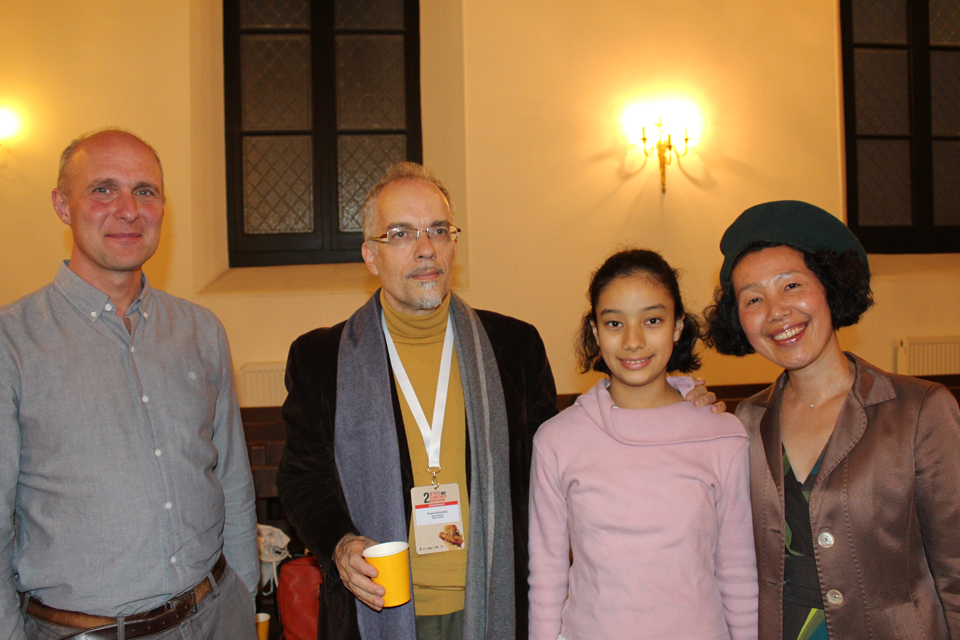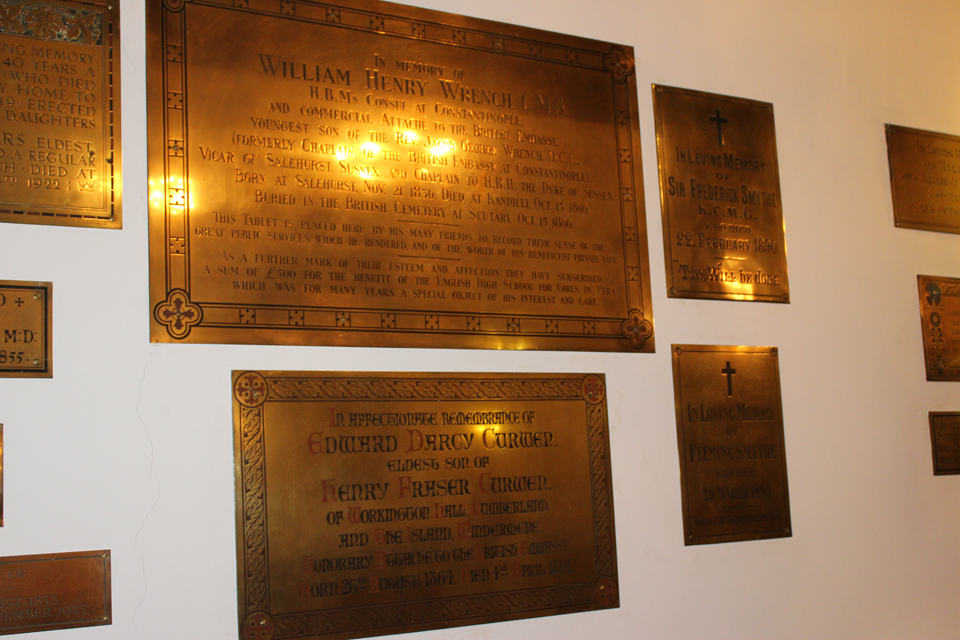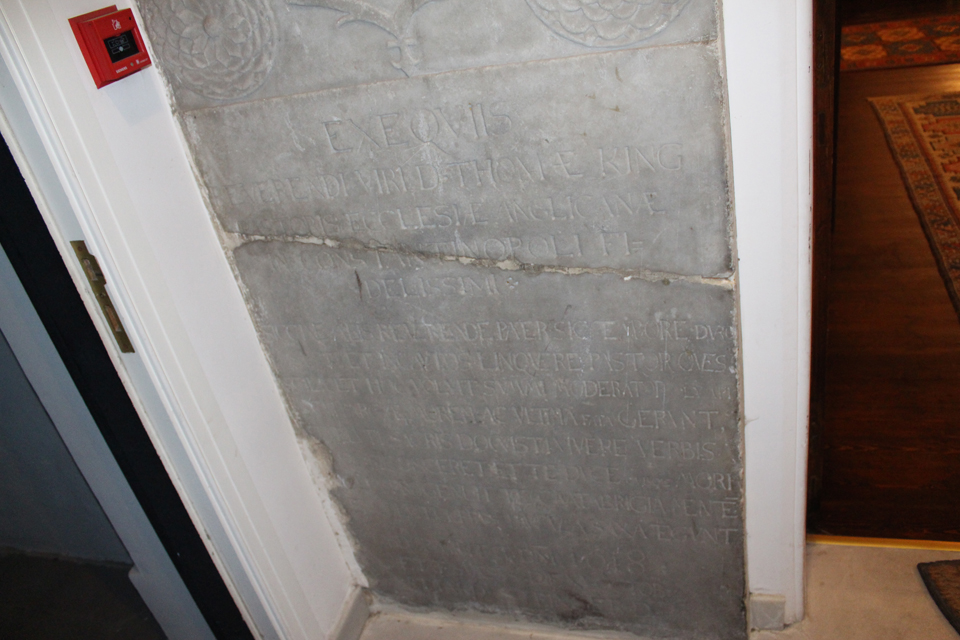 The headstone of Rev Thomas King who died 1618, now against the inner wall of the embassy chapel entrance. He was the second Anglican Chaplain (appointed by the Levant Company) of Constantinople (1614-18, tenure following William Ford c. 1611-1614). It appears the monopoly company struggled to recruit a successor for Rev King as the next chaplain in the city was Edward Pococke 1637-1640, the celebrated early Orientalist. Rev King's headstone would have been moved at least once to this location probably from long-gone local cemeteries.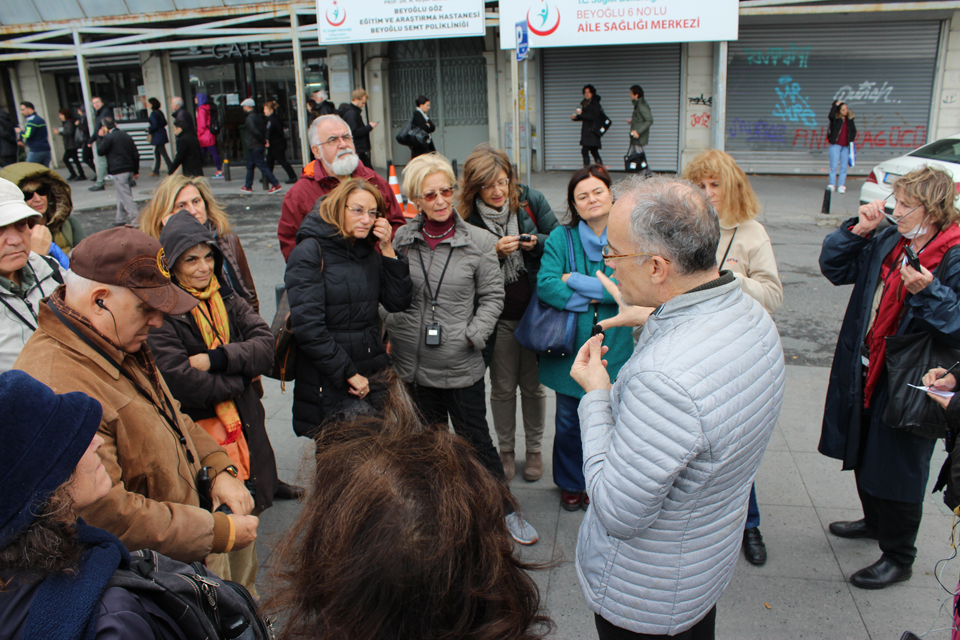 The start of one of the 2 organised tours of Beyoğlu, 12 Nov. 2017.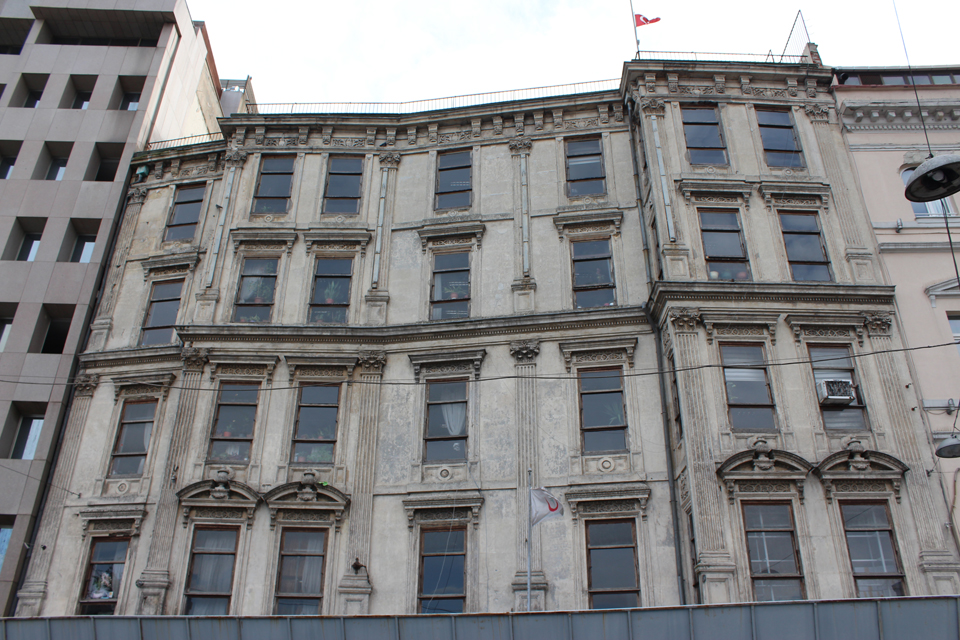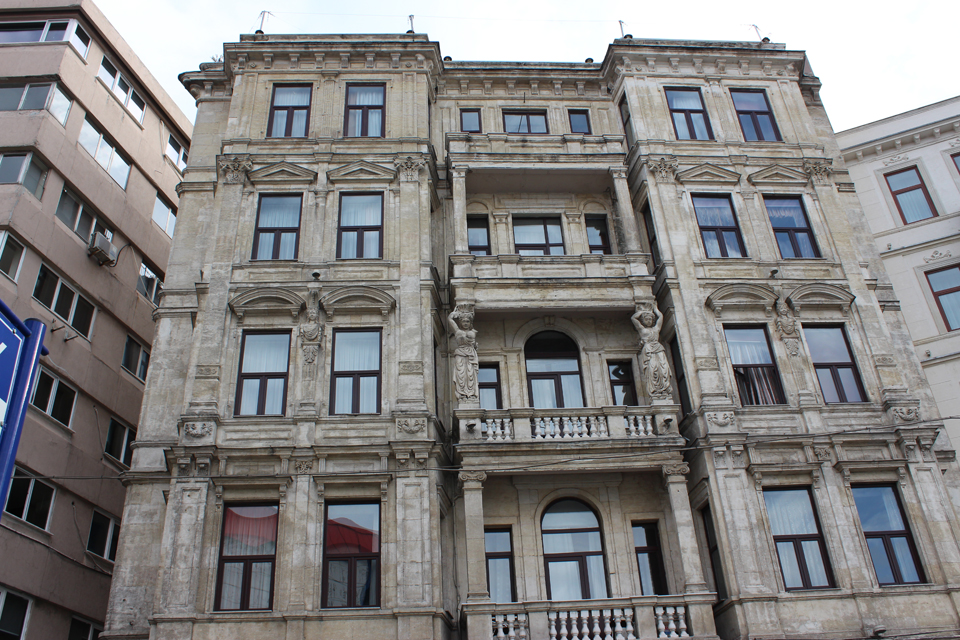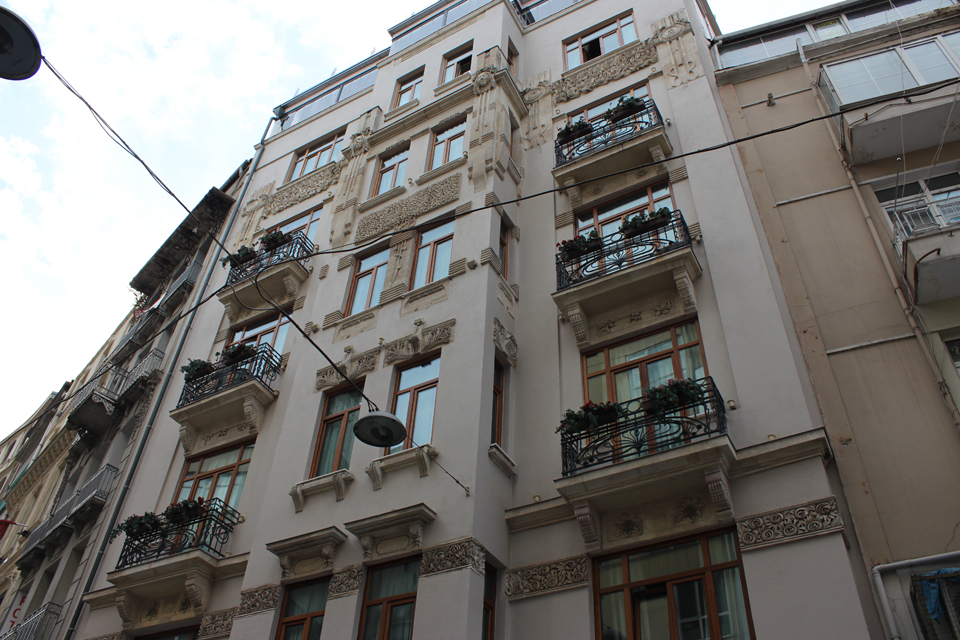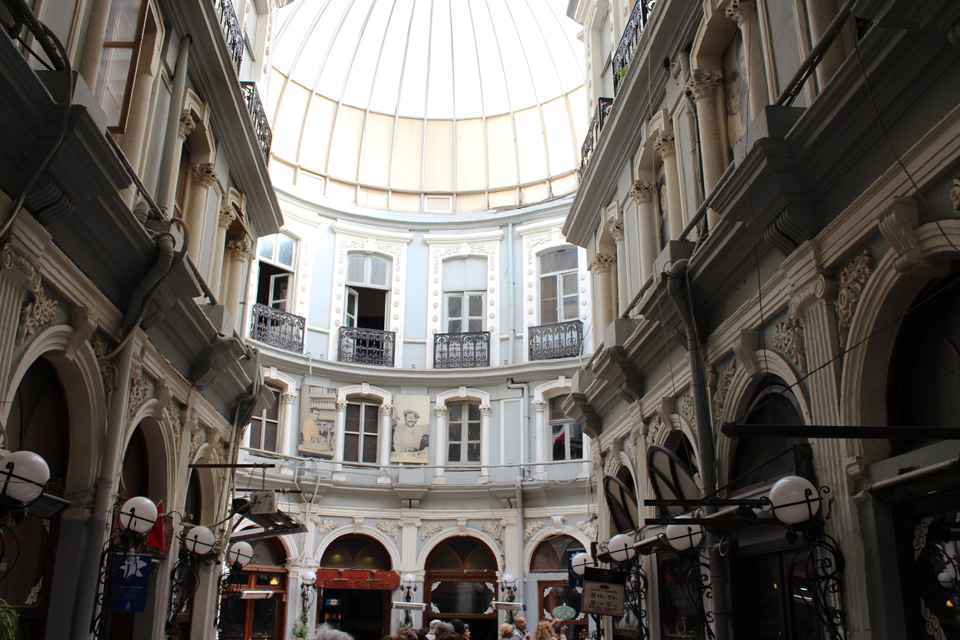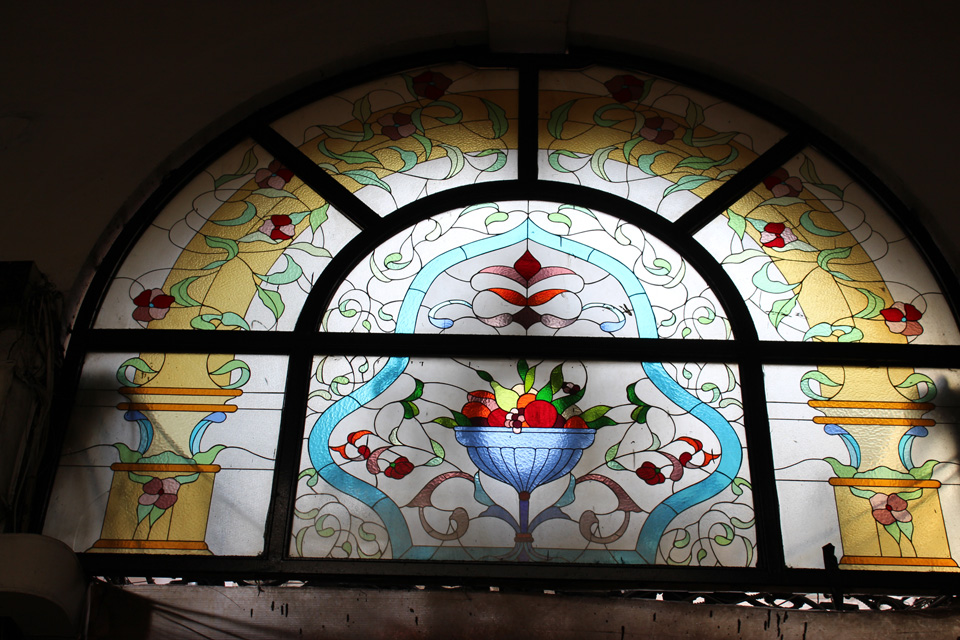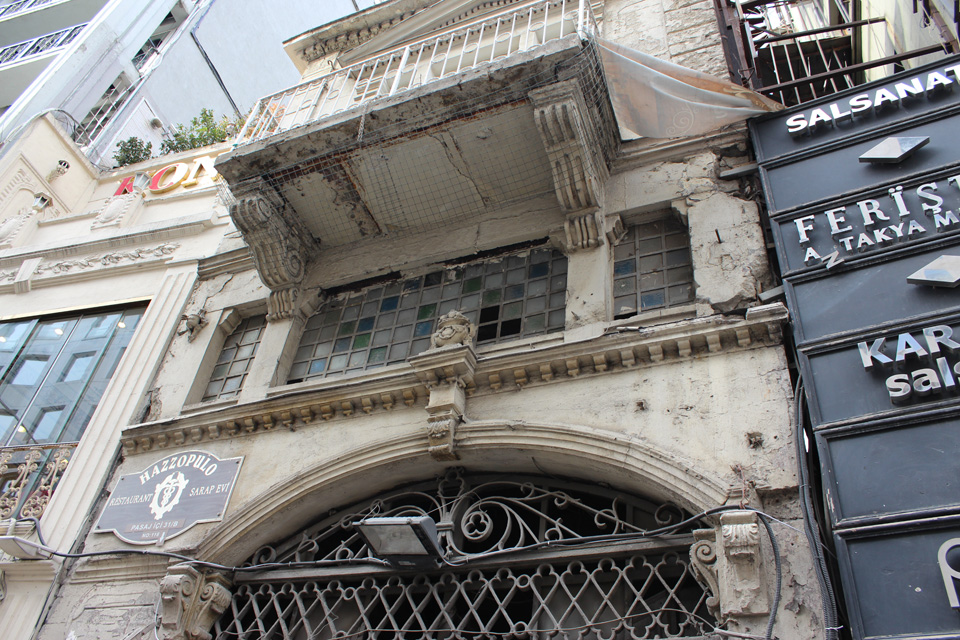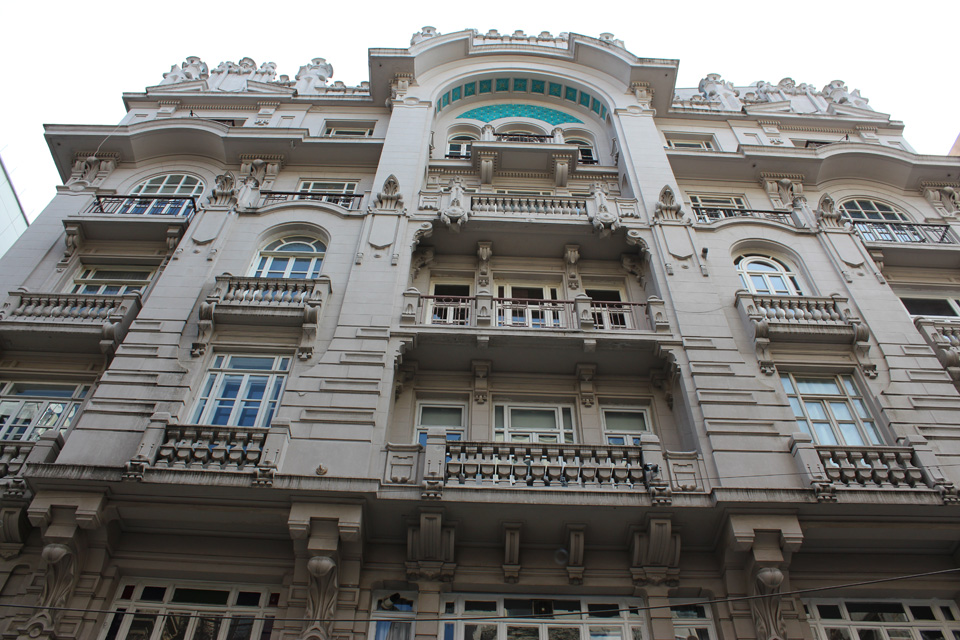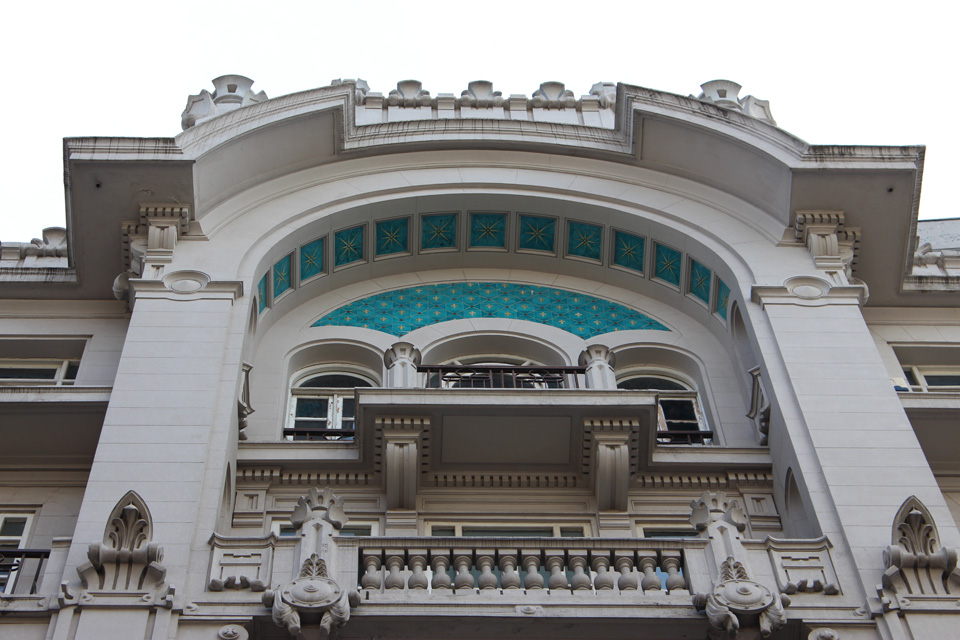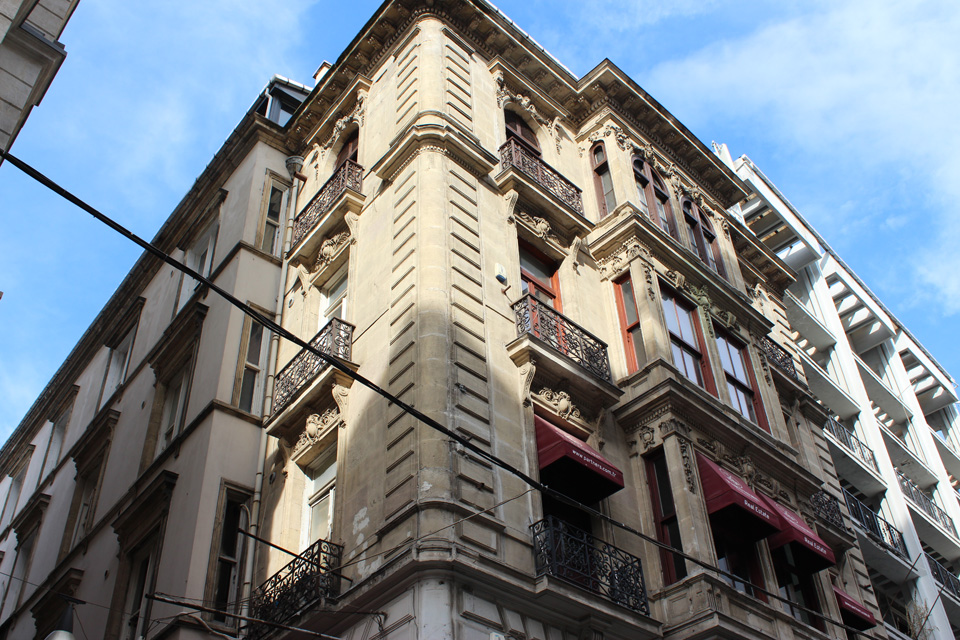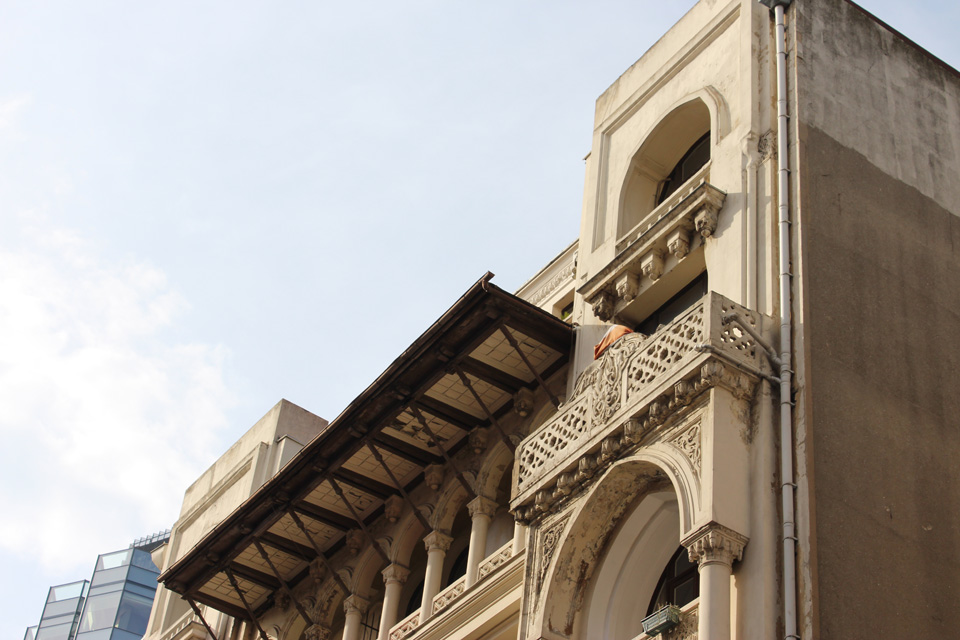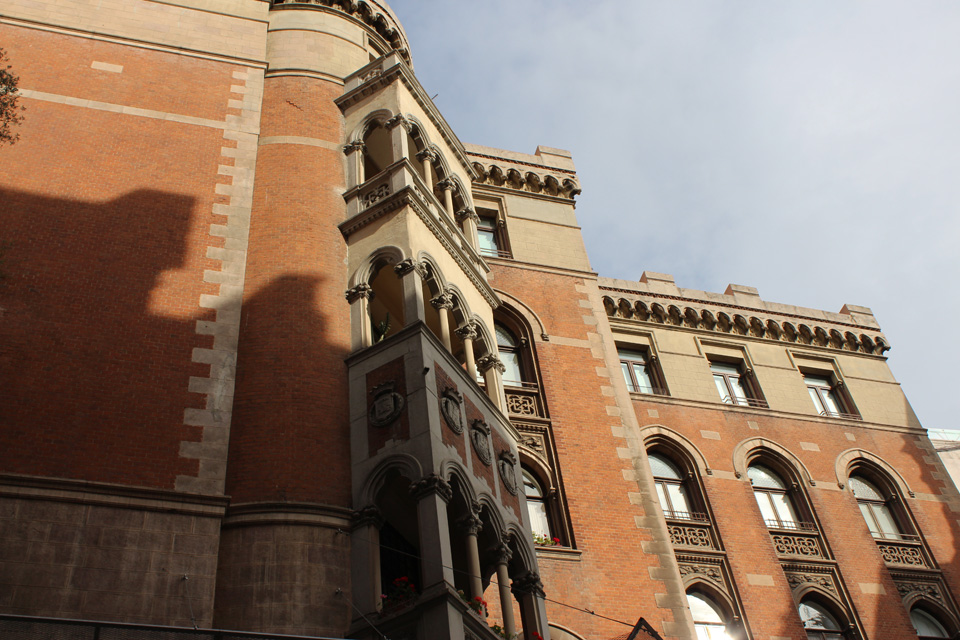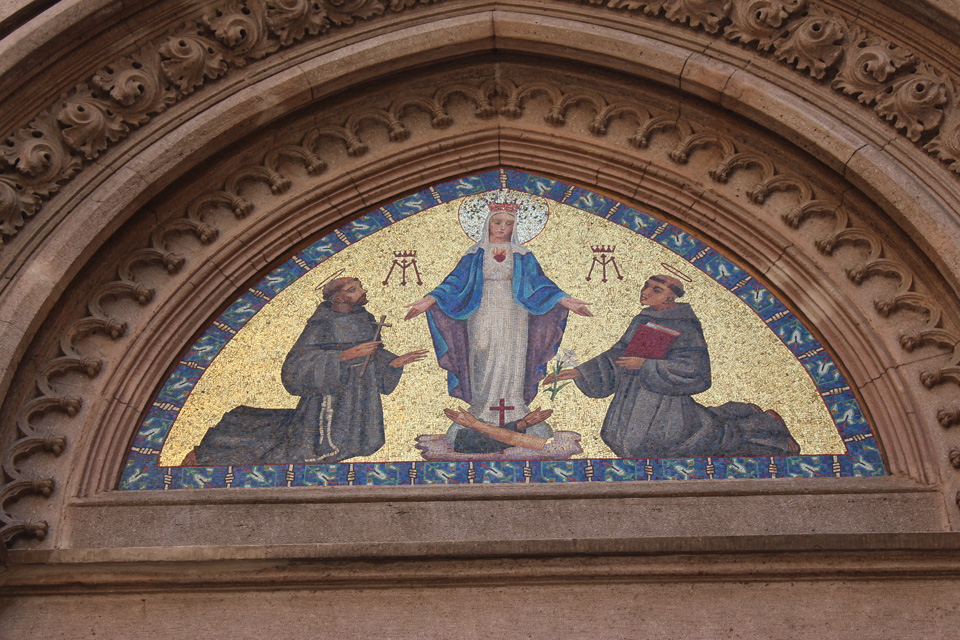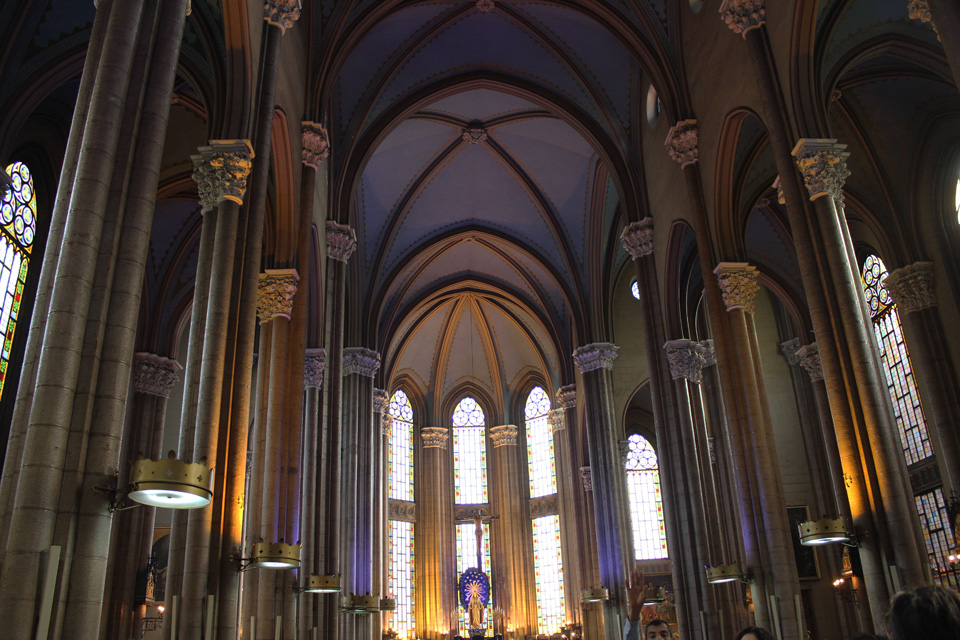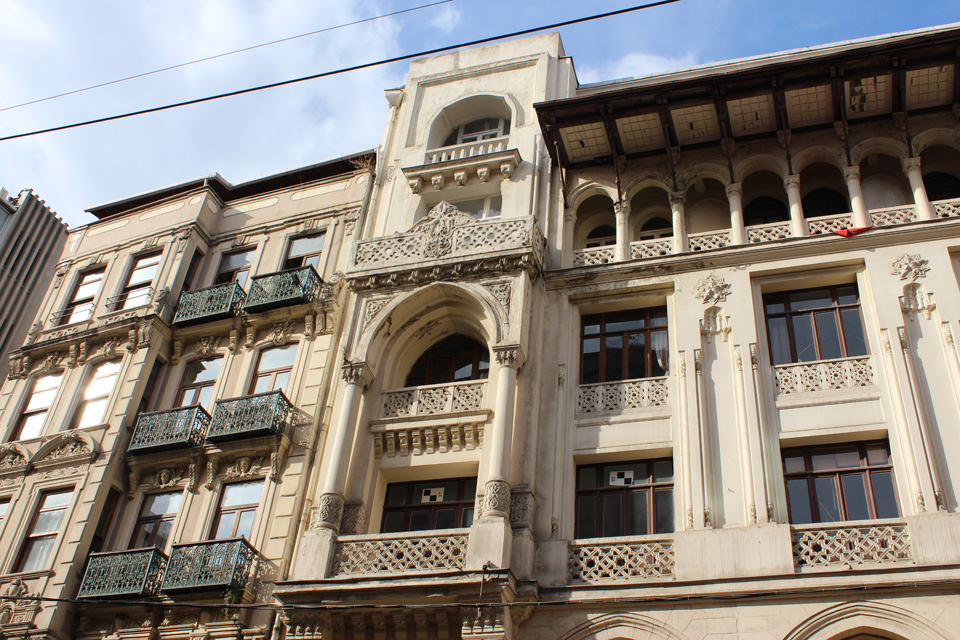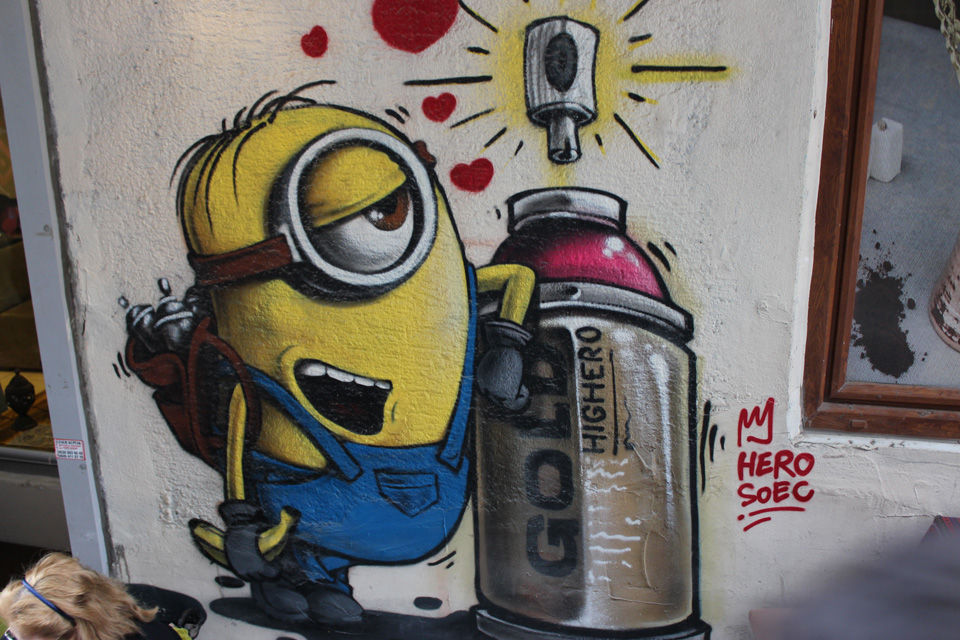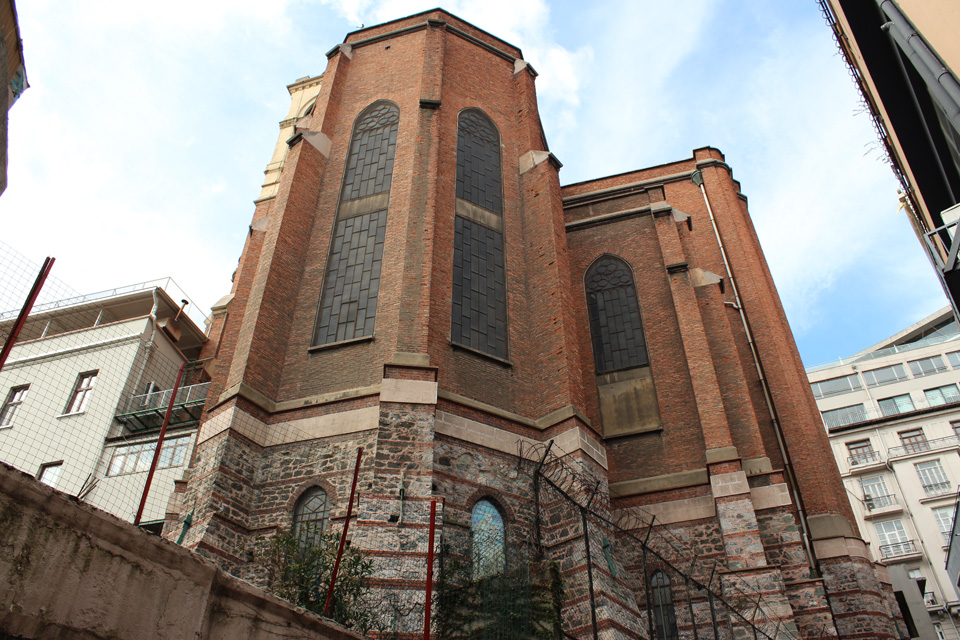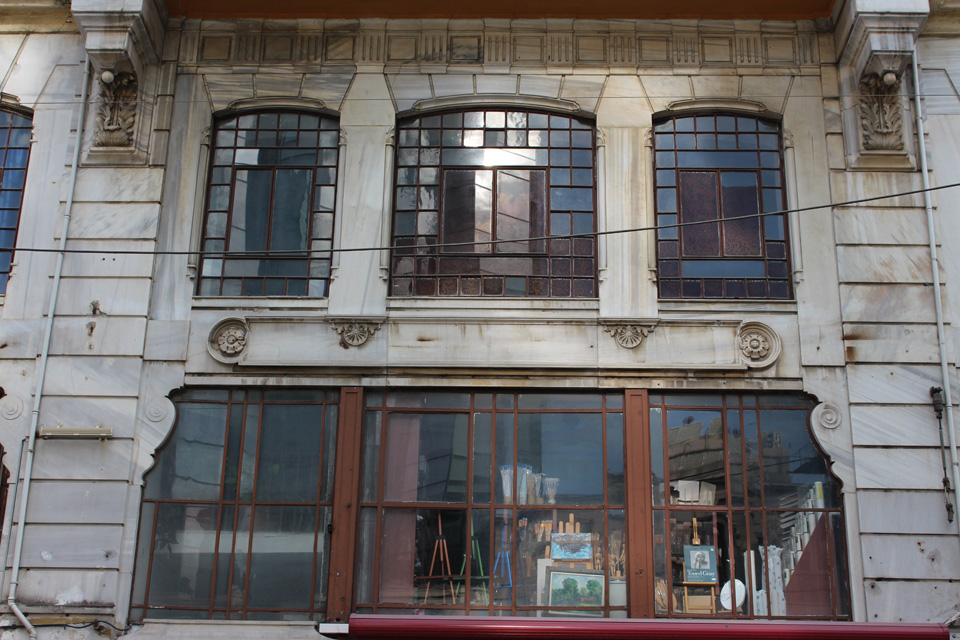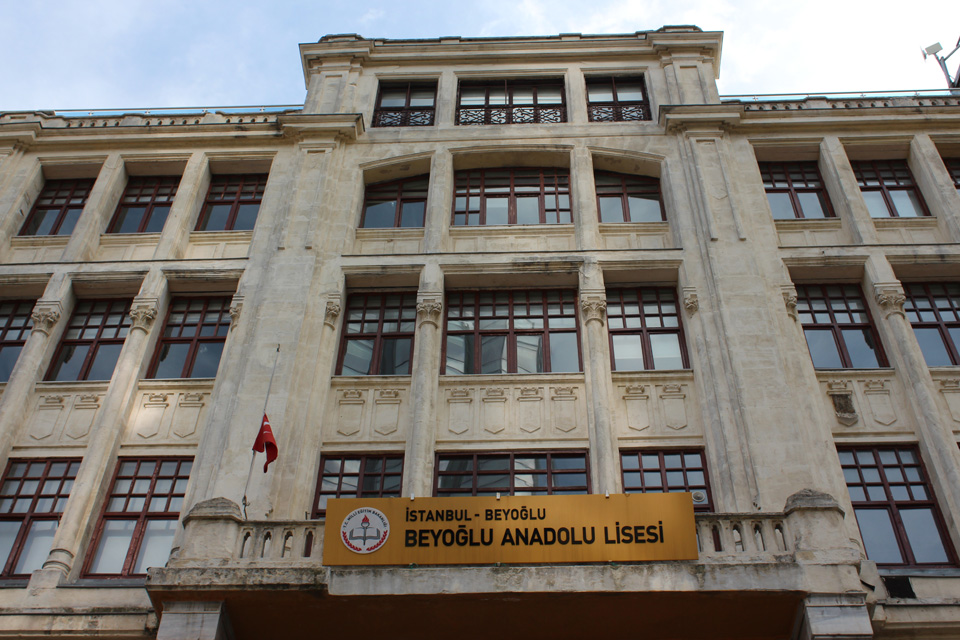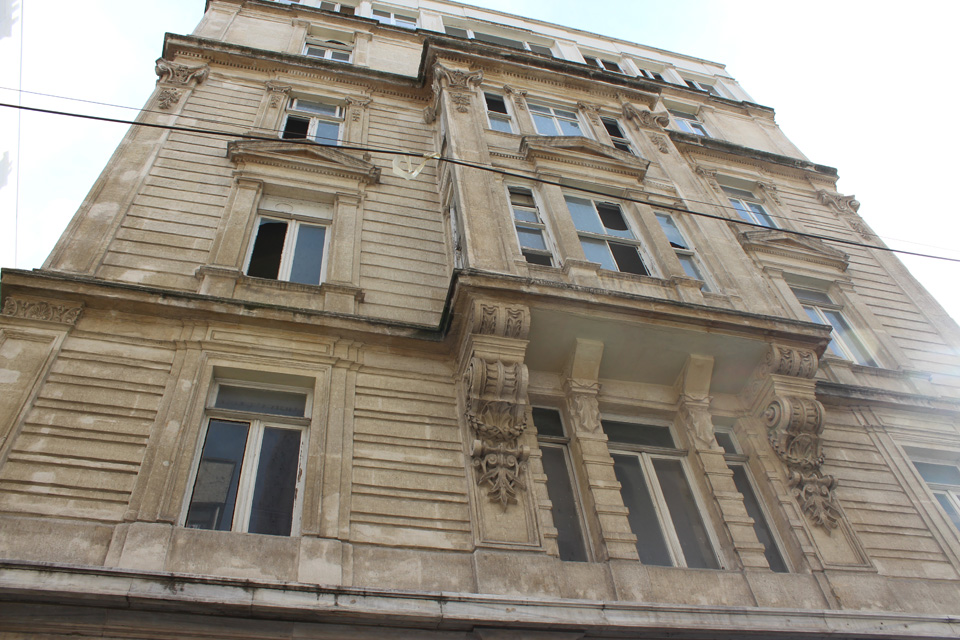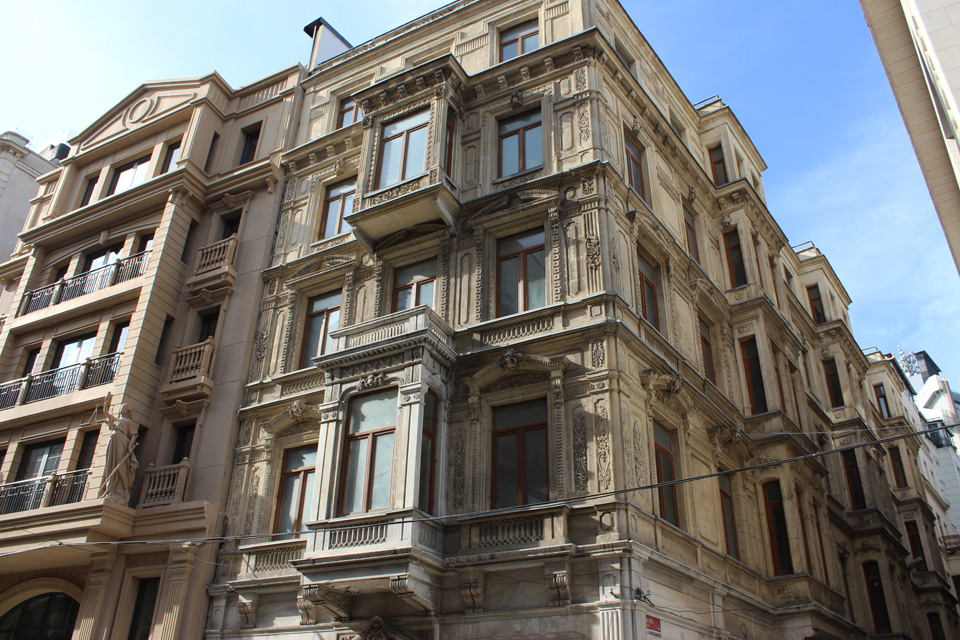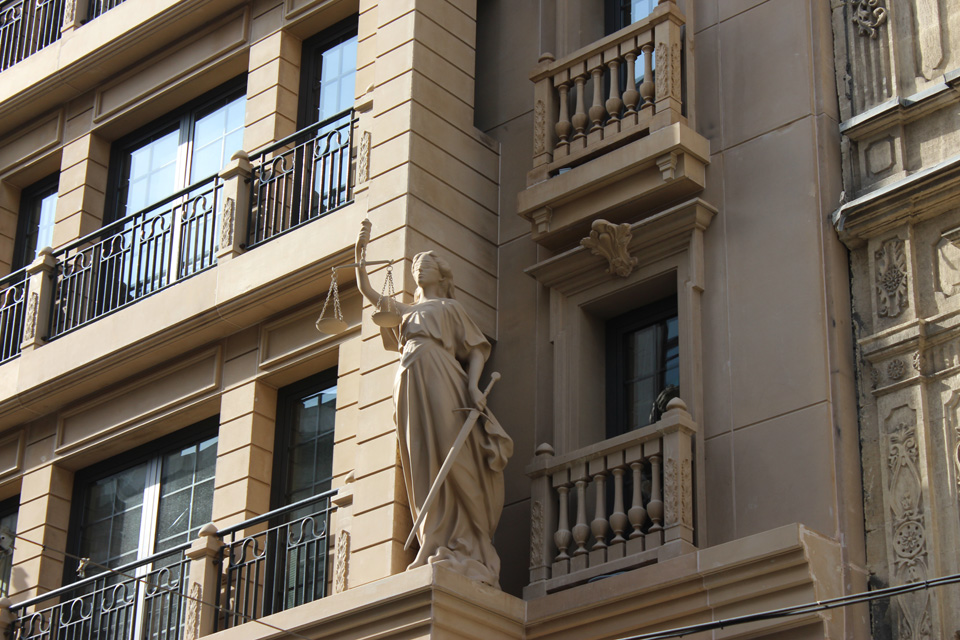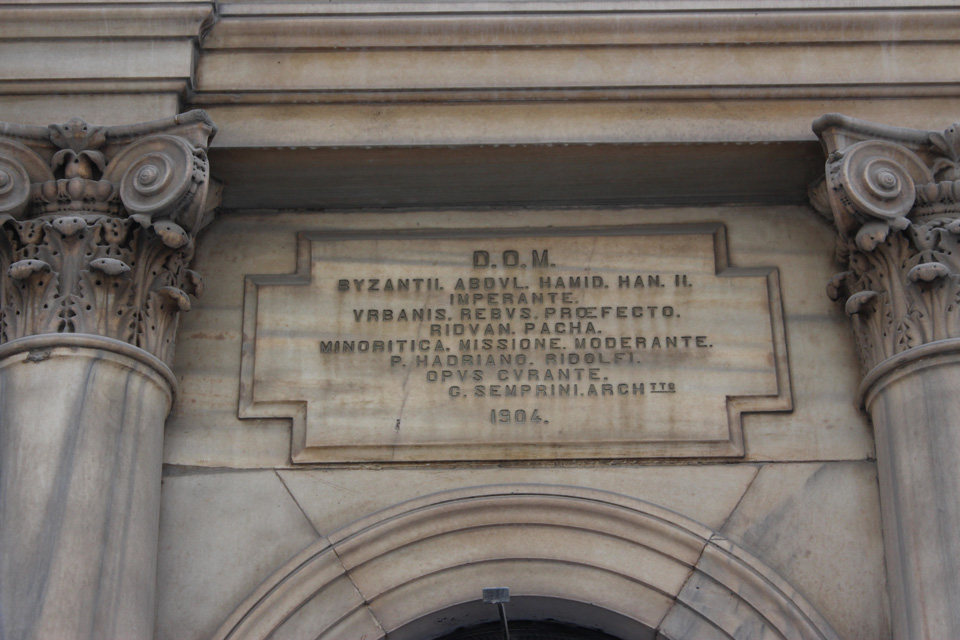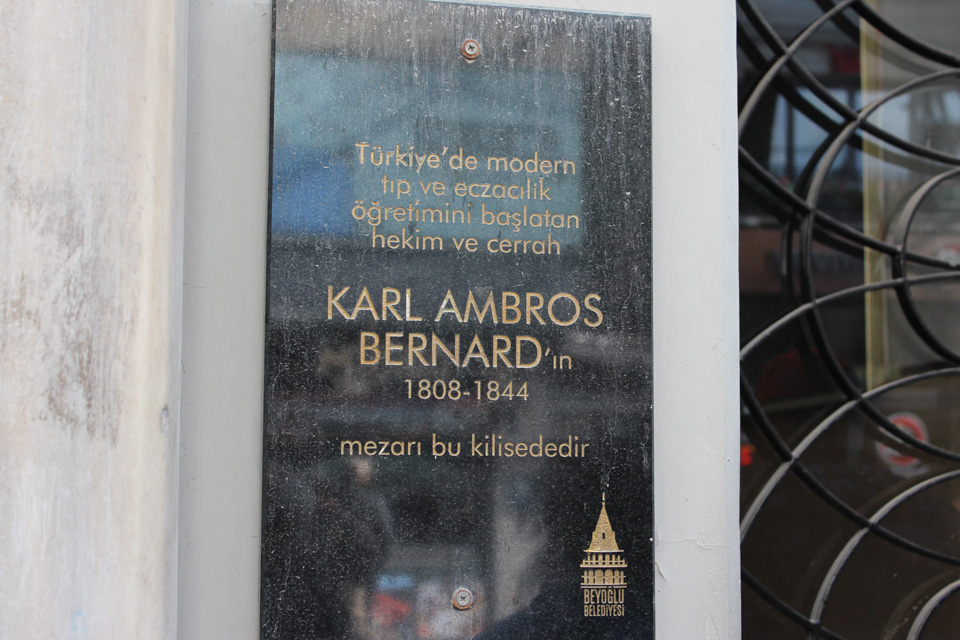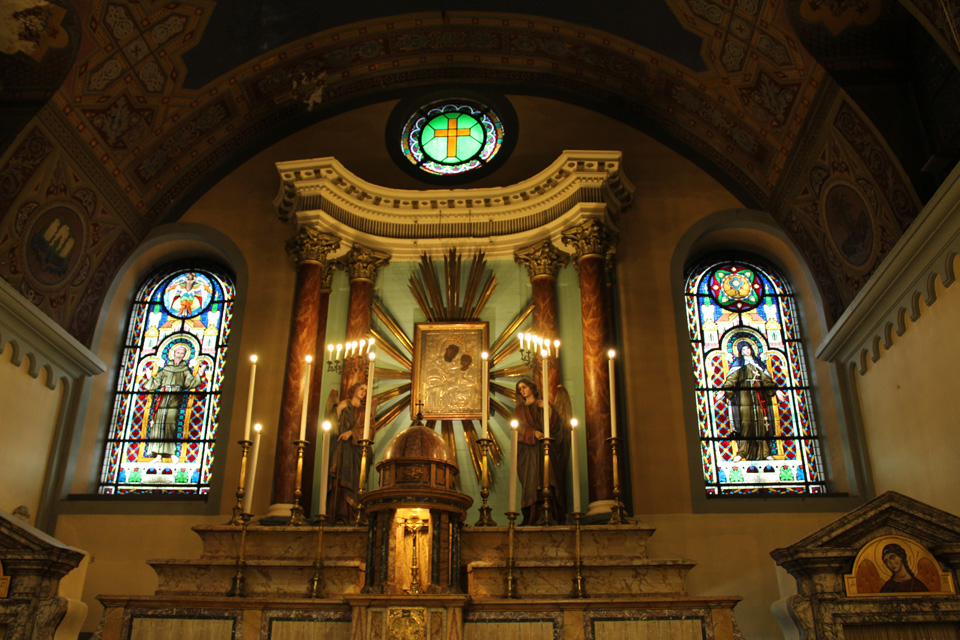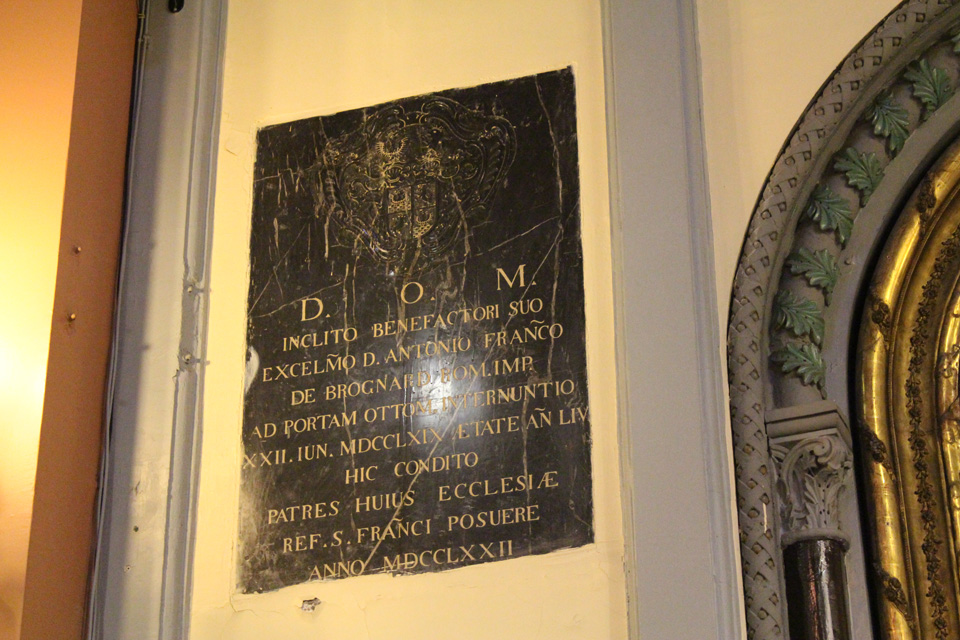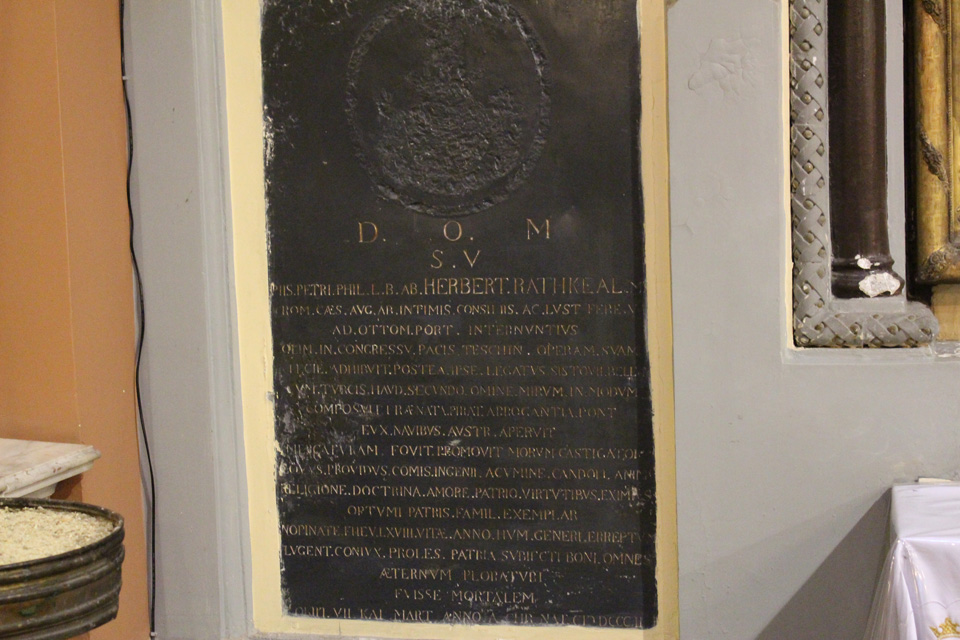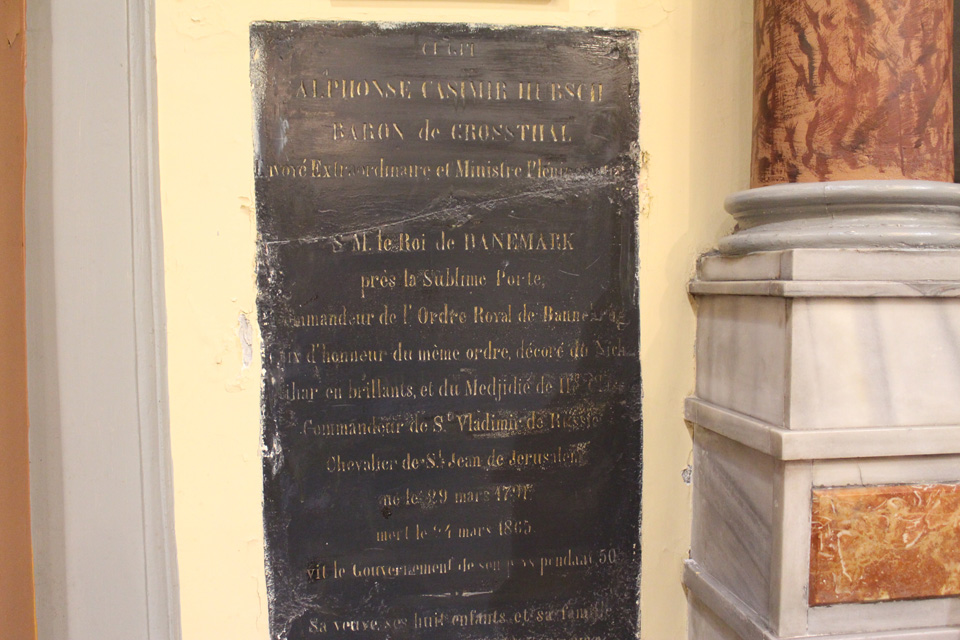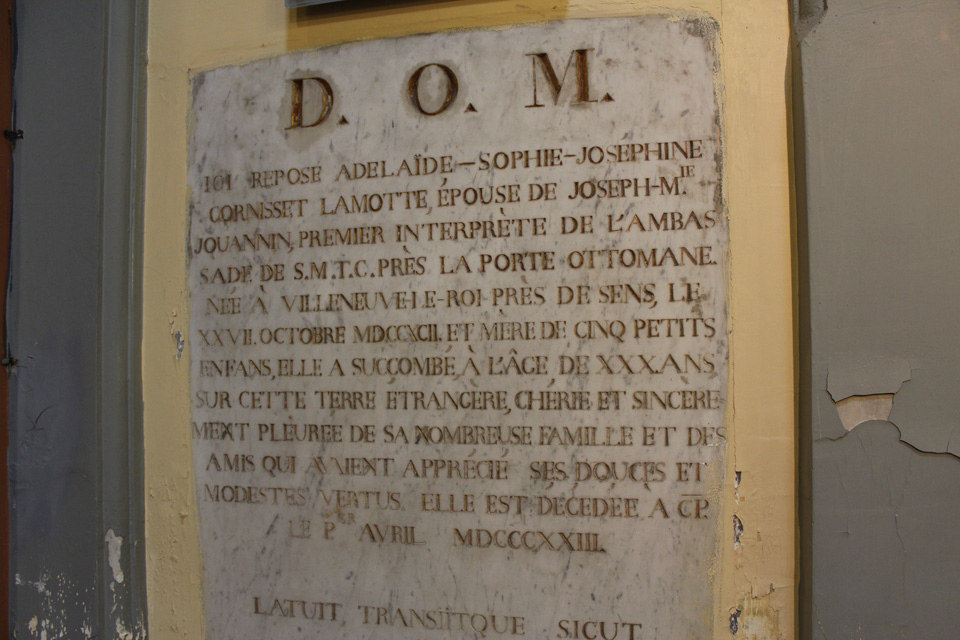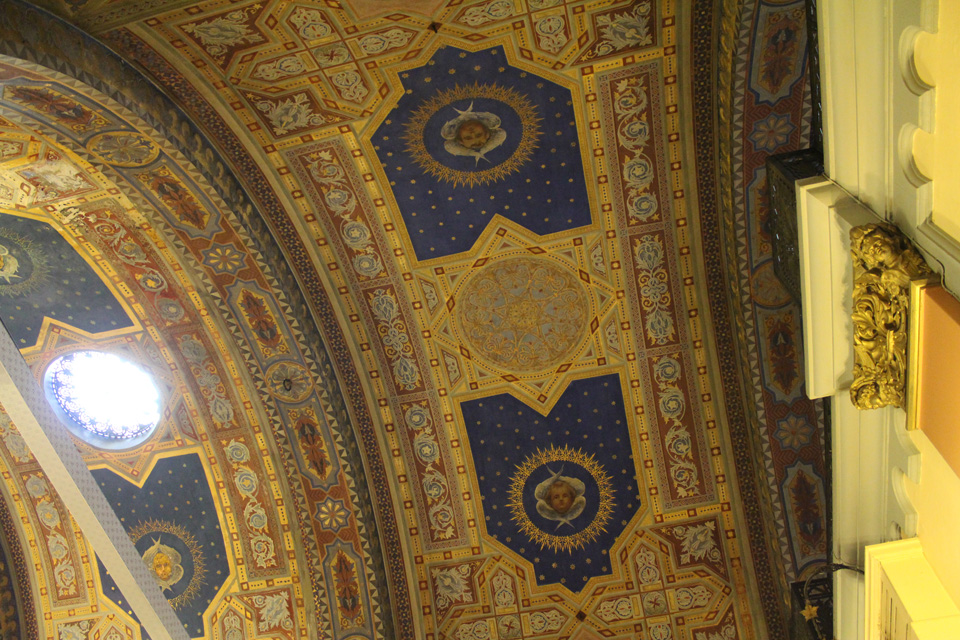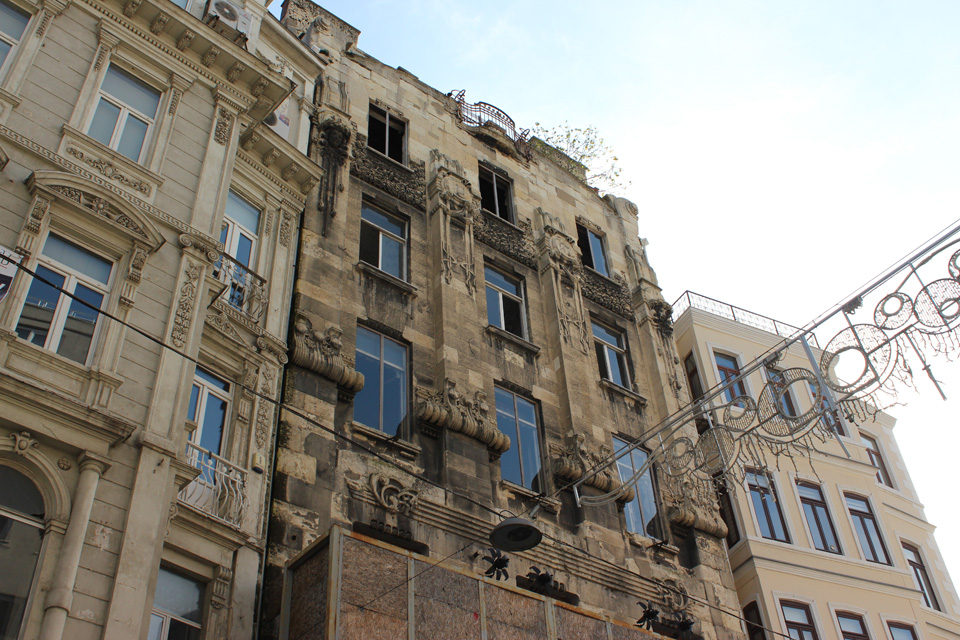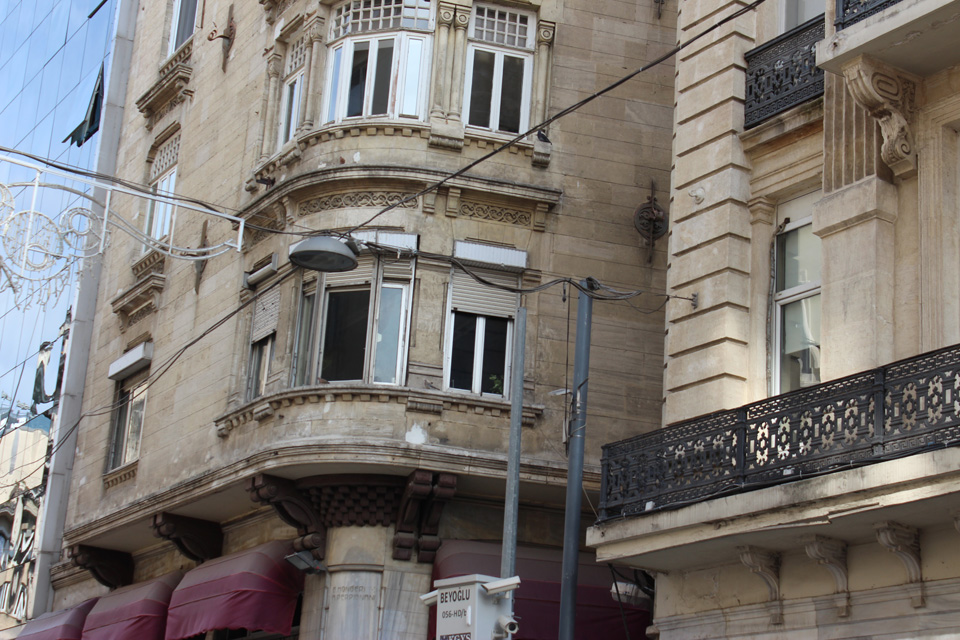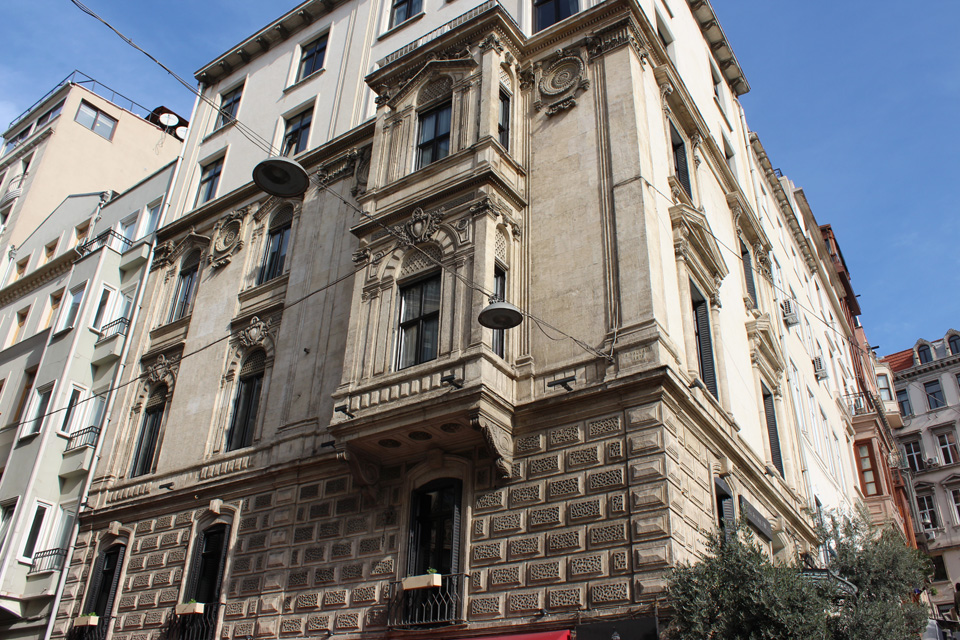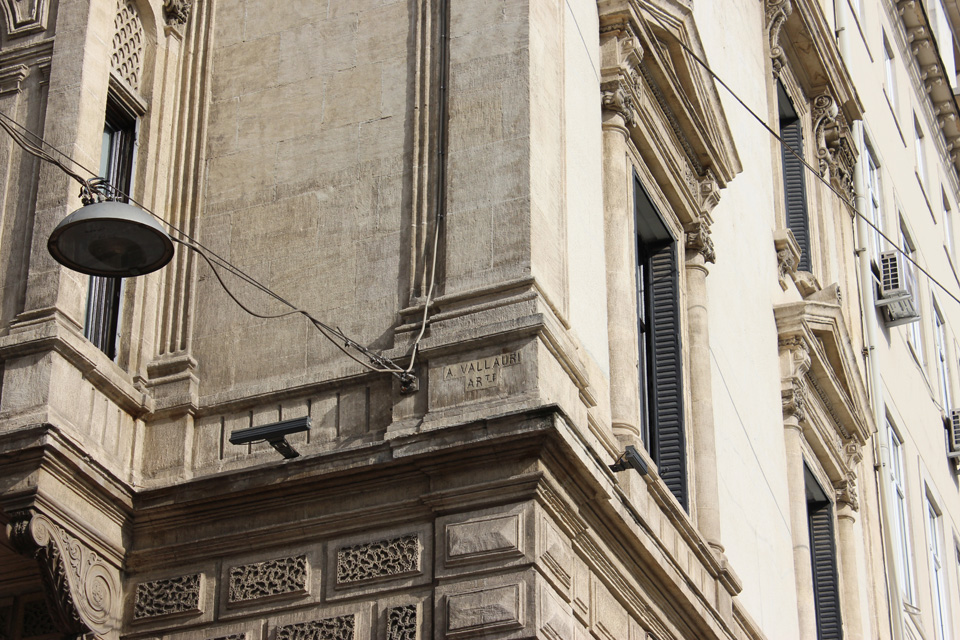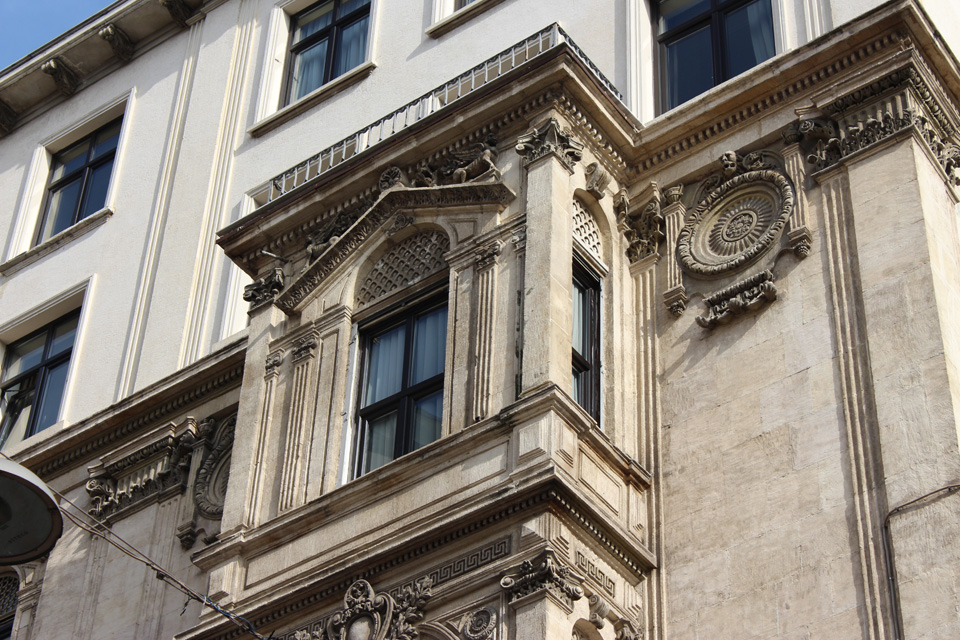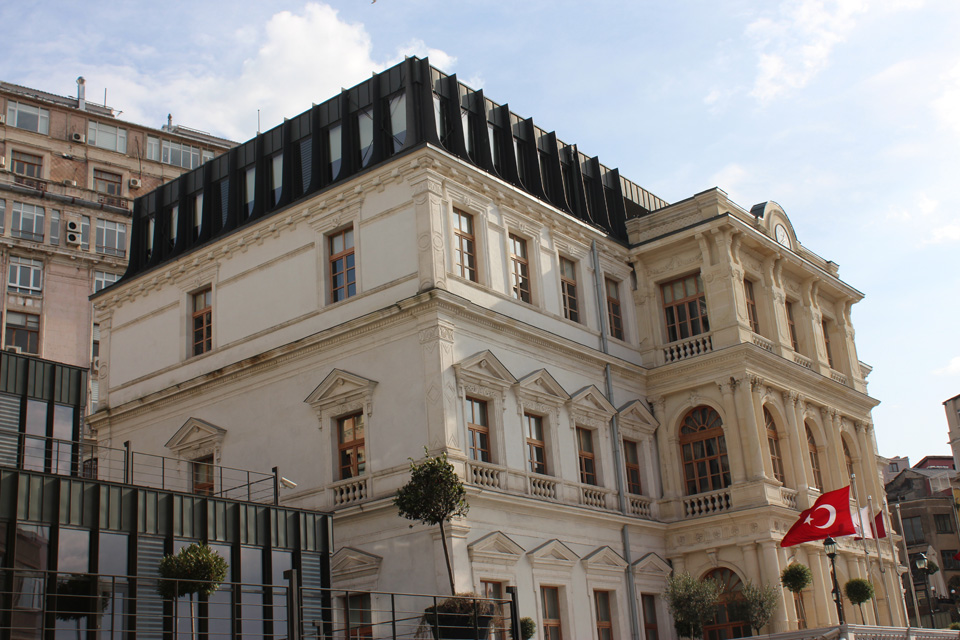 Start of the Büyükada tour, 12 November 2017 - Splendid Palace Hotel where the party had lunch.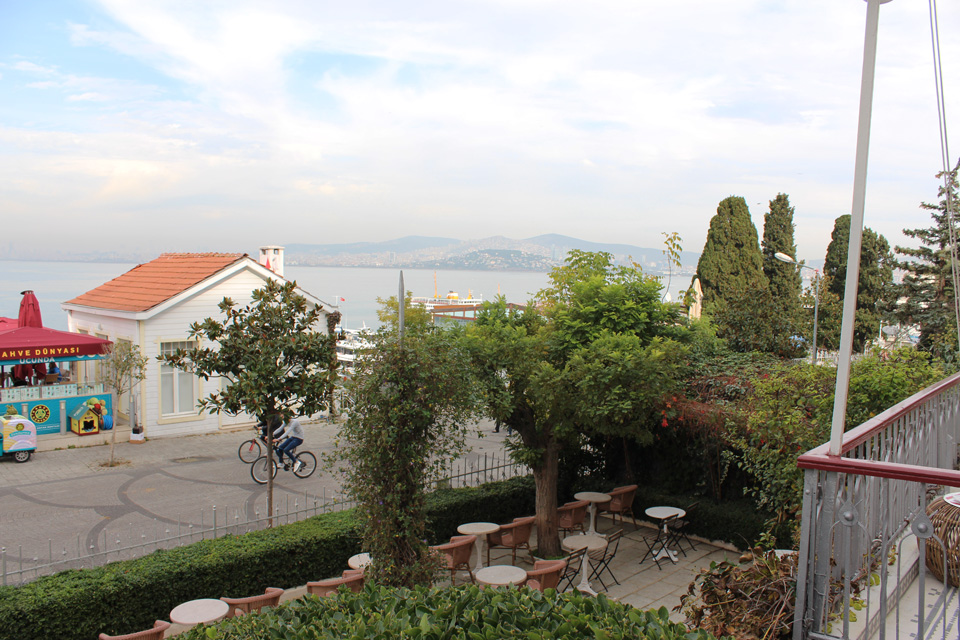 Many thanks to our lead sponsor Beyoğlu Municipality, the venue sponsors Yapı Kredi Kazım Taşkent Art Gallery & Zografyan Greek Lycee & our volunteers and support team.