Home
|
London 2016 Conference images
Images of the LHF Conference in Istanbul: 'The Effects and Contributions of Levantines in the development of Beyoğlu/Pera and Galata Neighbourhoods: A long heritage of Trade, Culture and Arts since 1453' (25th September a cultural tours day) 23-24 September, 2016 - Programme - poster - booklet - videos - local press: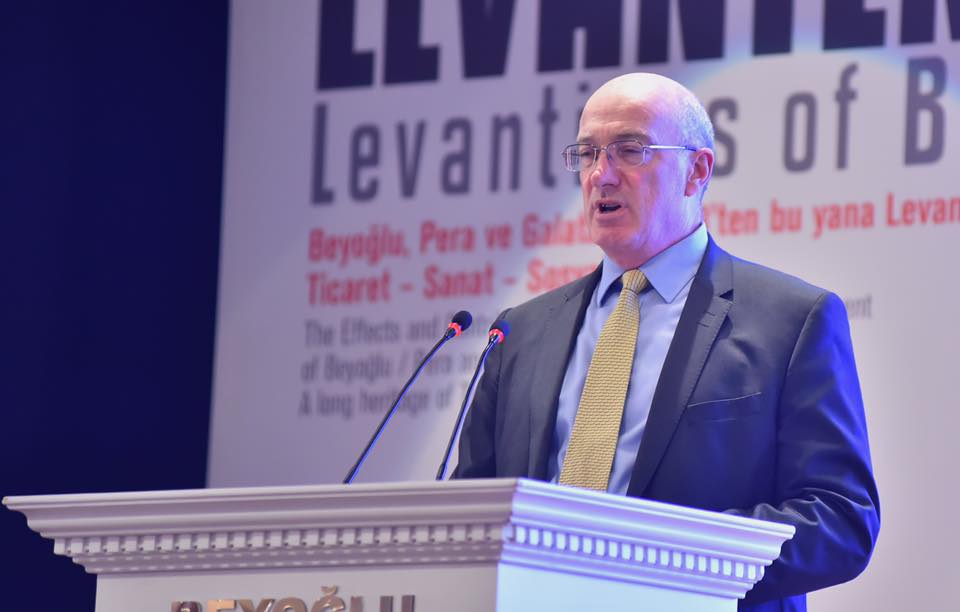 Our Chairman, Quentin Compton-Bishop, opening speech.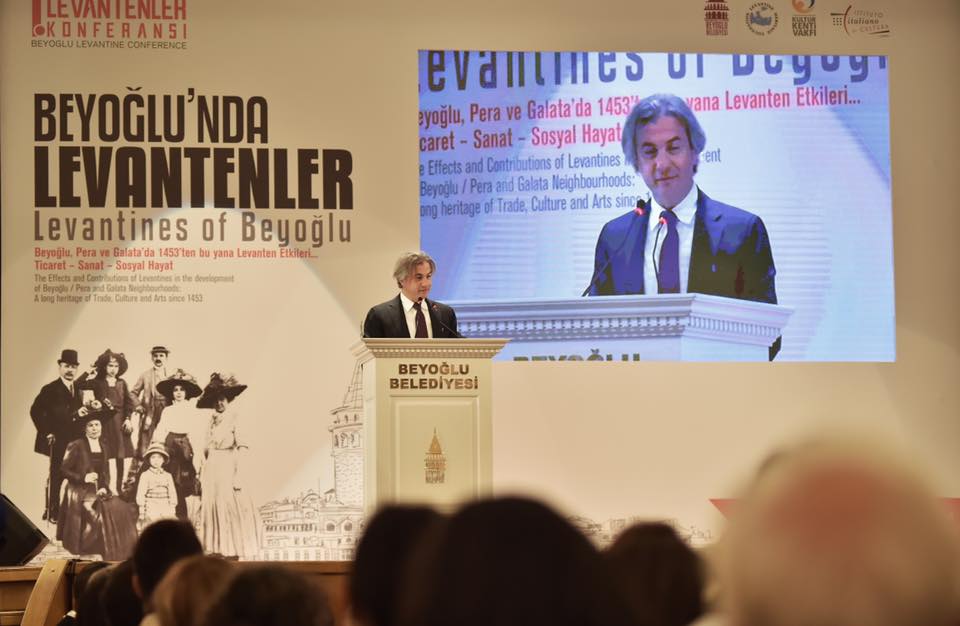 The Mayor of Beyoğlu, Ahmet Misbah Demircan - opening speech.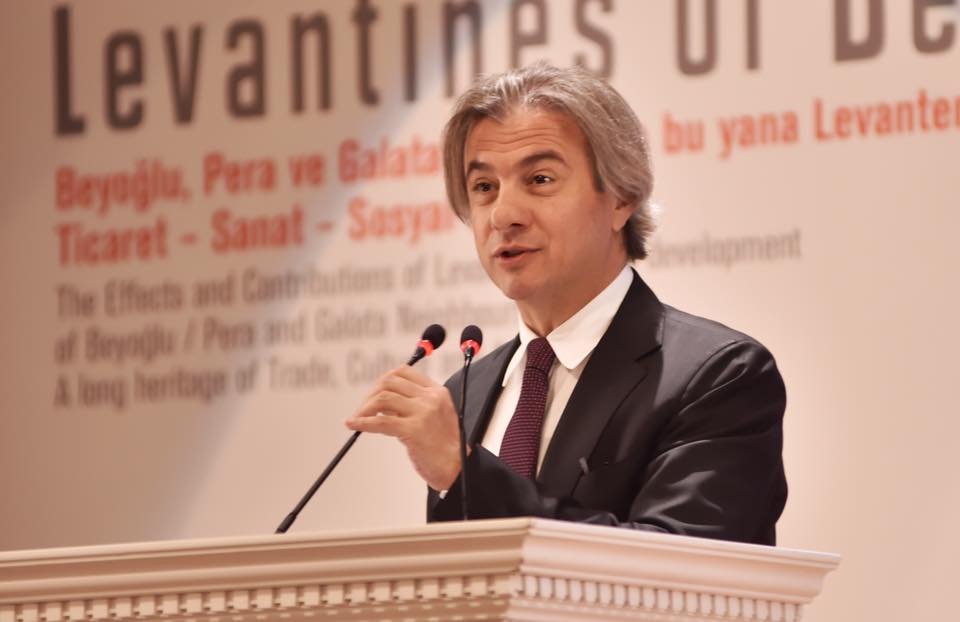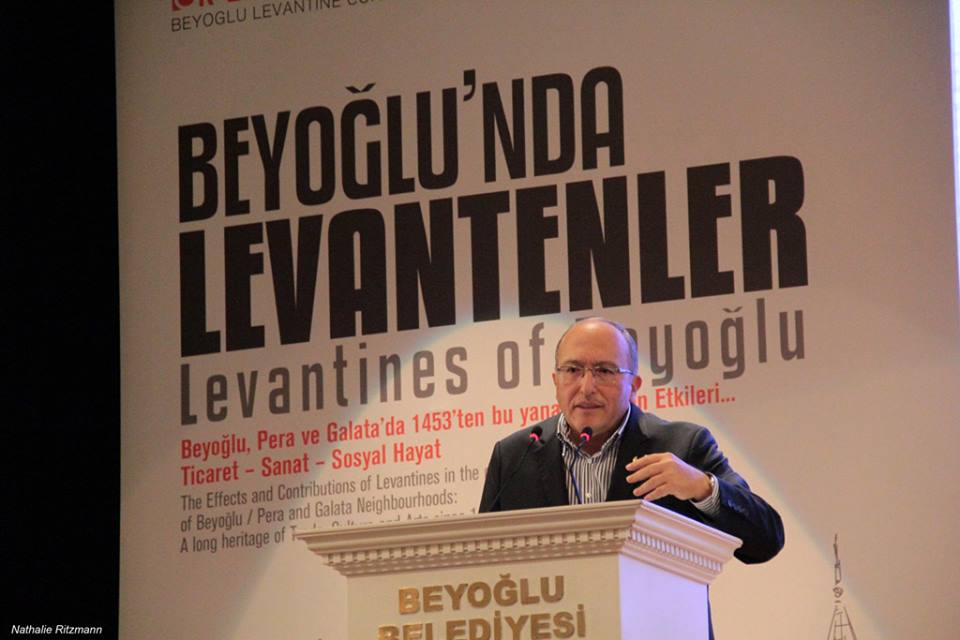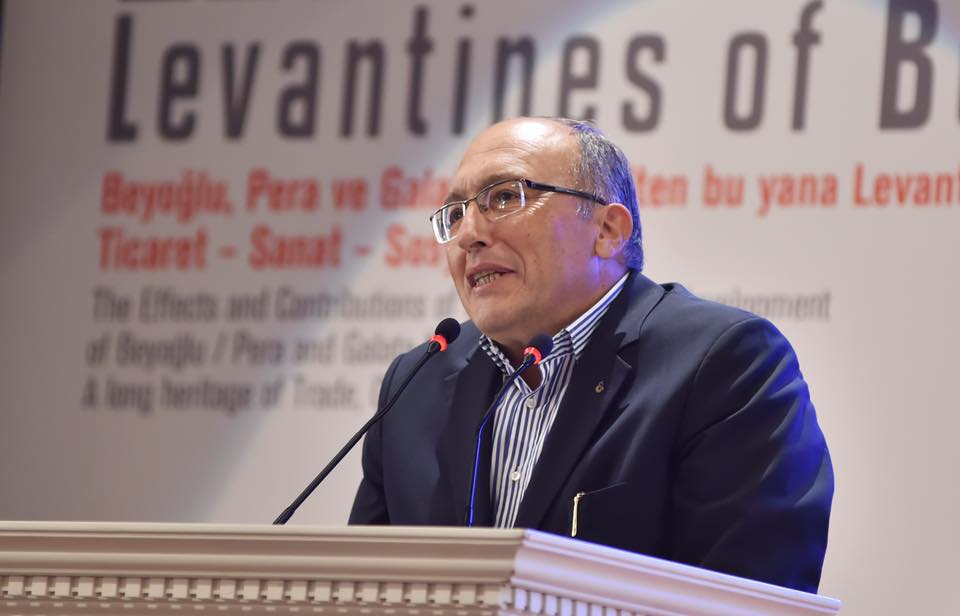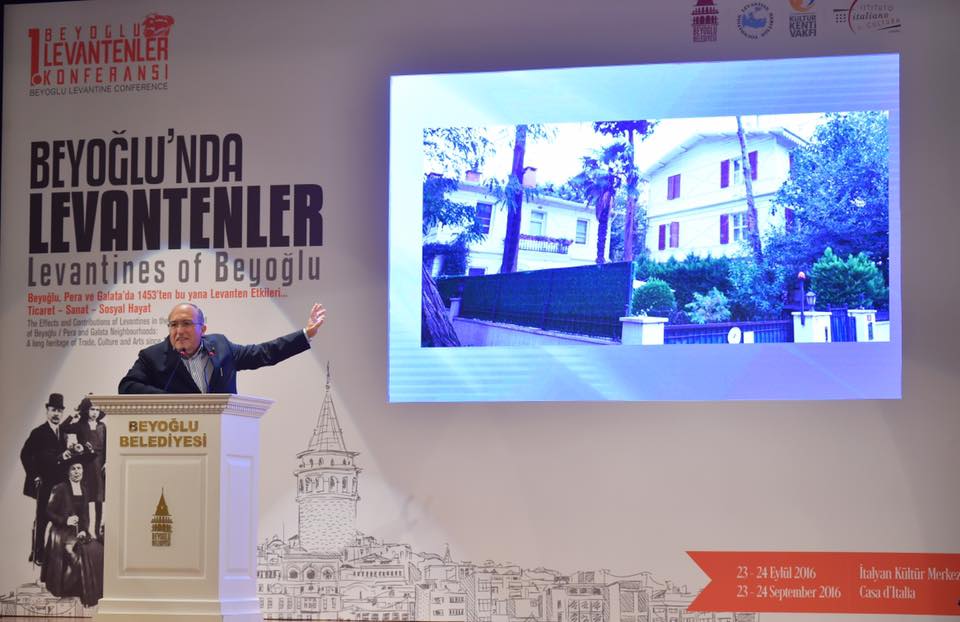 The vice minister of Culture, Haluk Dursun's presentation: 'Levantines of Istanbul'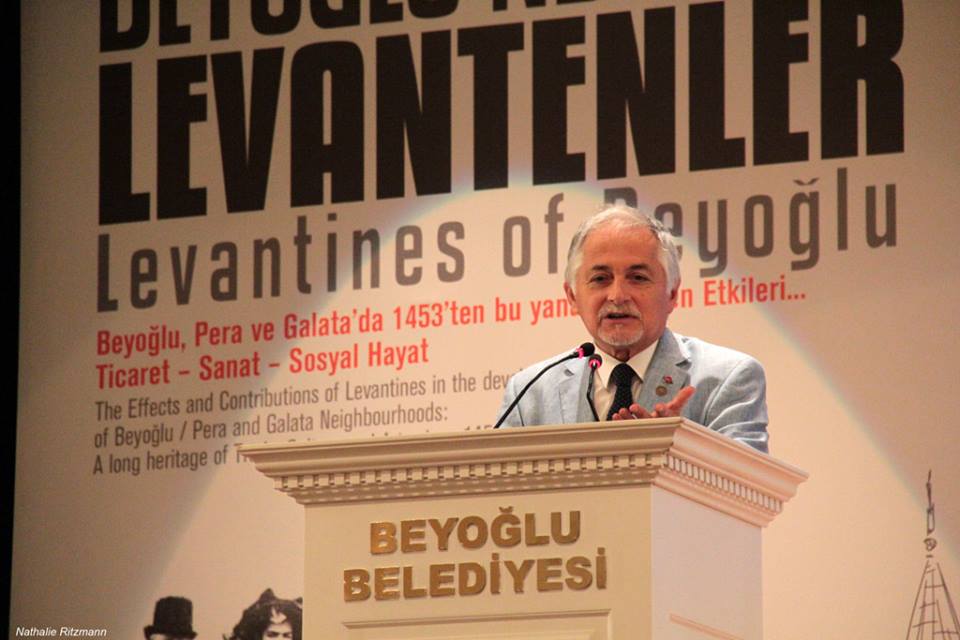 Rinaldo Marmara's presentation: 'Common language and religious rites of Perote Levantines as an evidence of tolerance and hospitality in the Ottoman Empire'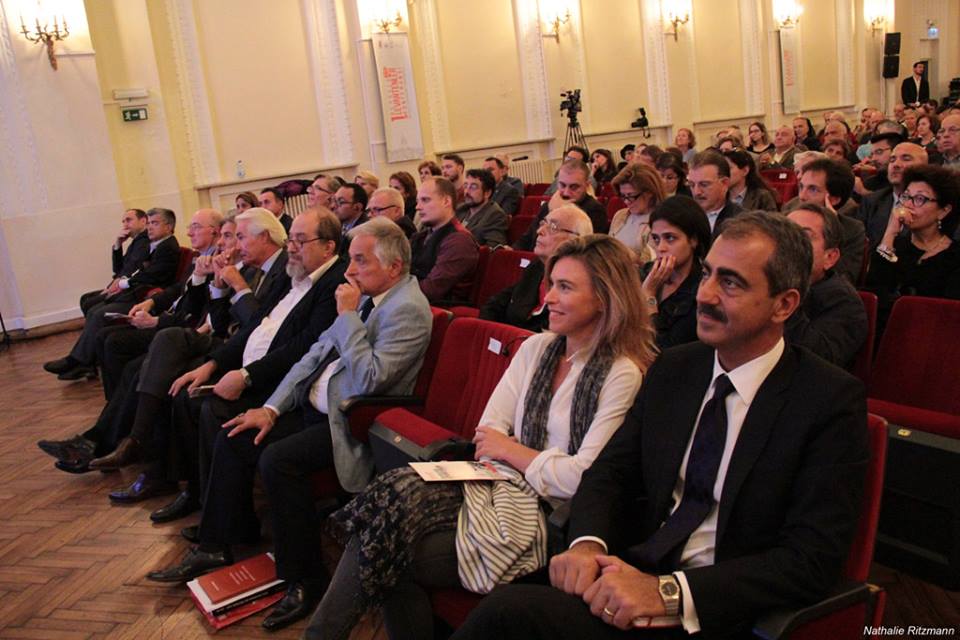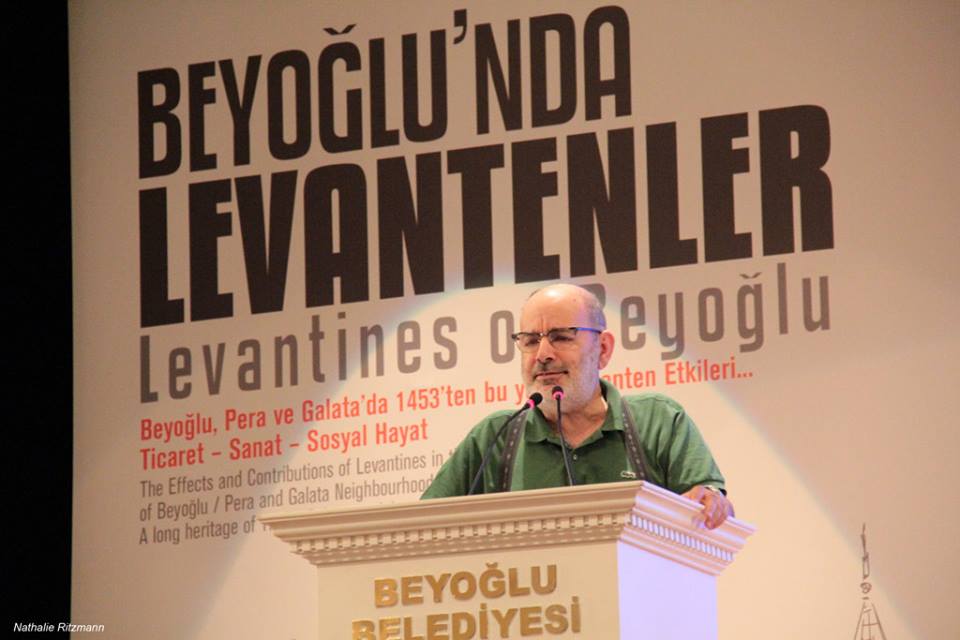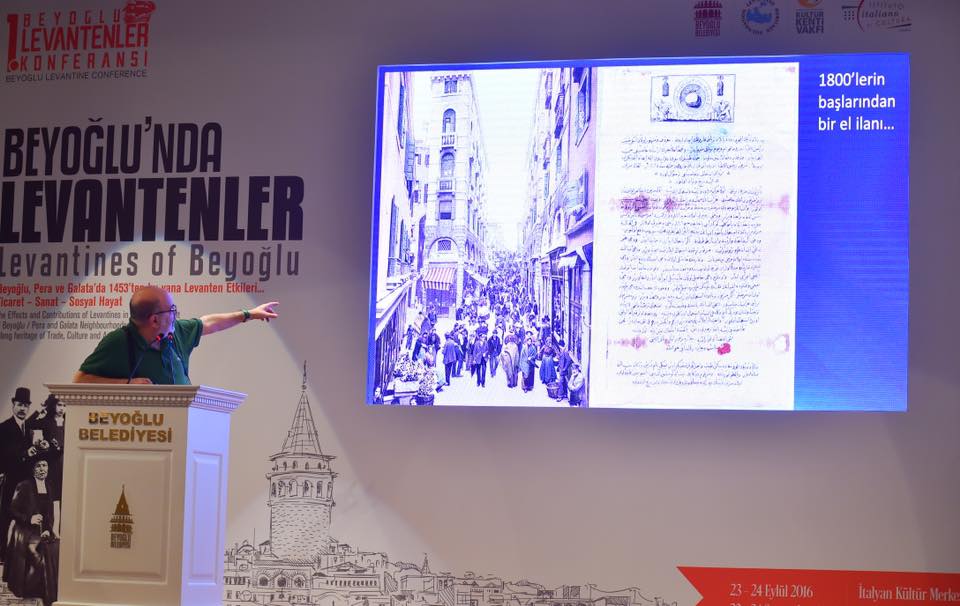 Mert Sandalcı's presentation: 'Levantine Pharmacies of Pera'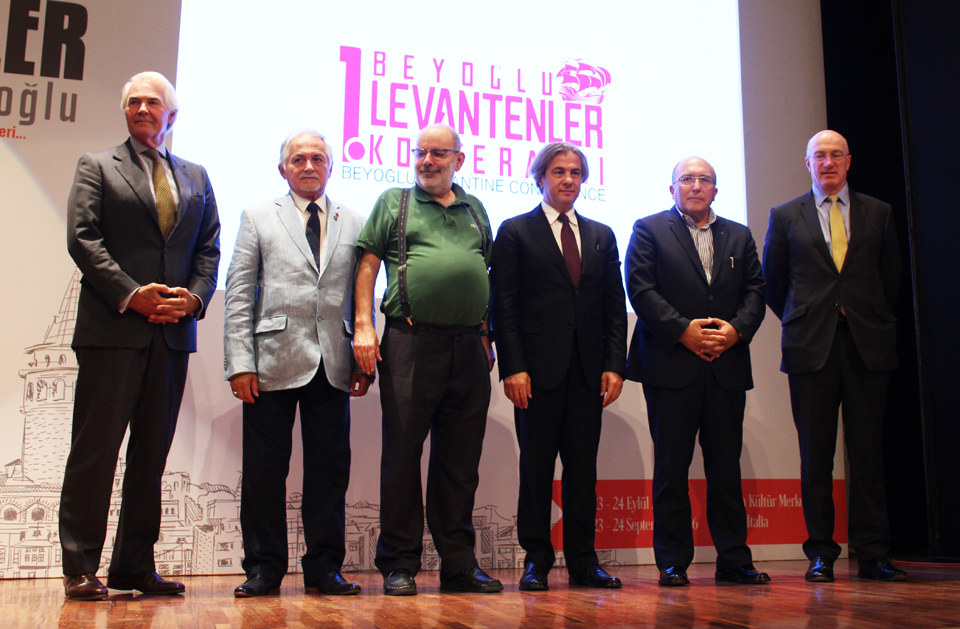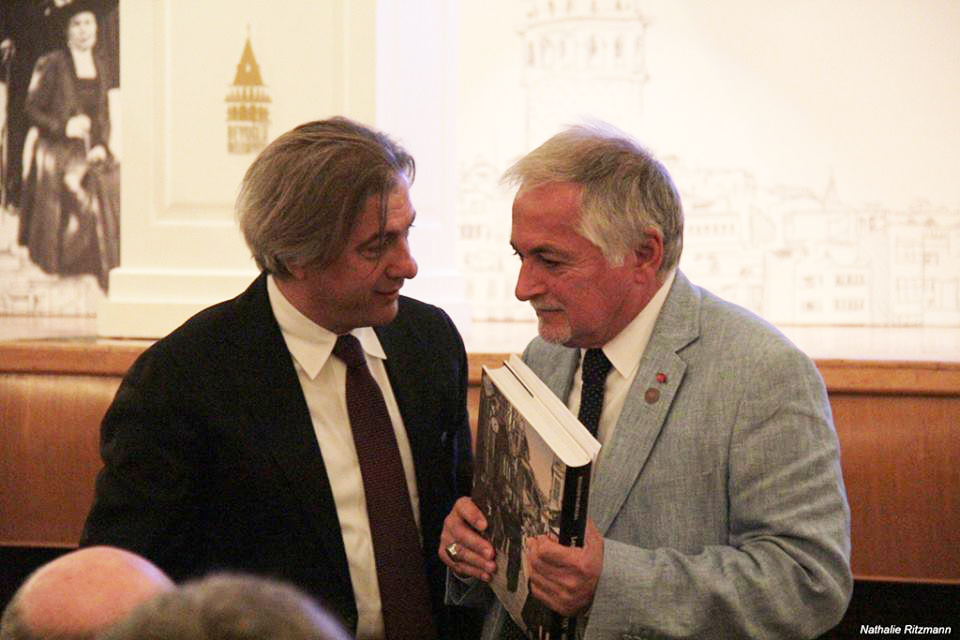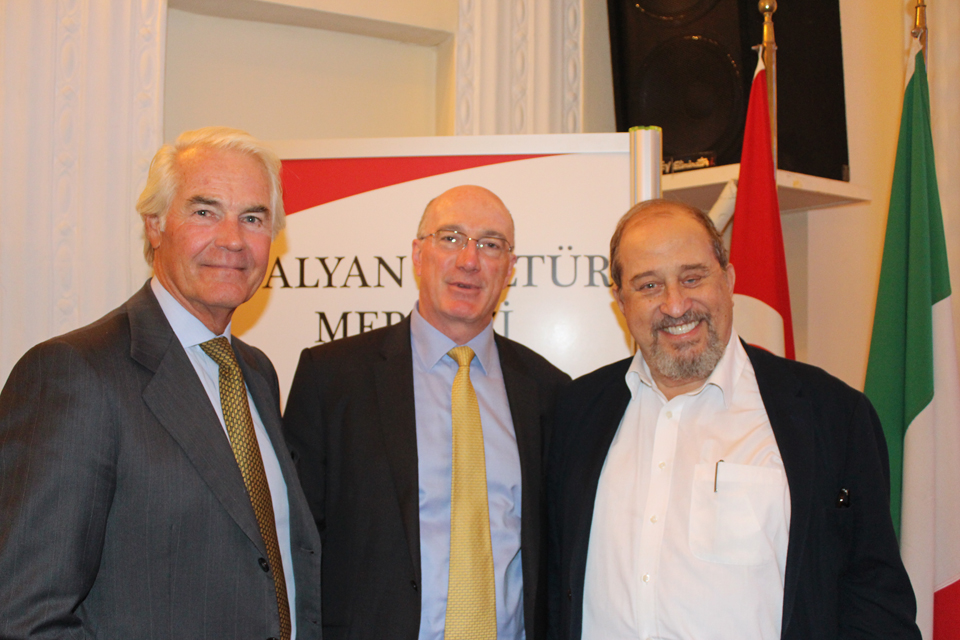 LHF trustees Jonathan Beard & Nuri Çolakoğlu with our Chairman Quentin Compton-Bishop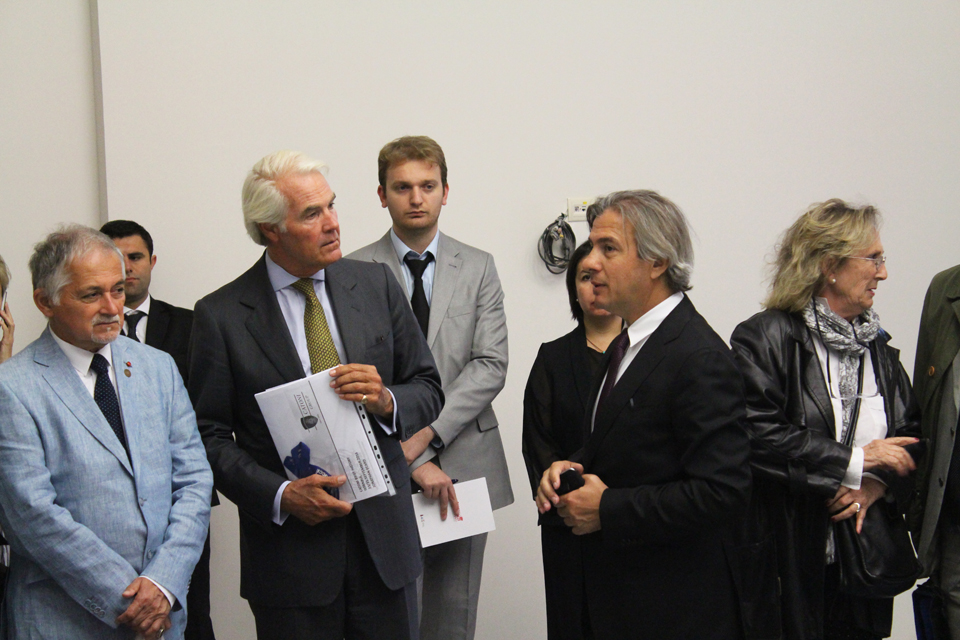 Friday night reception at the Beyoğlu Municipality building.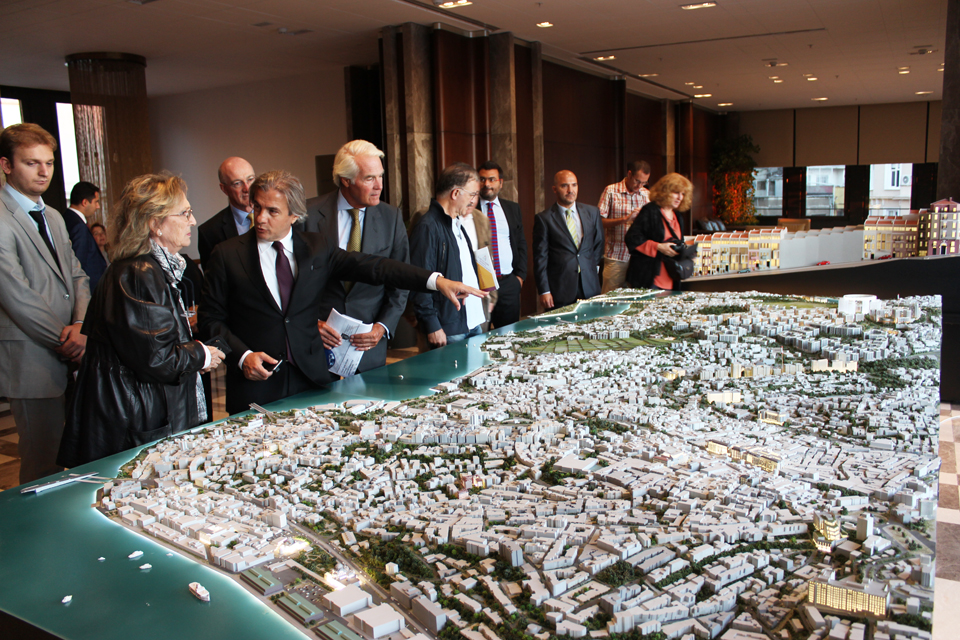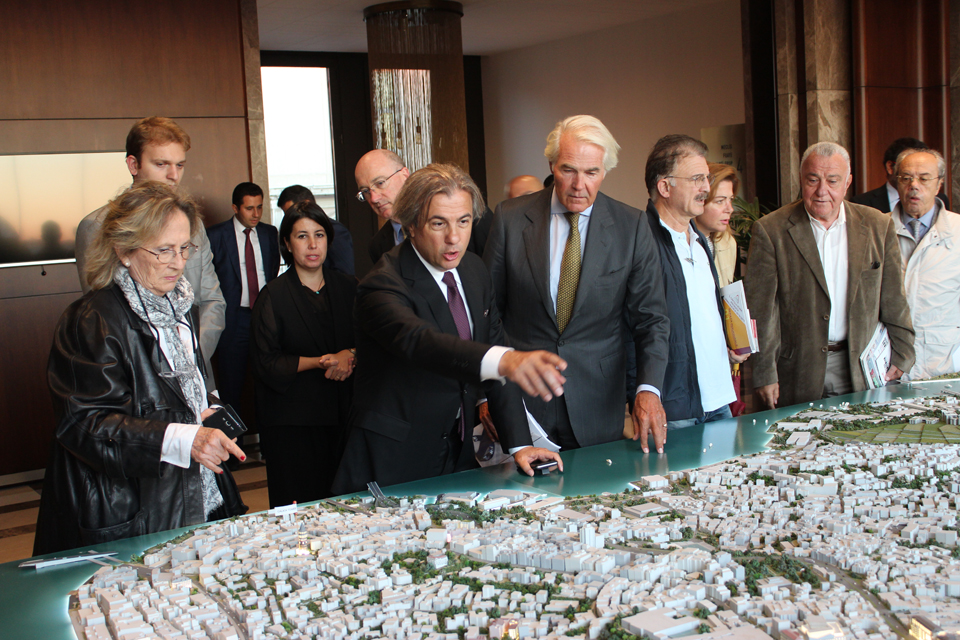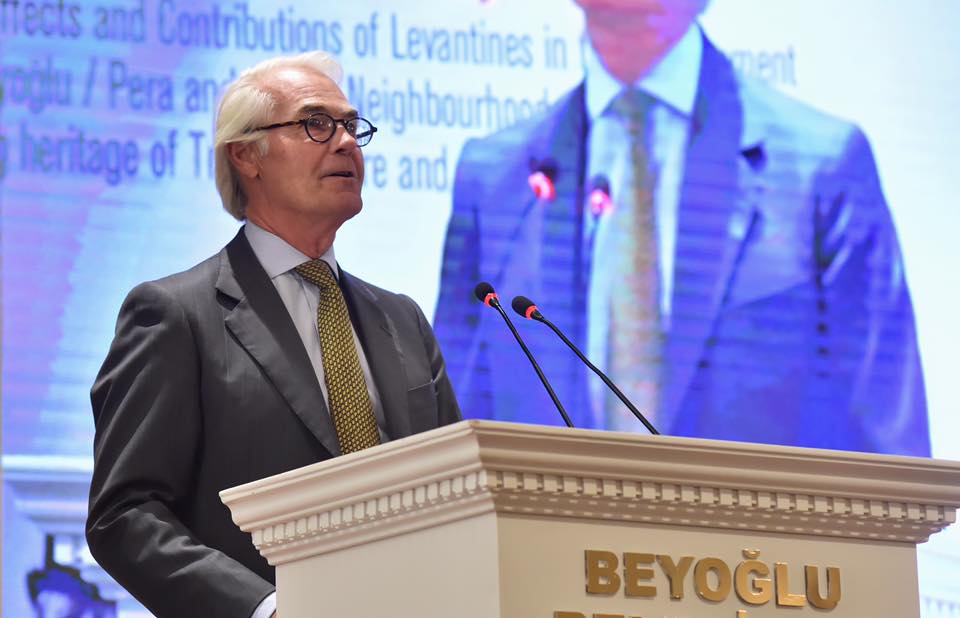 Jonathan Beard's presentation: 'Levantine Ship Magnates'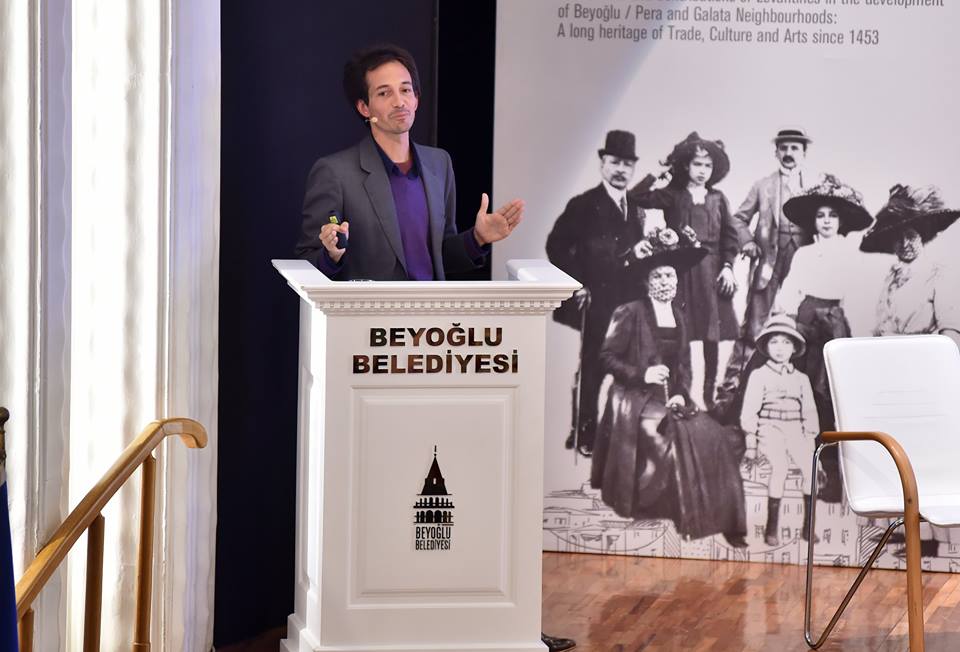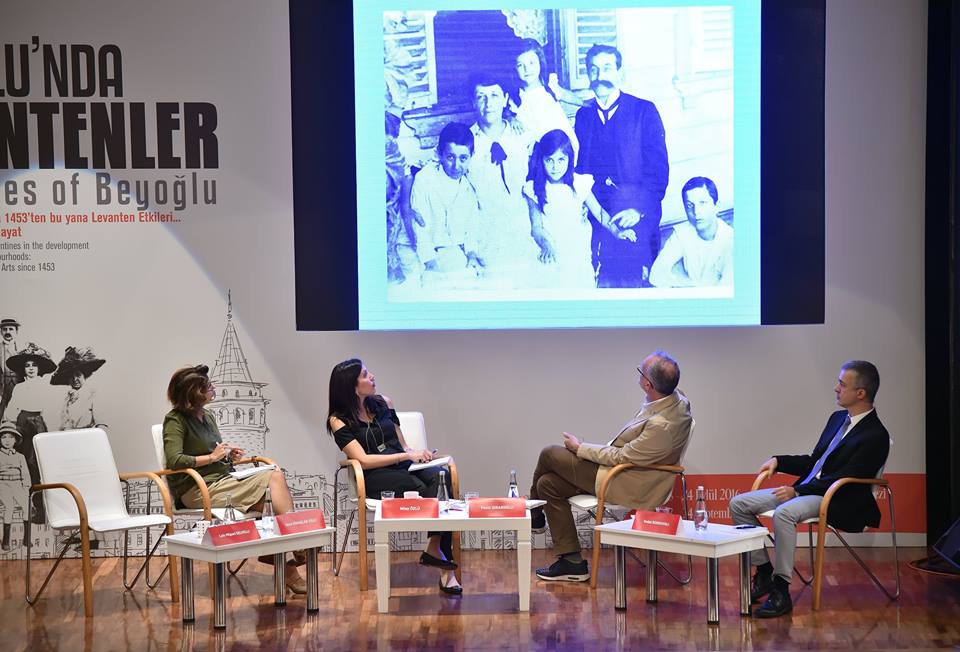 Luis Miguel Selvelli's presentation: 'The Selvelli Family in Istanbul: Bringing Music to the Sultans'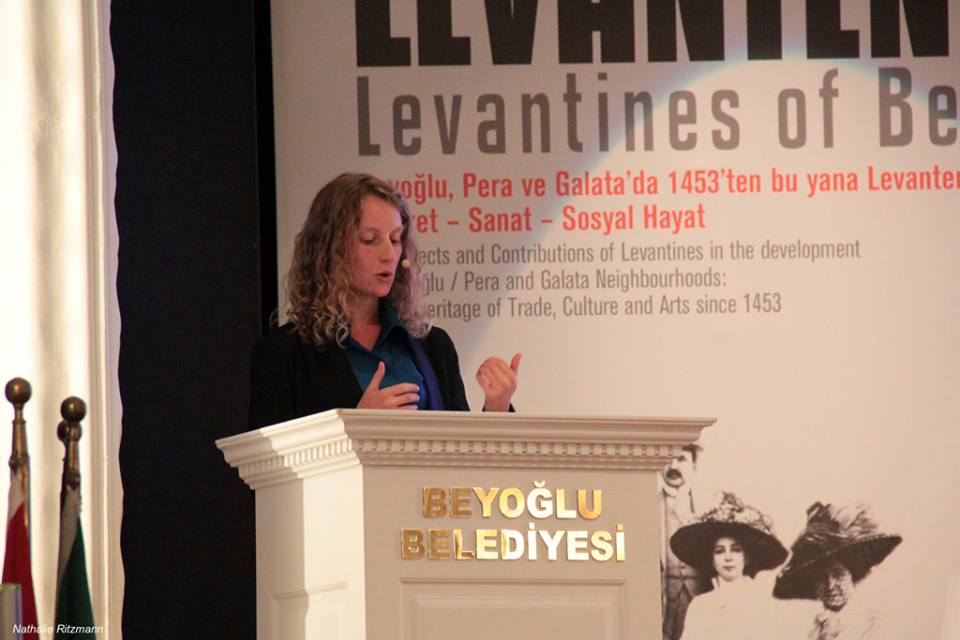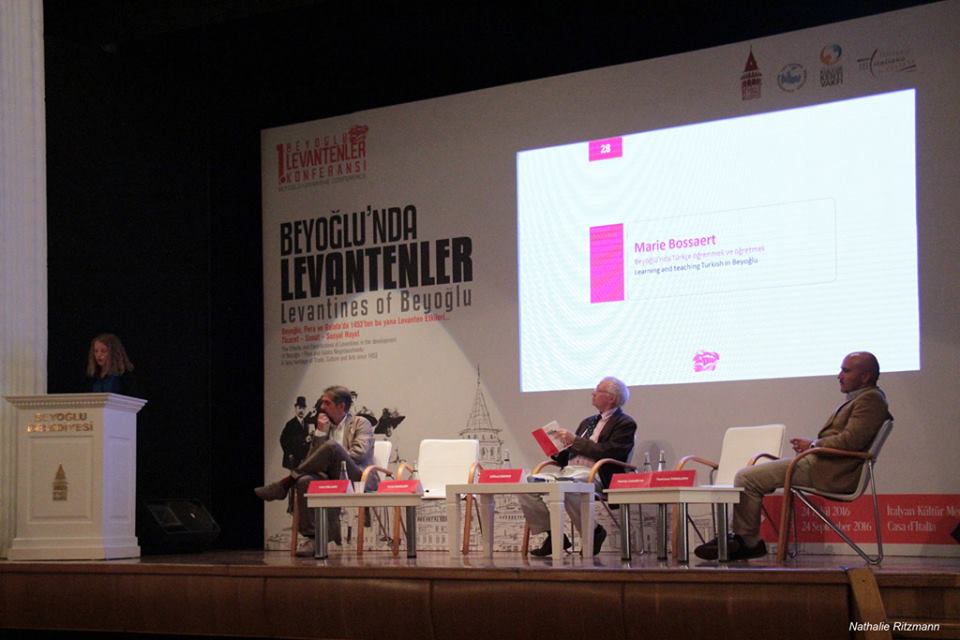 Marie Bossaert's presentation: 'Learning and Teaching Turkish in Beyoğlu'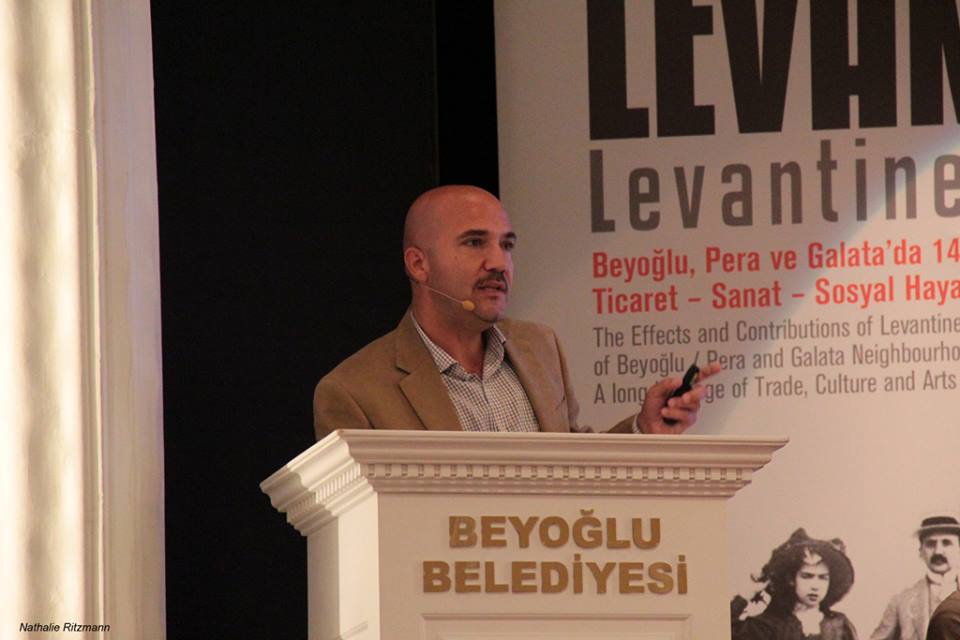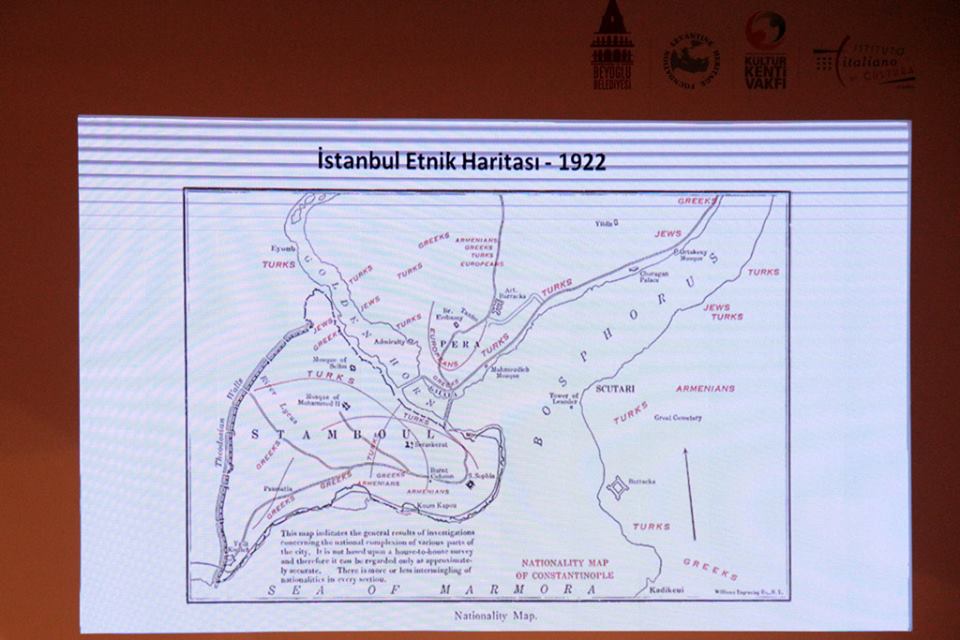 Fabrizio Casaretto's presentation: 'Education Amongst Levantines and Foreign Schools of Pera'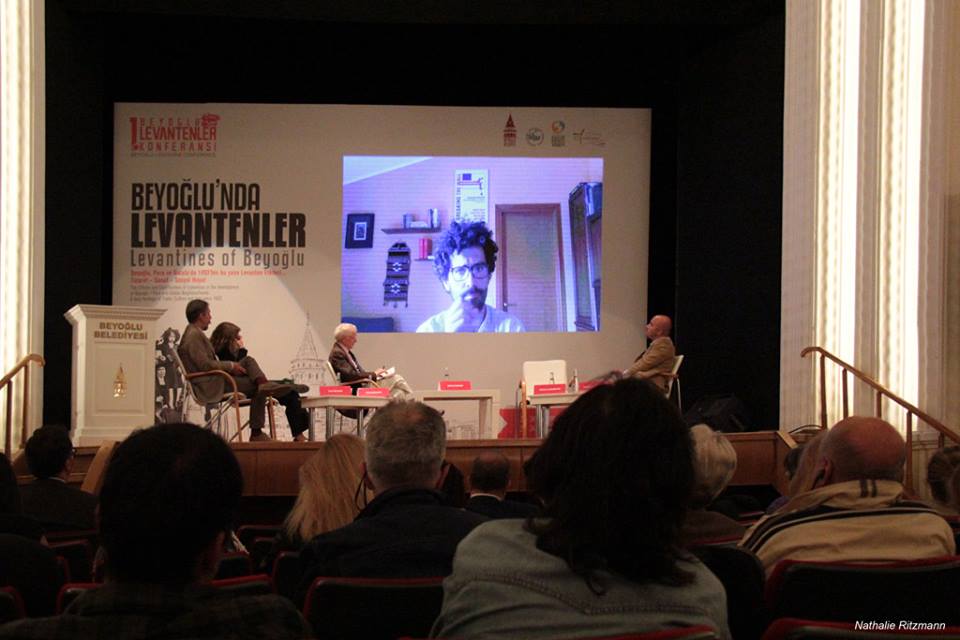 Francesco Pongiluppi's video presentation: 'The Levantine Press in Beyoğlu'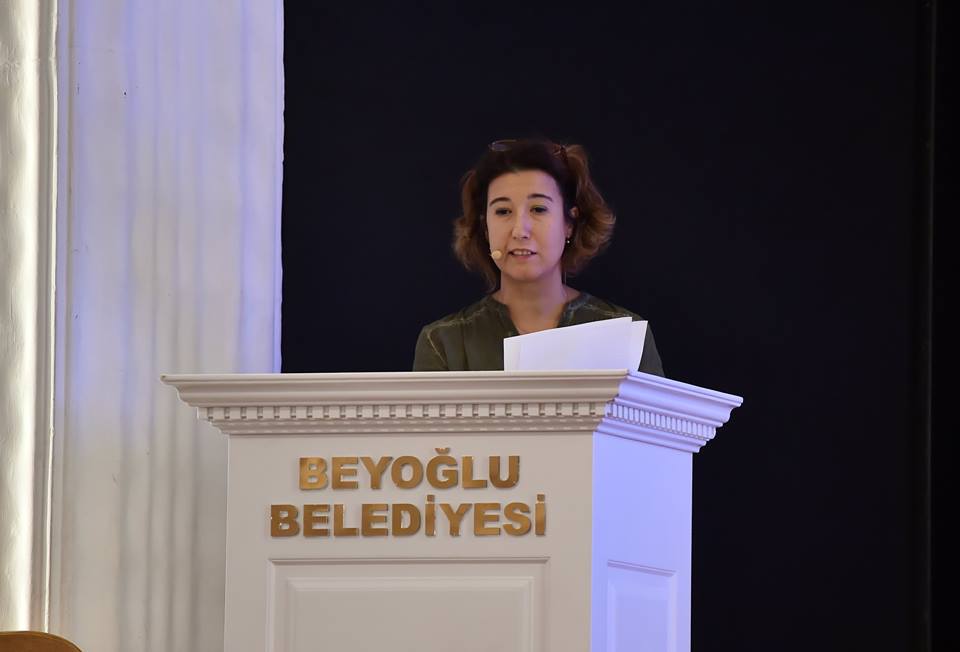 Seza Sinanlar Uslu's presentation: 'Western Artists in Pera'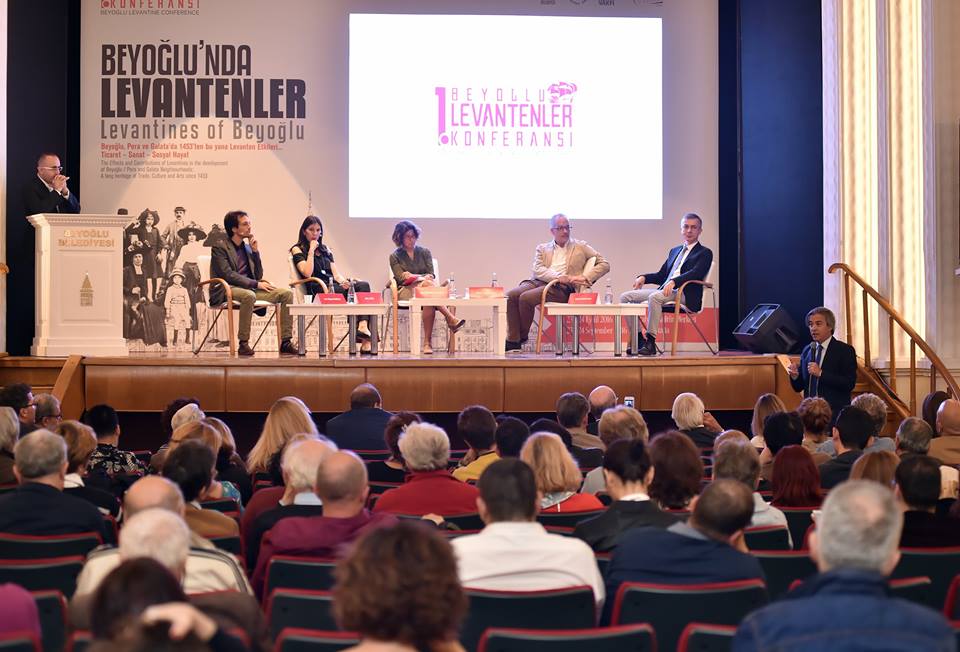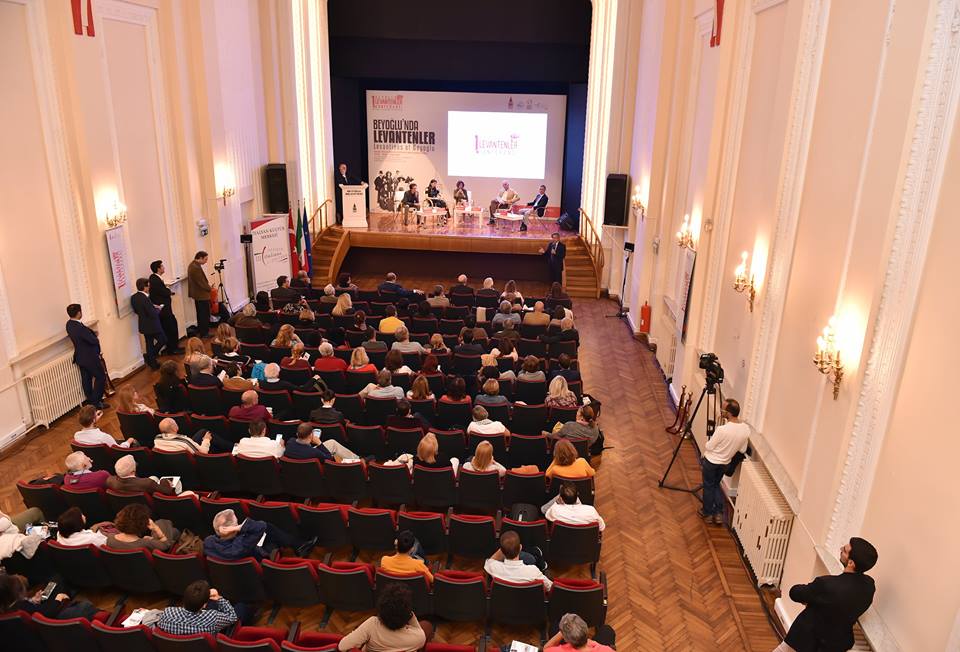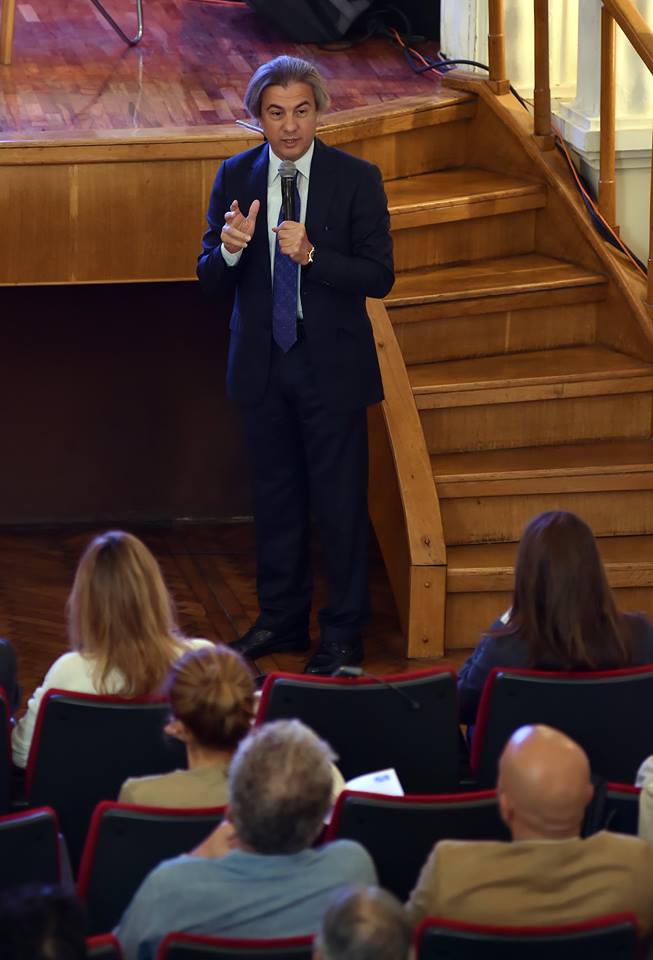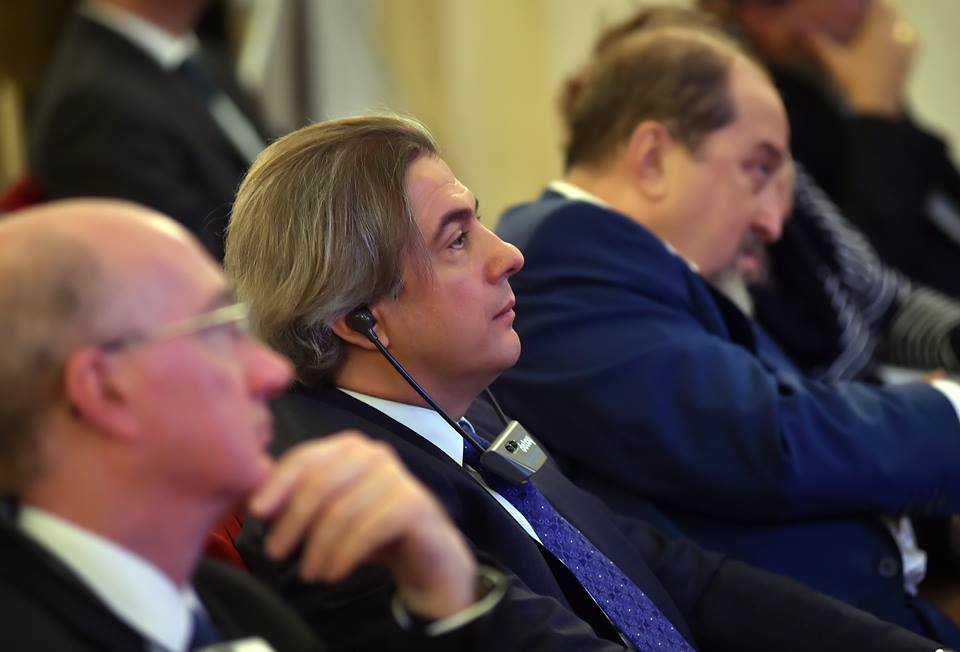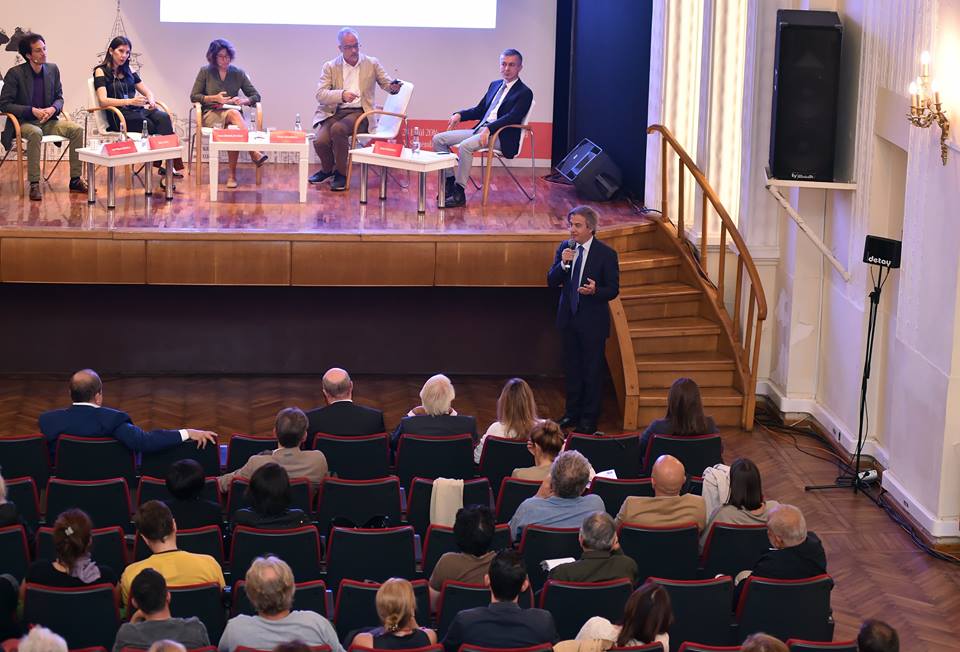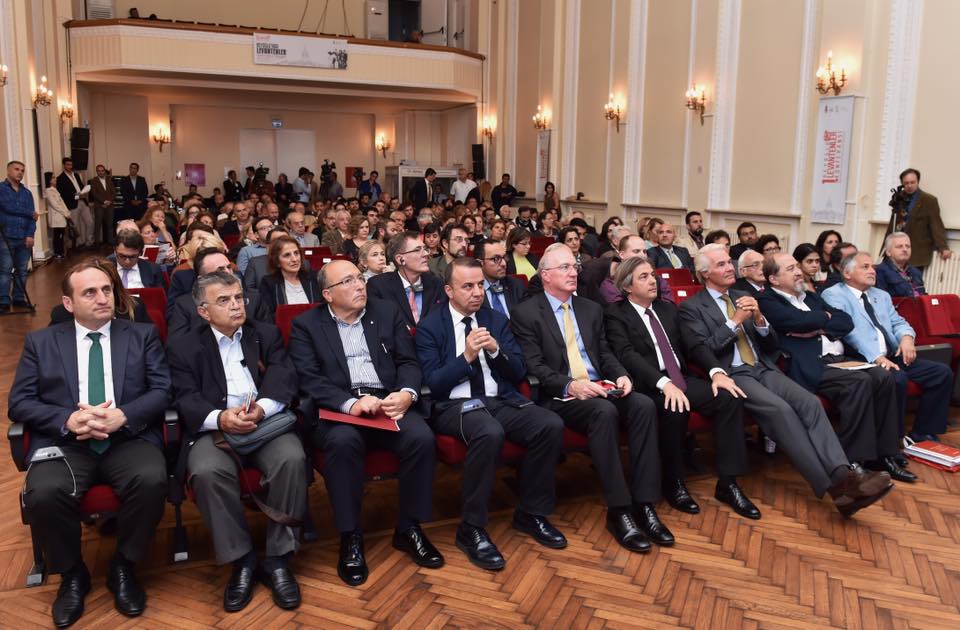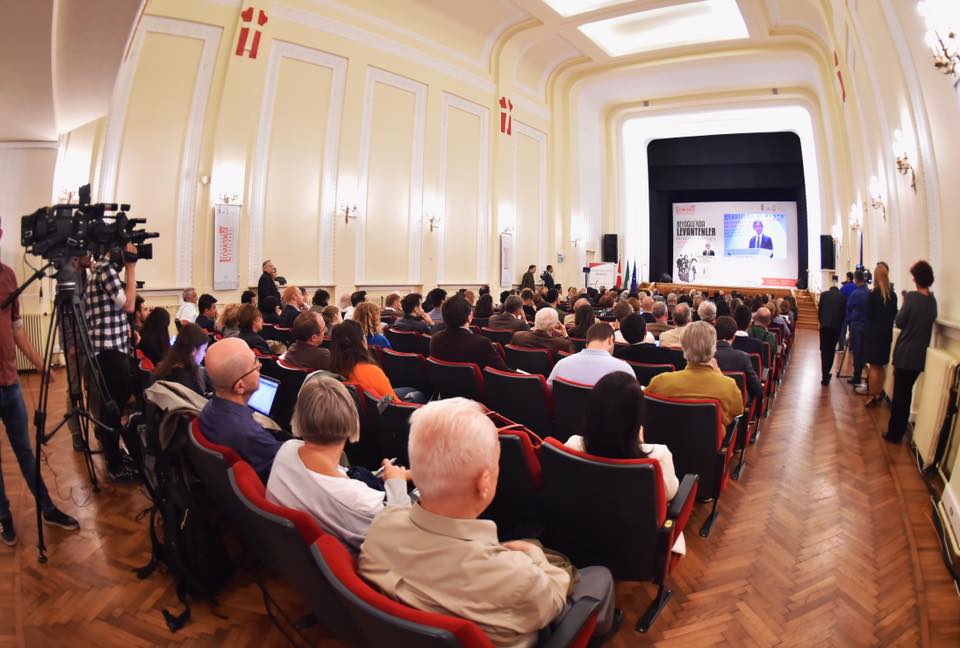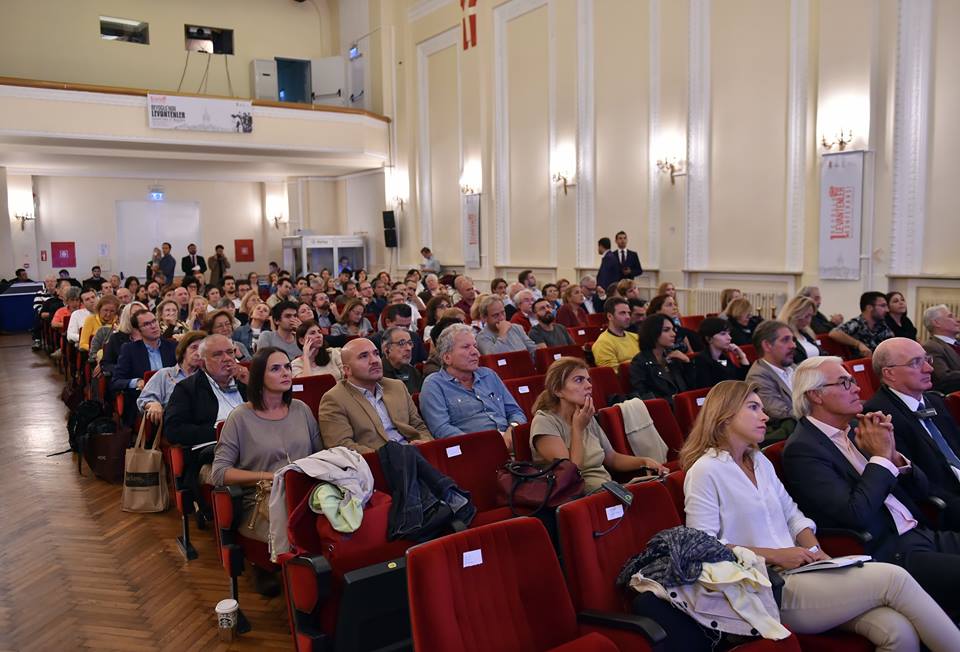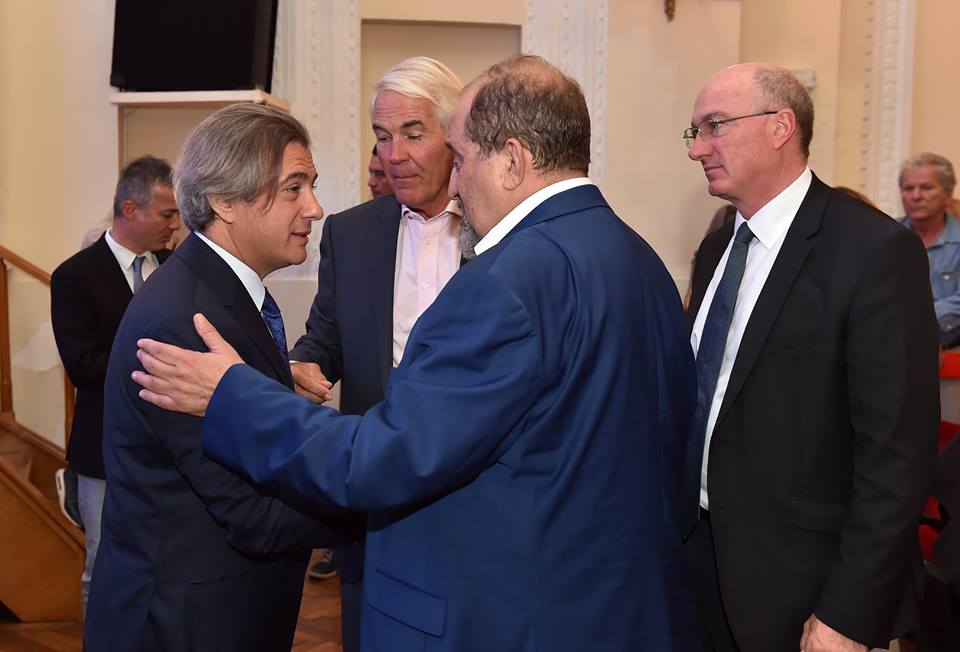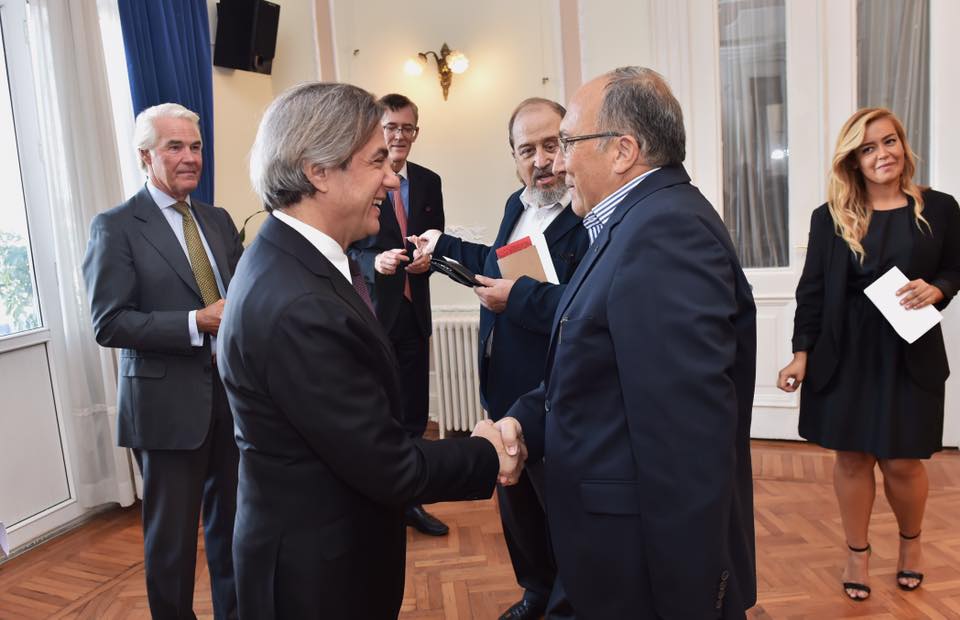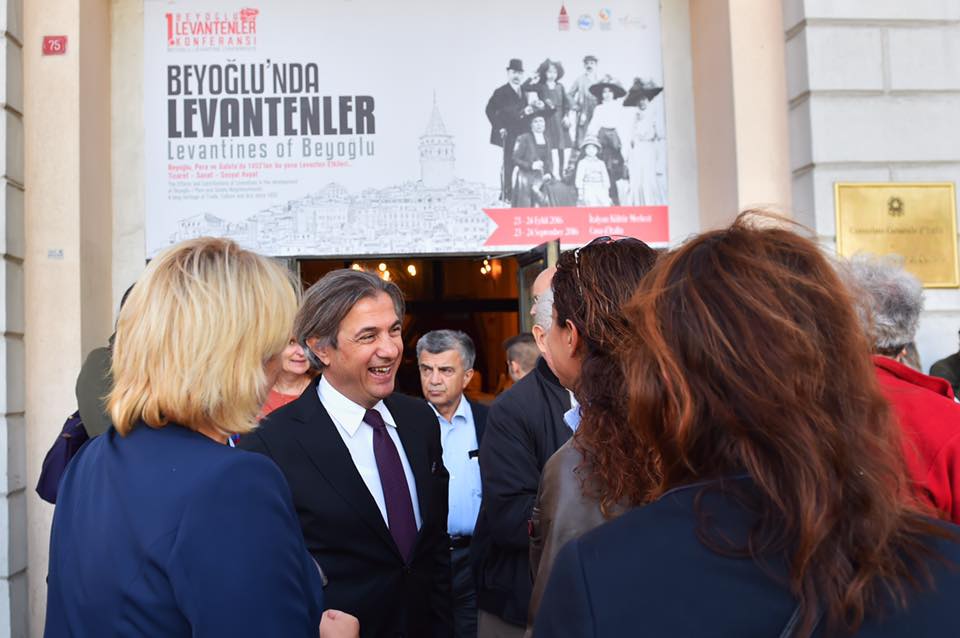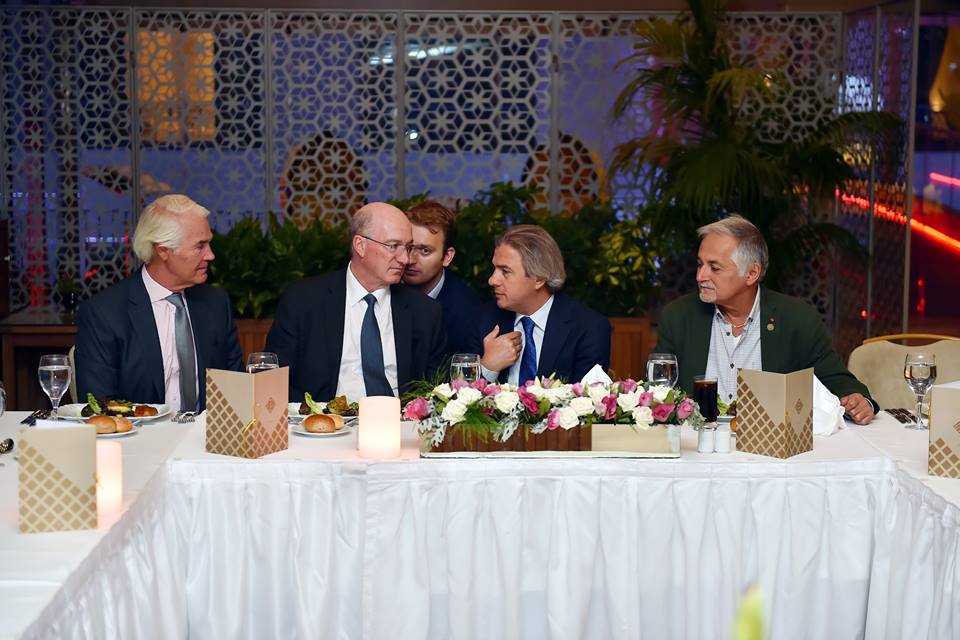 Saturday night Gala dinner.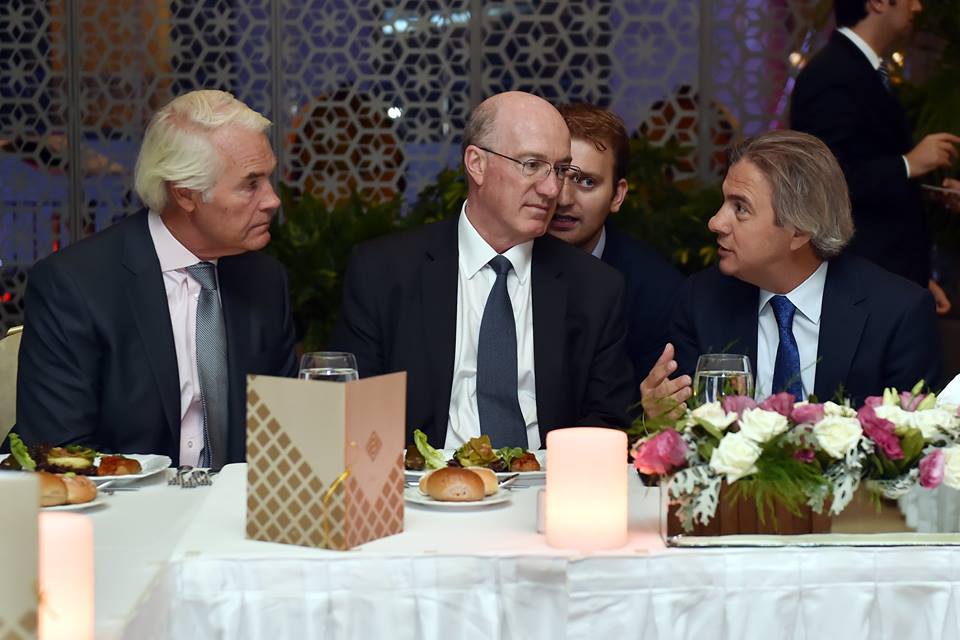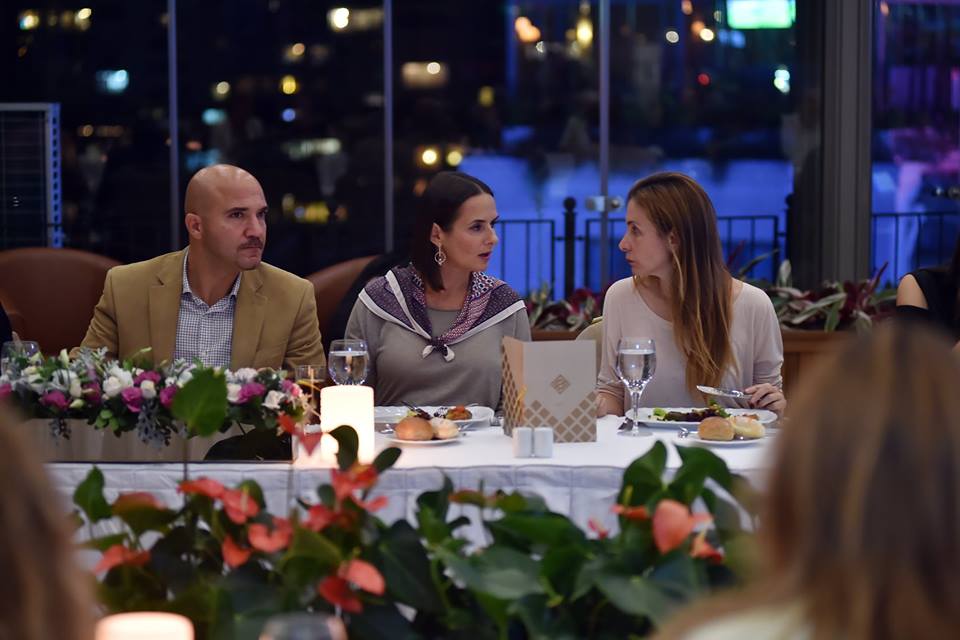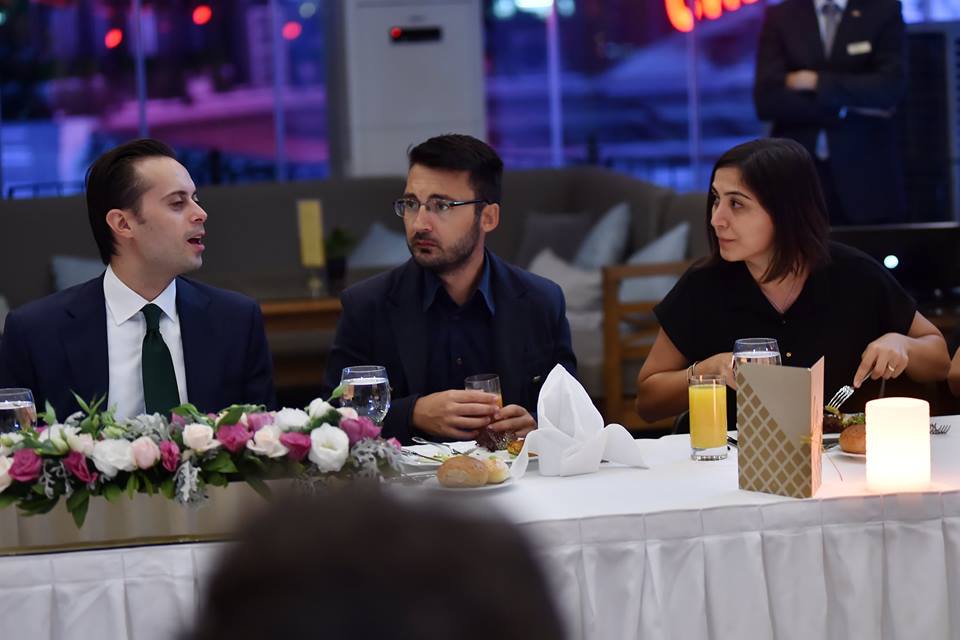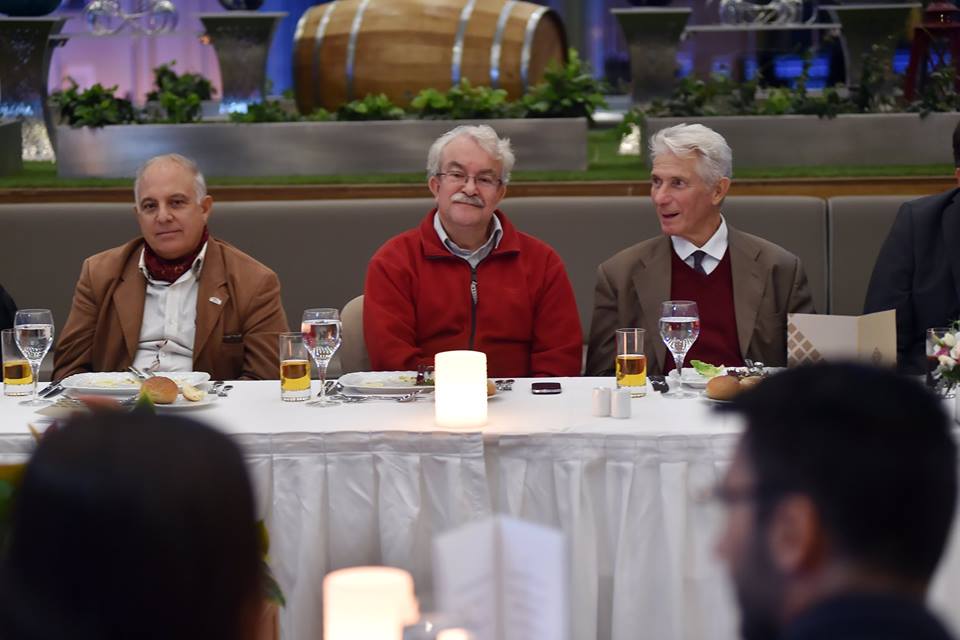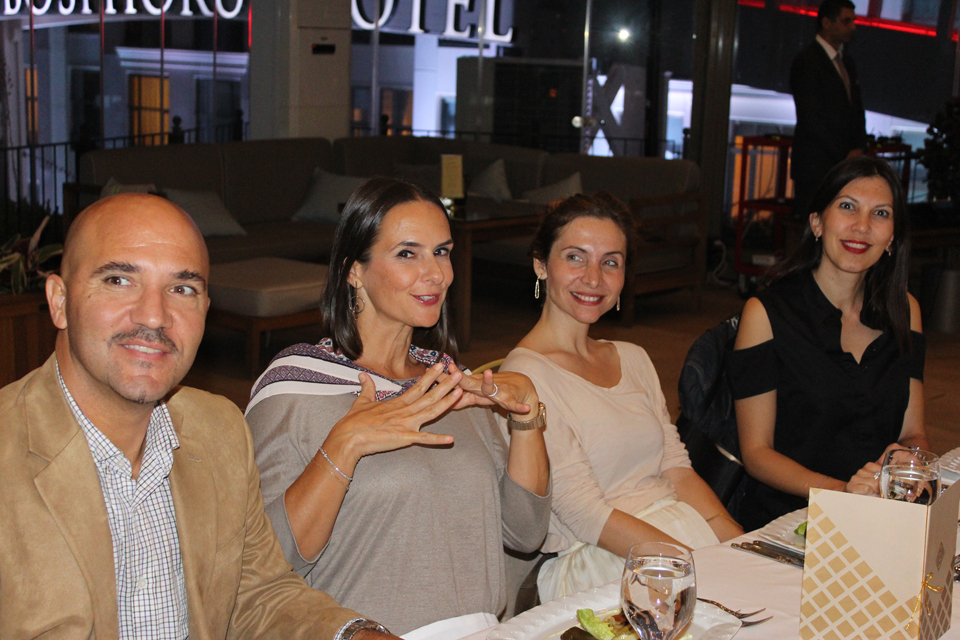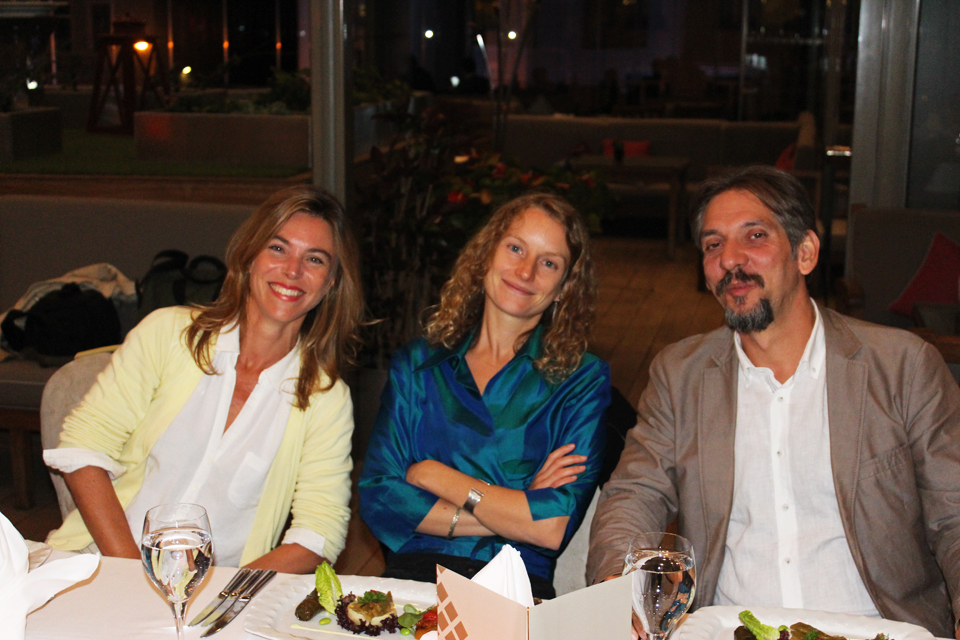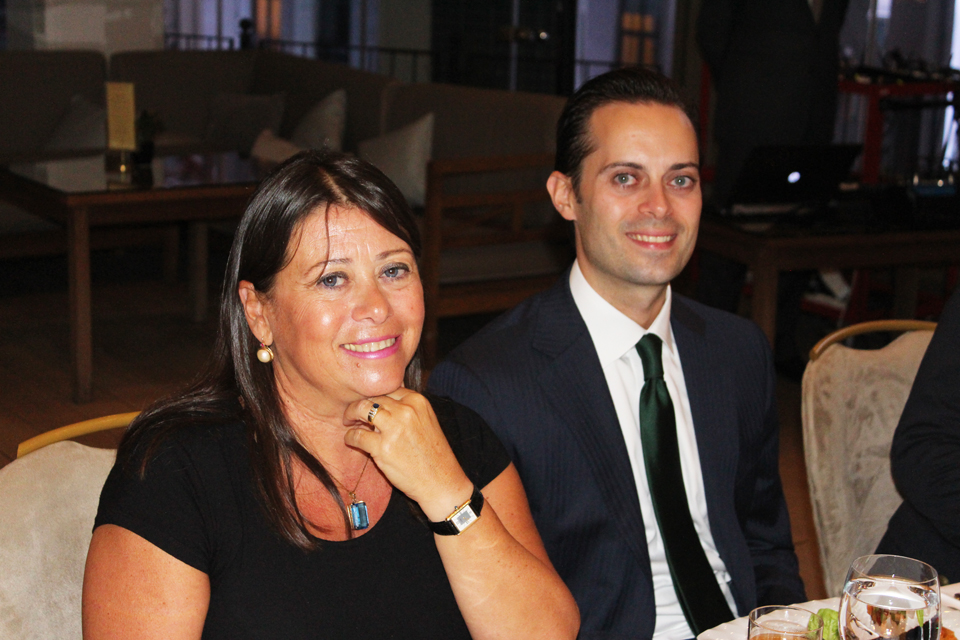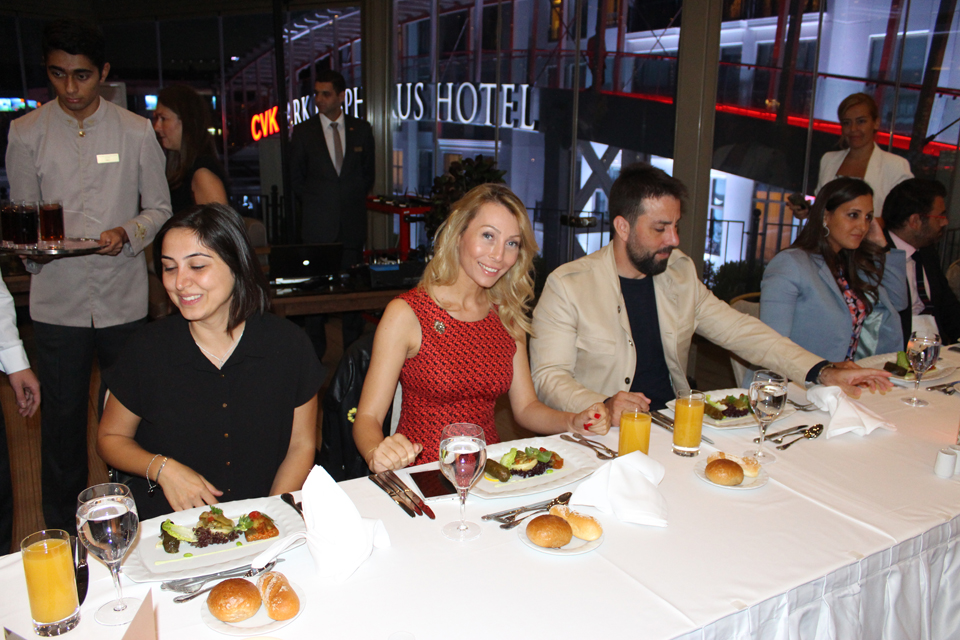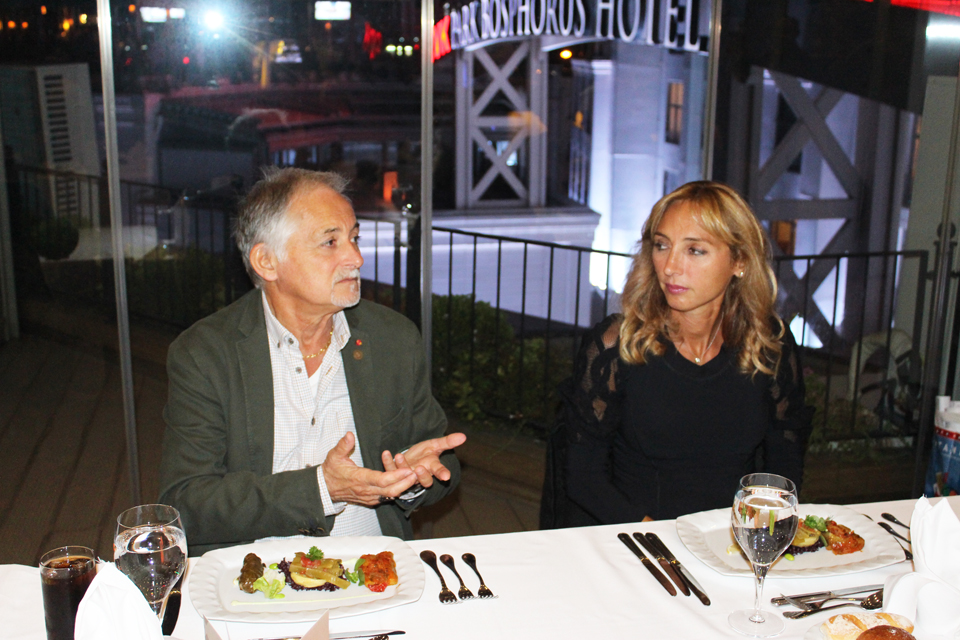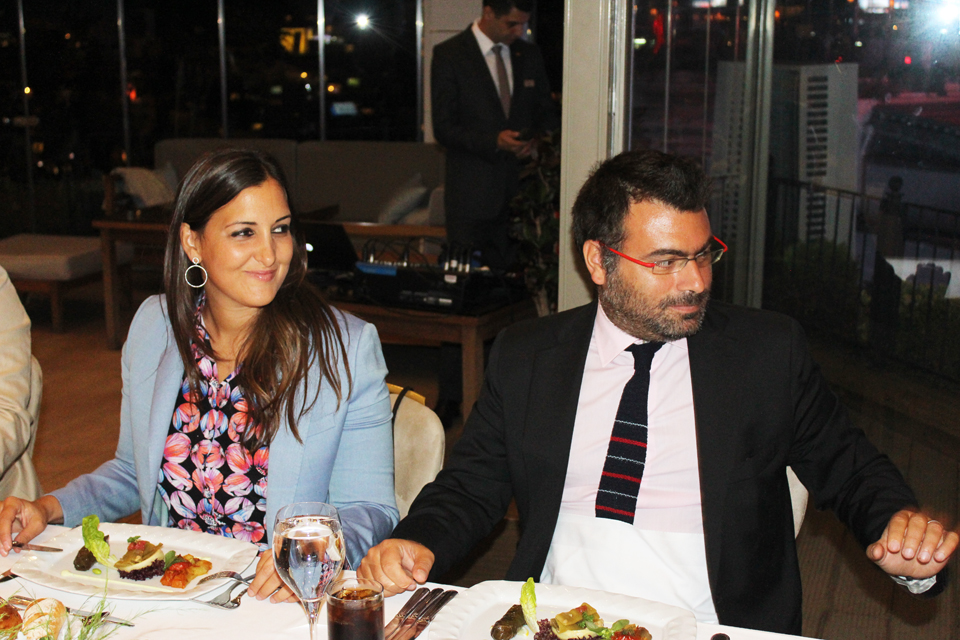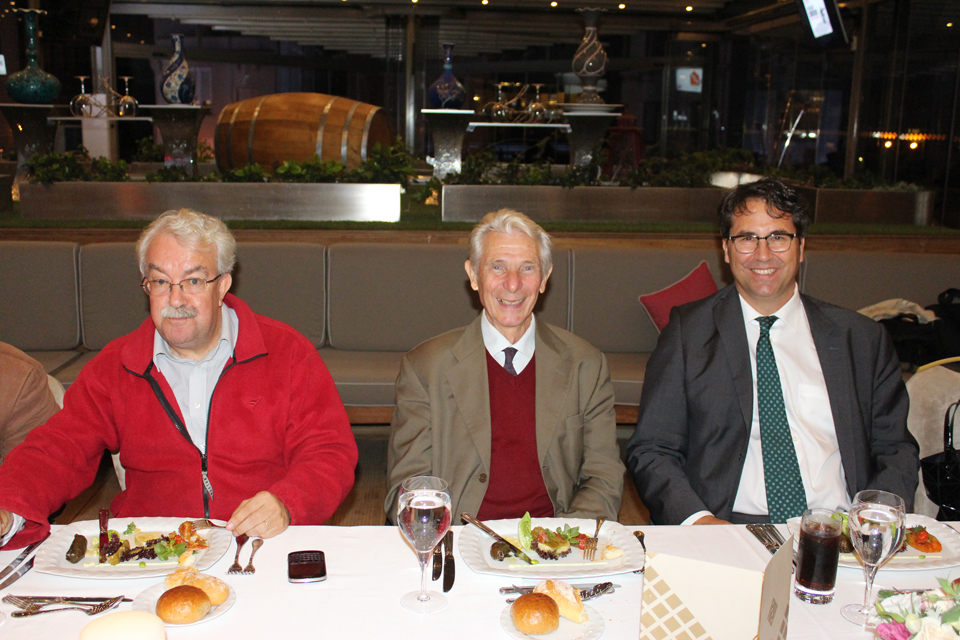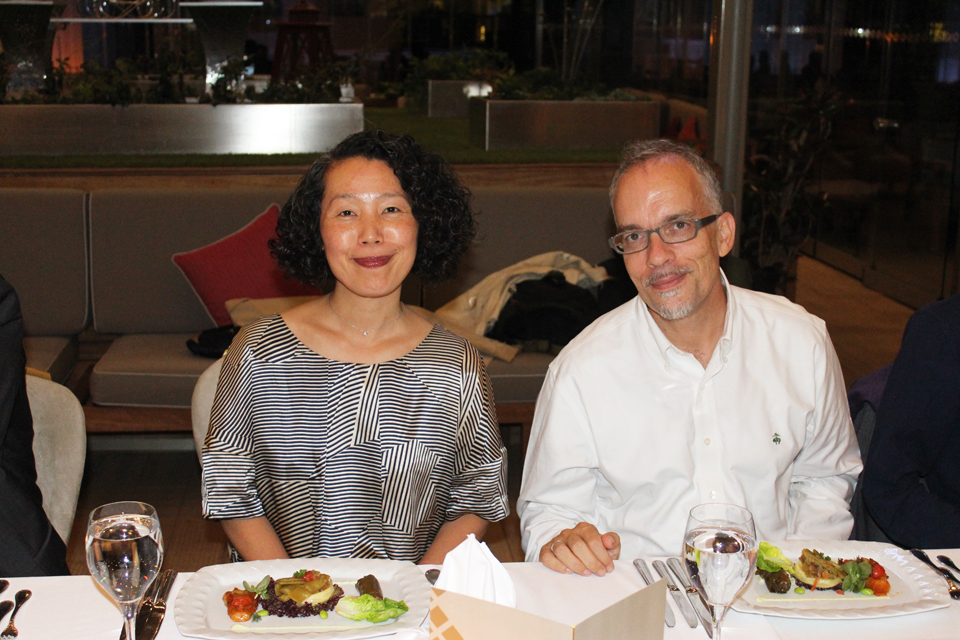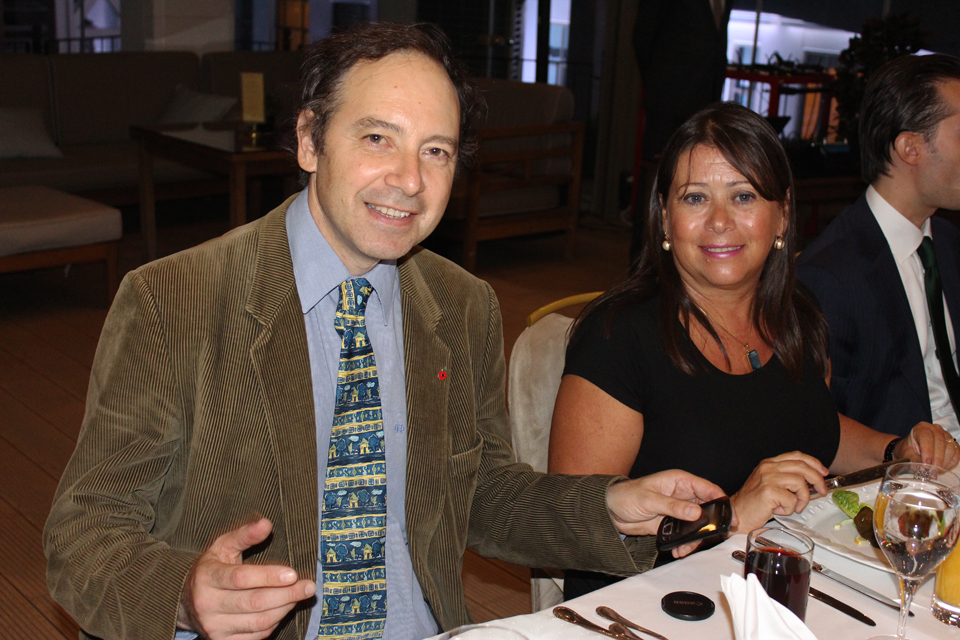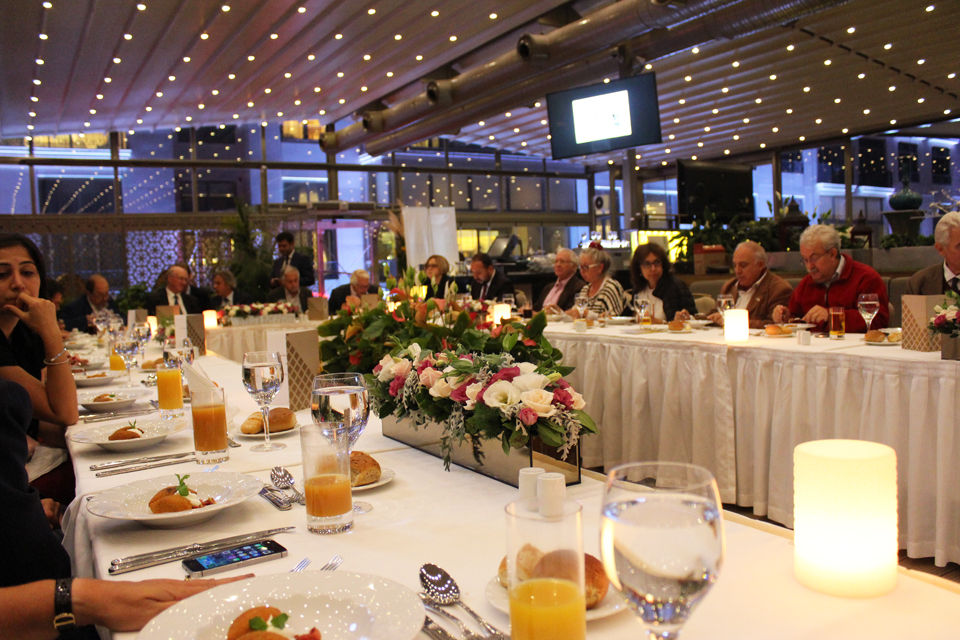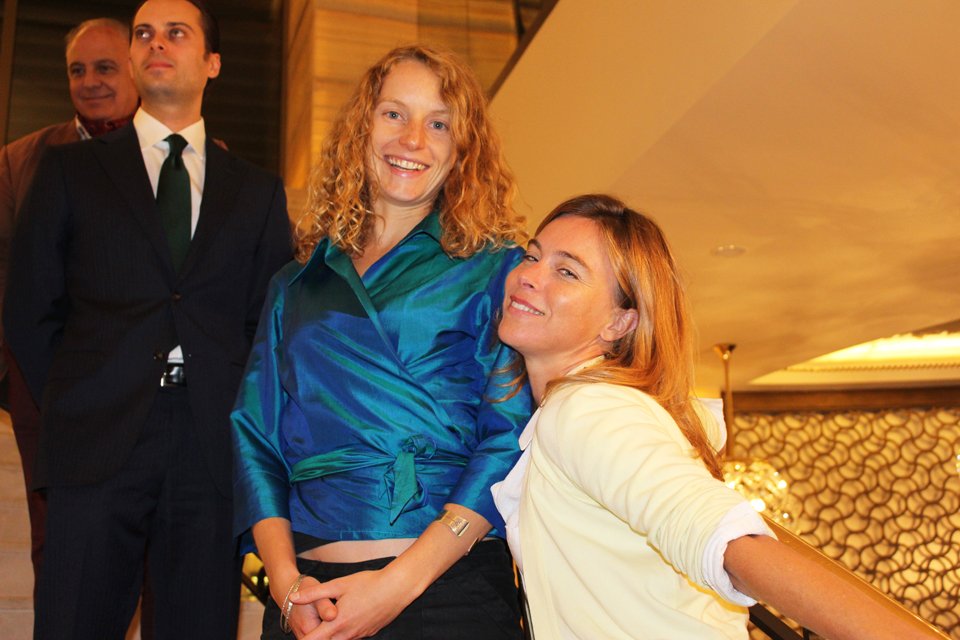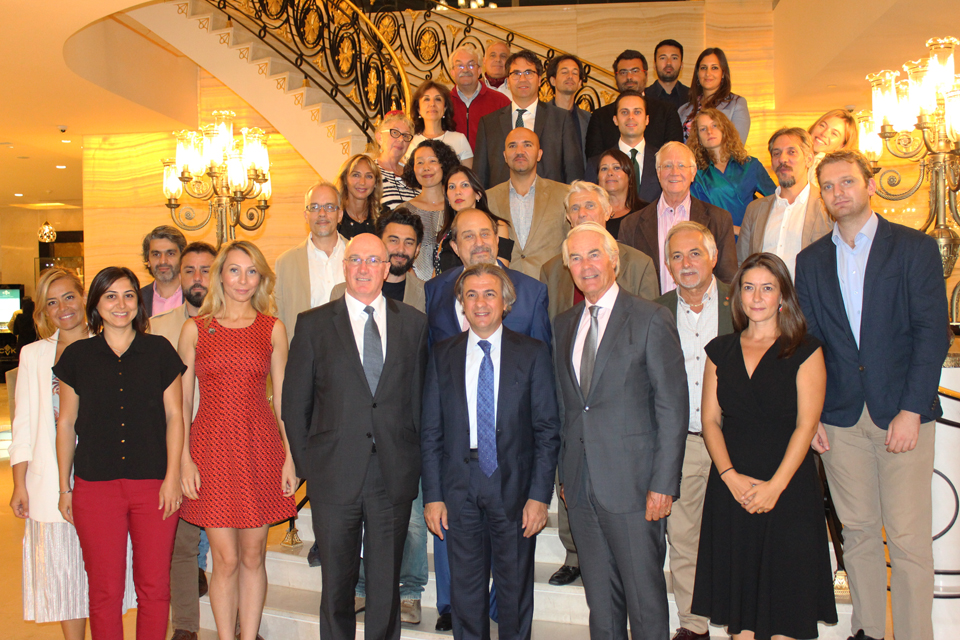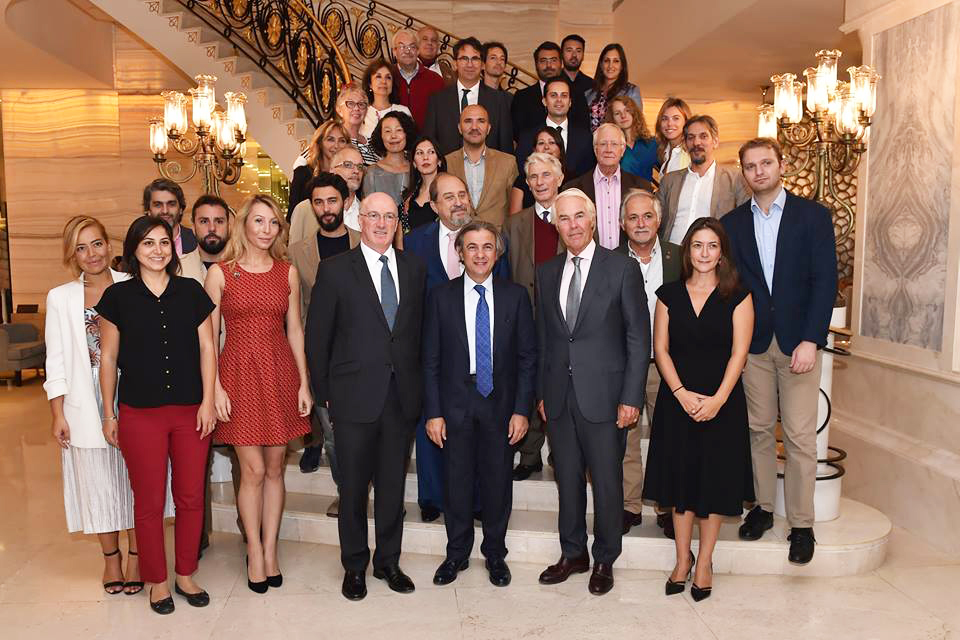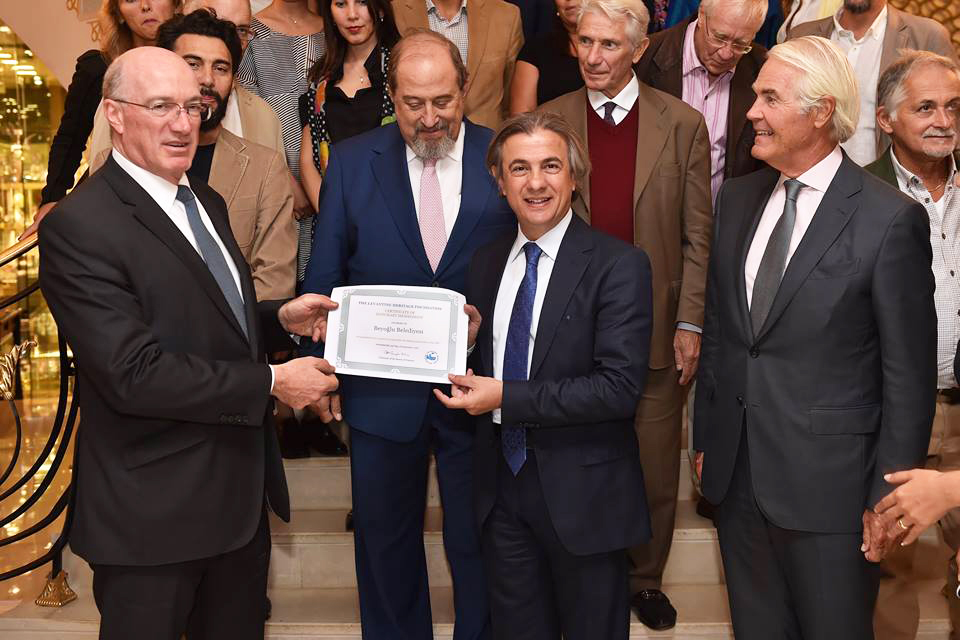 The Mayor of Beyoğlu, Ahmet Misbah Demircan being awarded honorary membership by the LHF.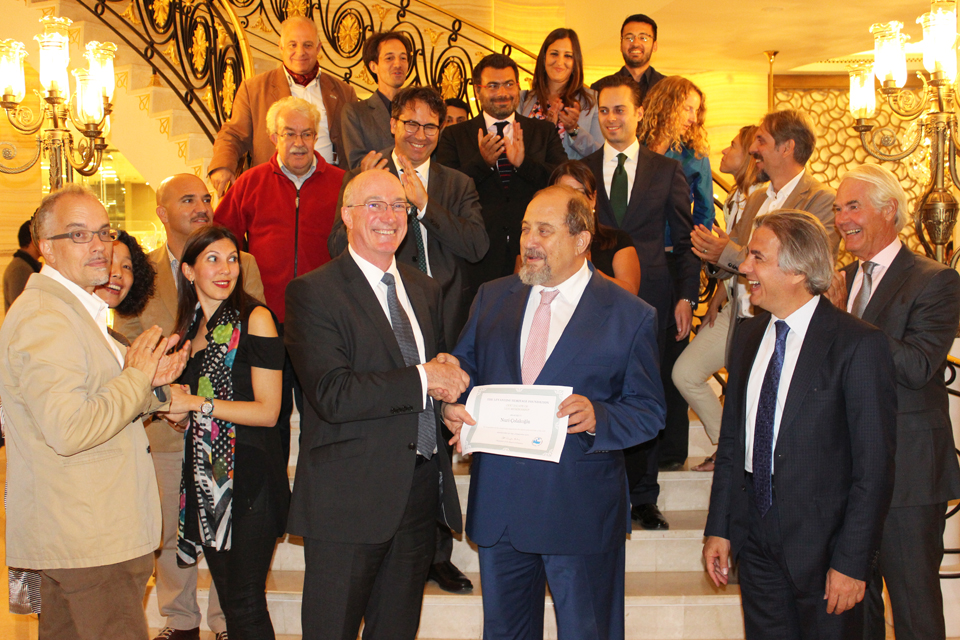 Our trustee Nuri Çolakoğlu being awarded life membership of the LHF by our Chairman Quentin Compton-Bishop.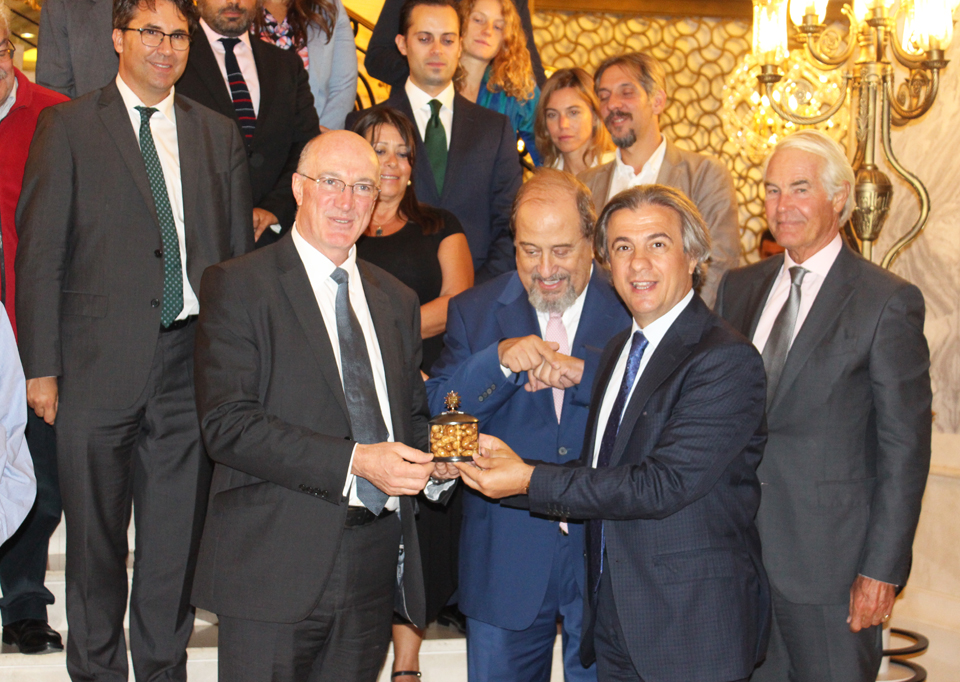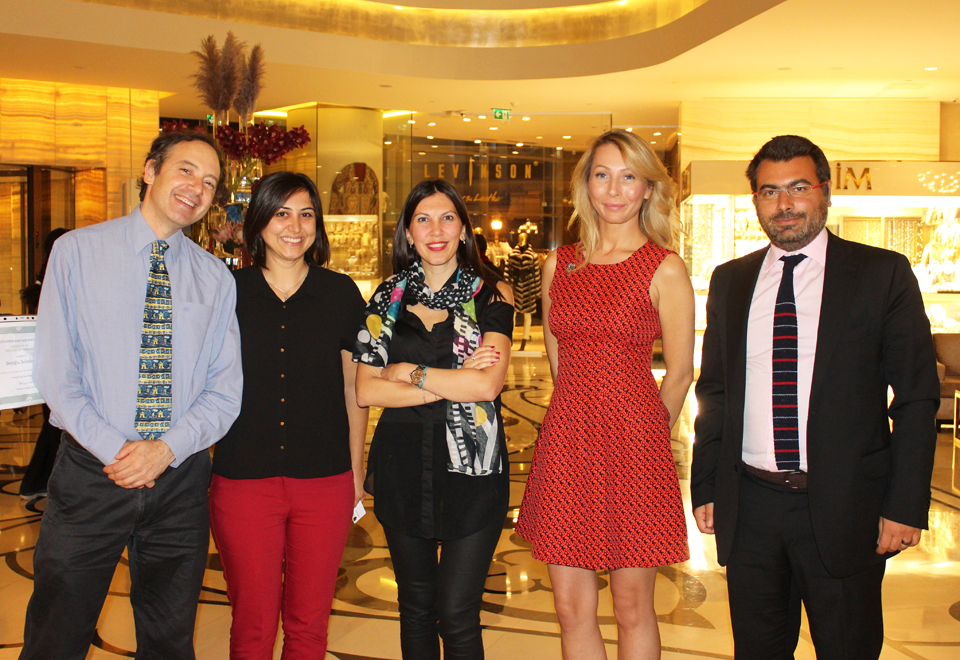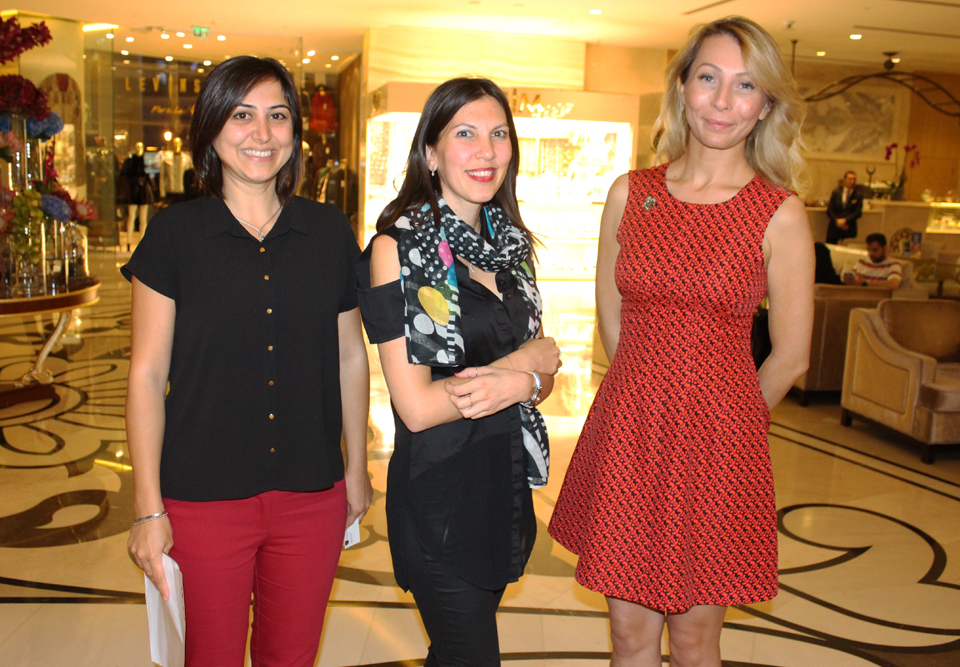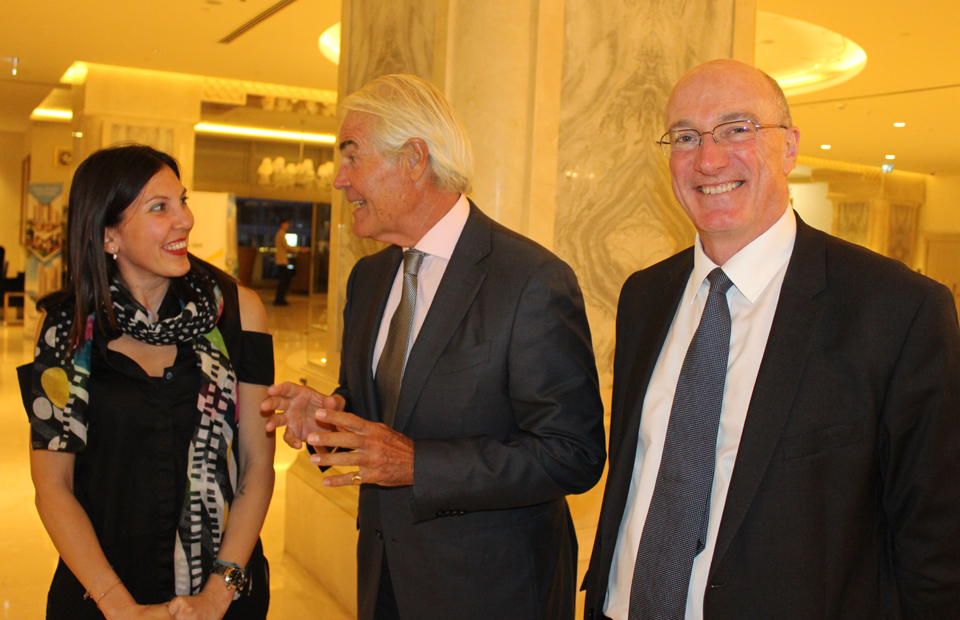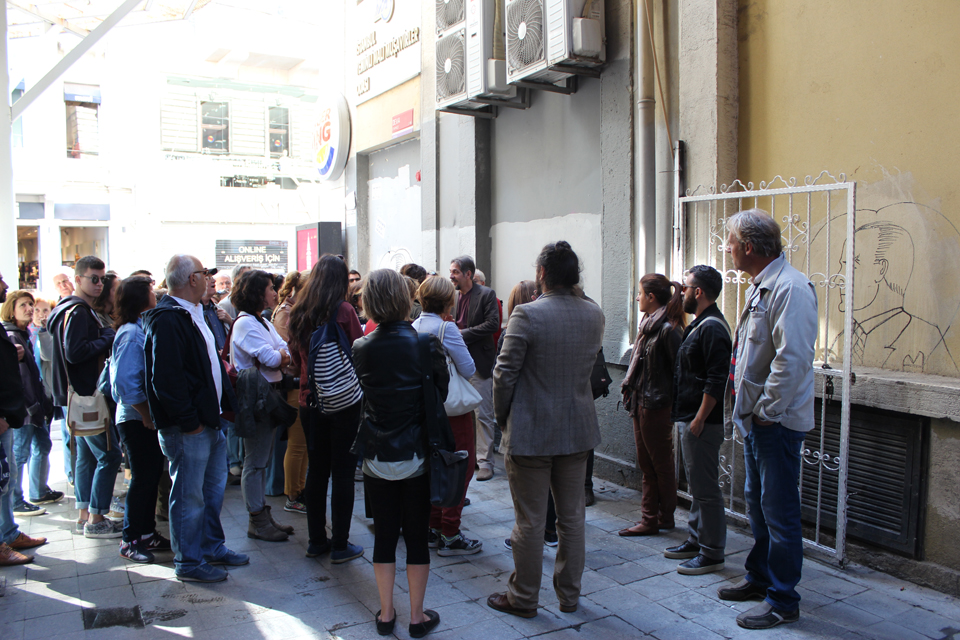 One of the organised tours on Sunday, that of Luca Orlandi on the Galata and its Genoese legacy.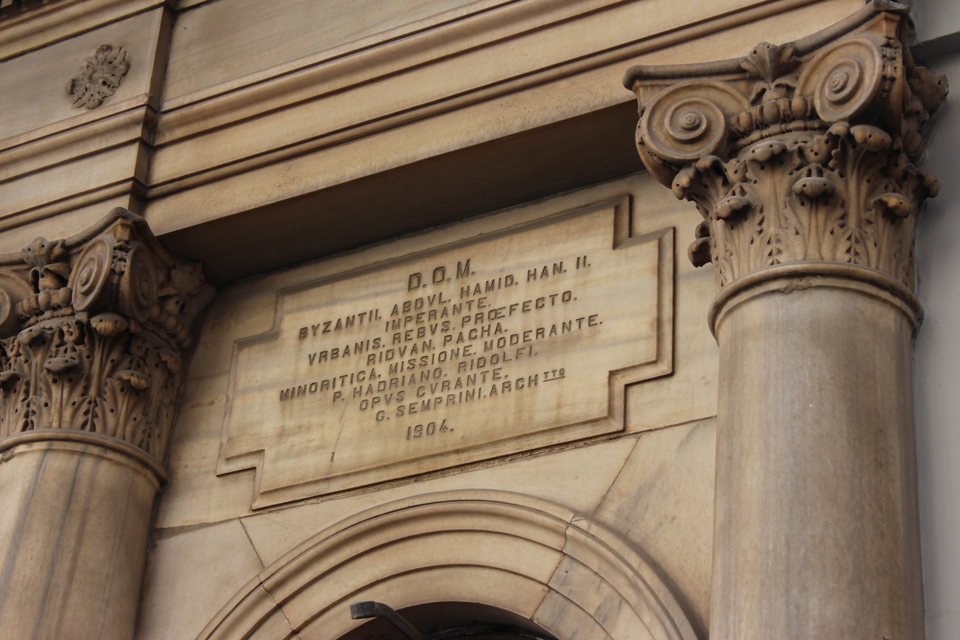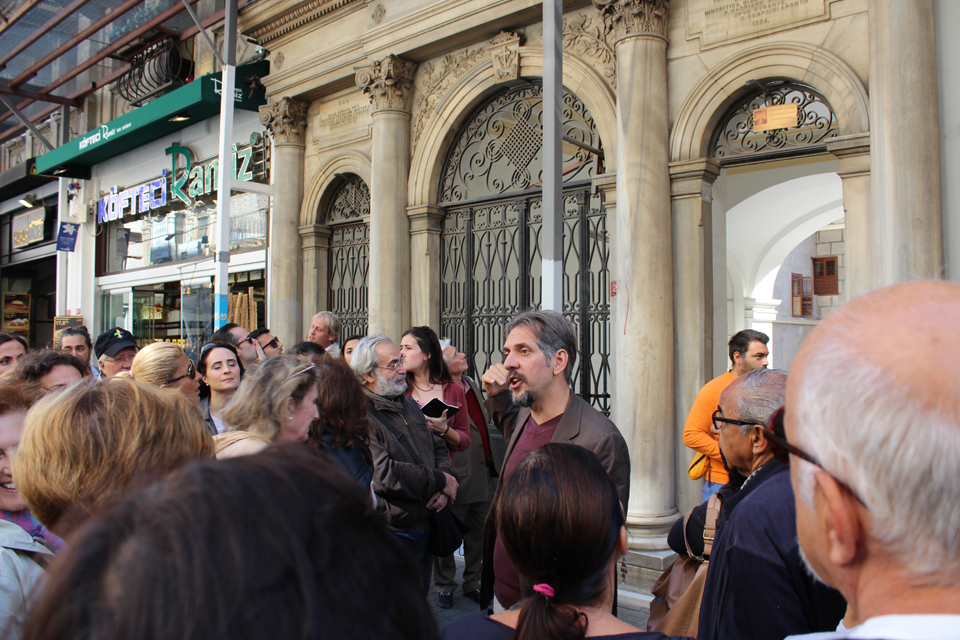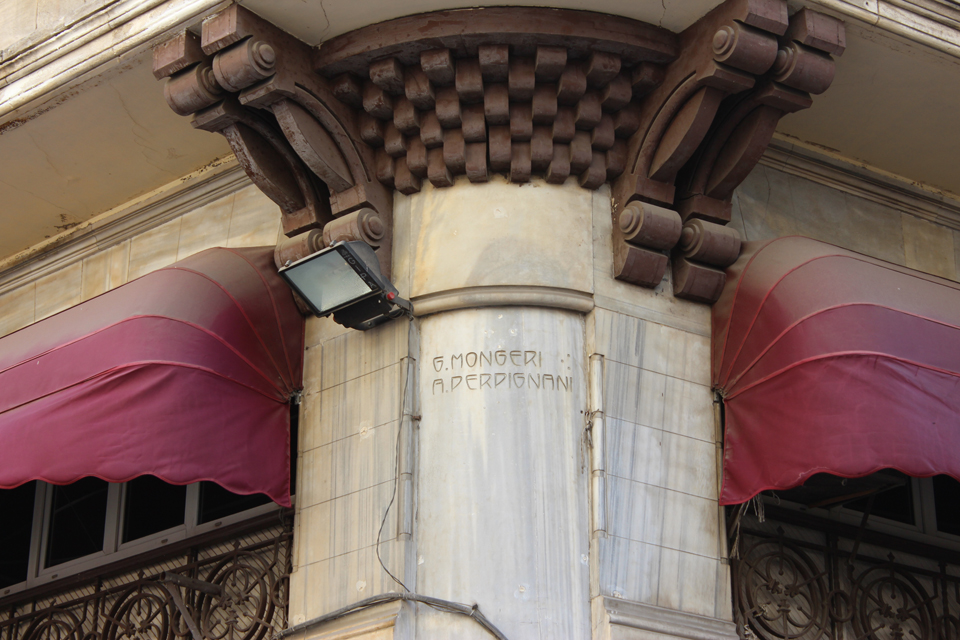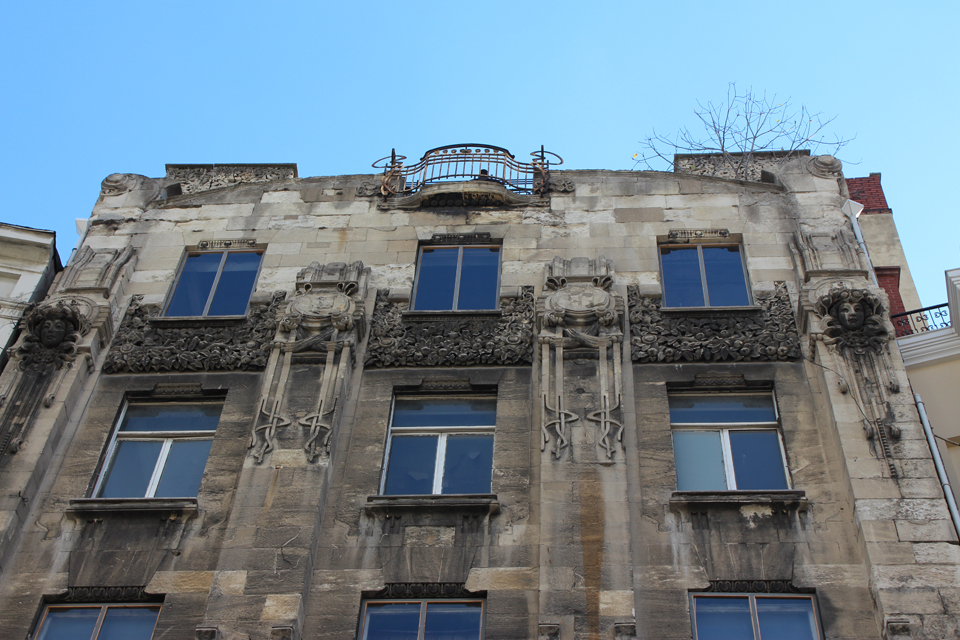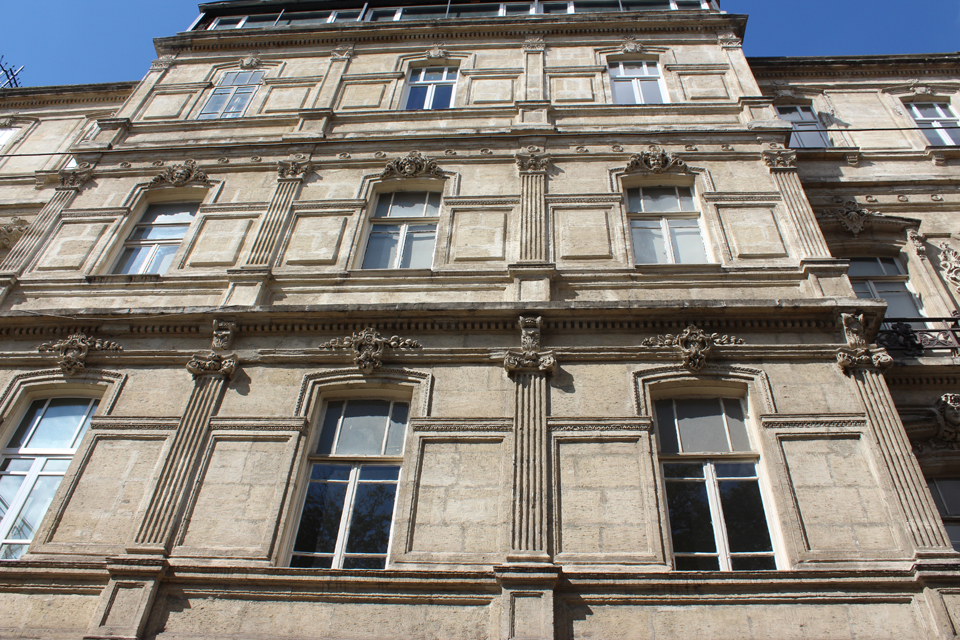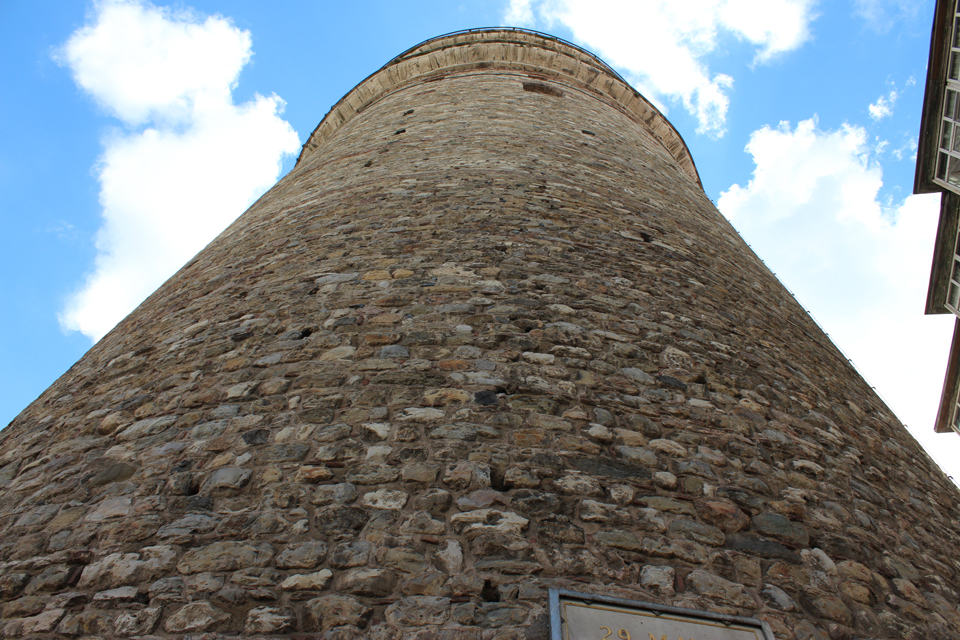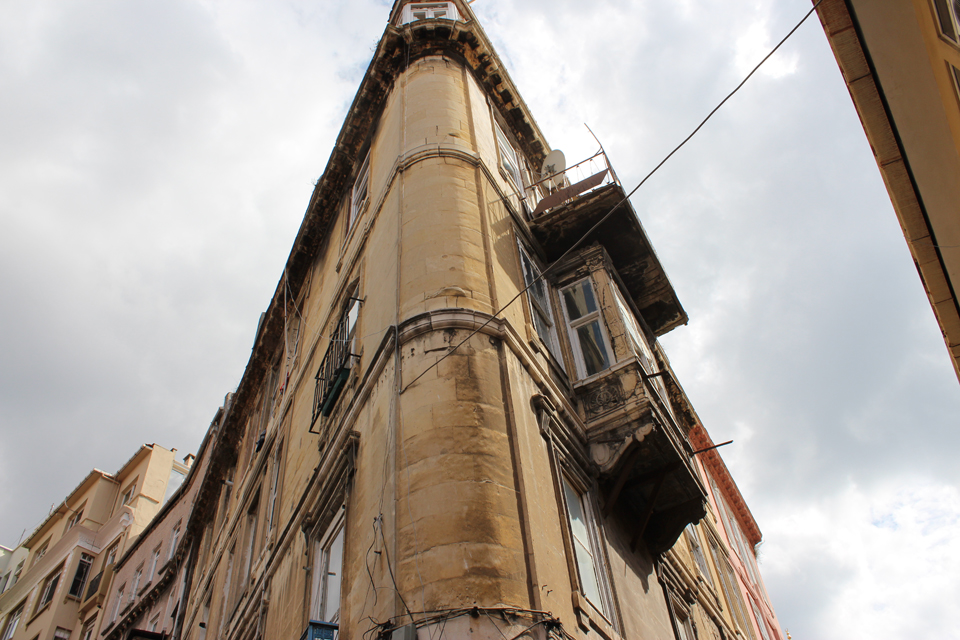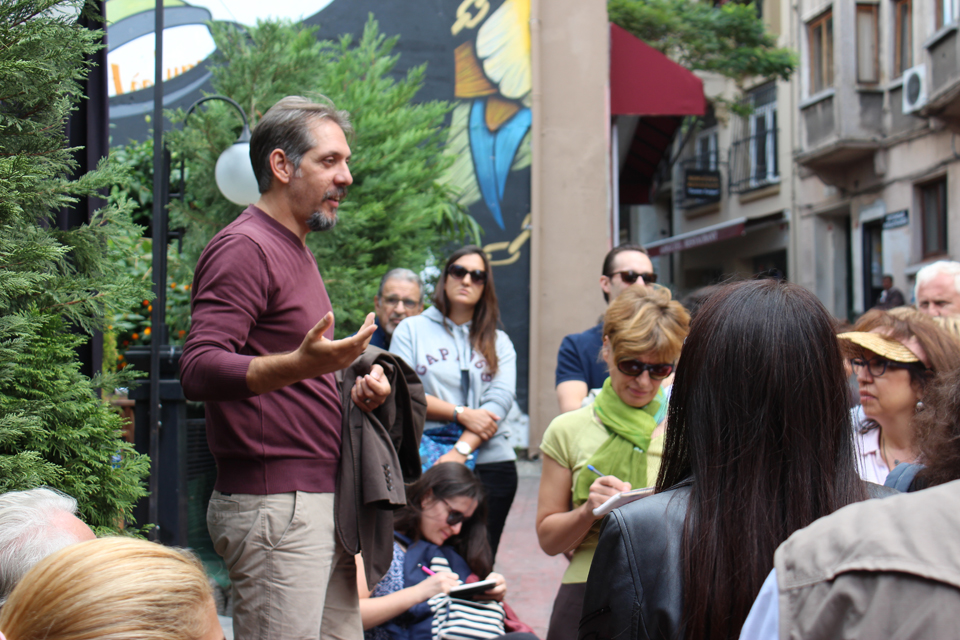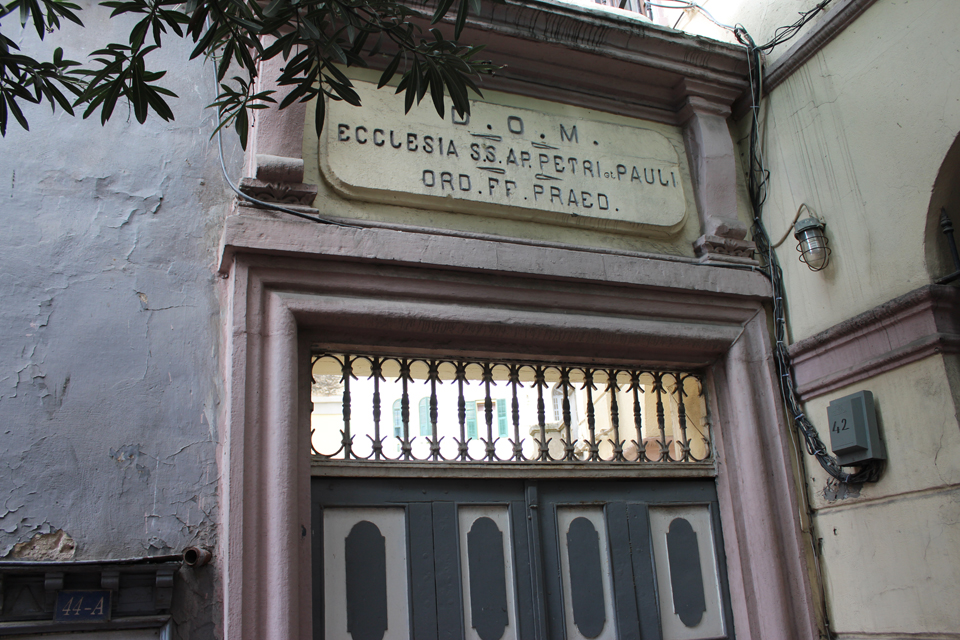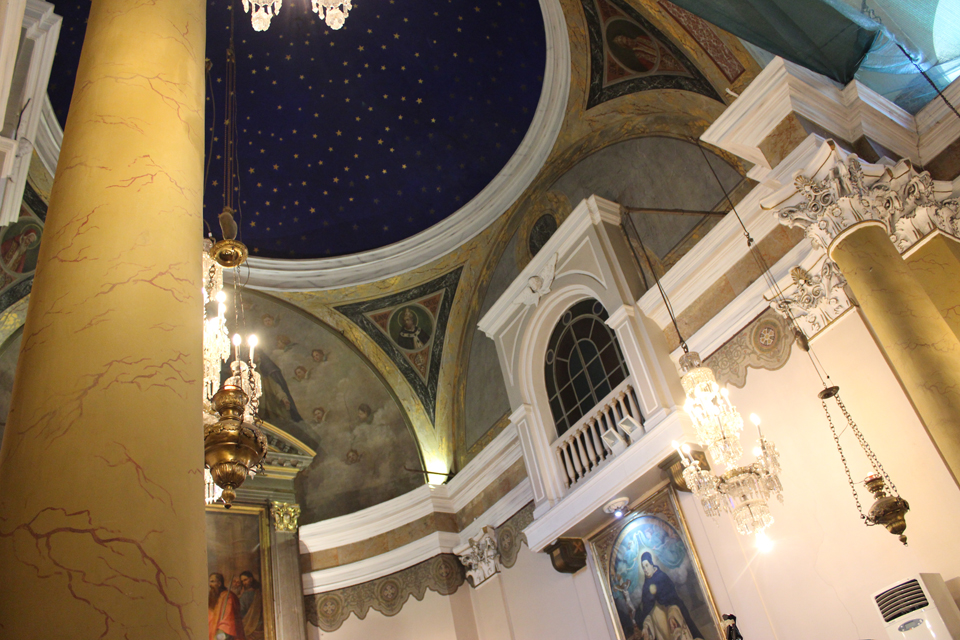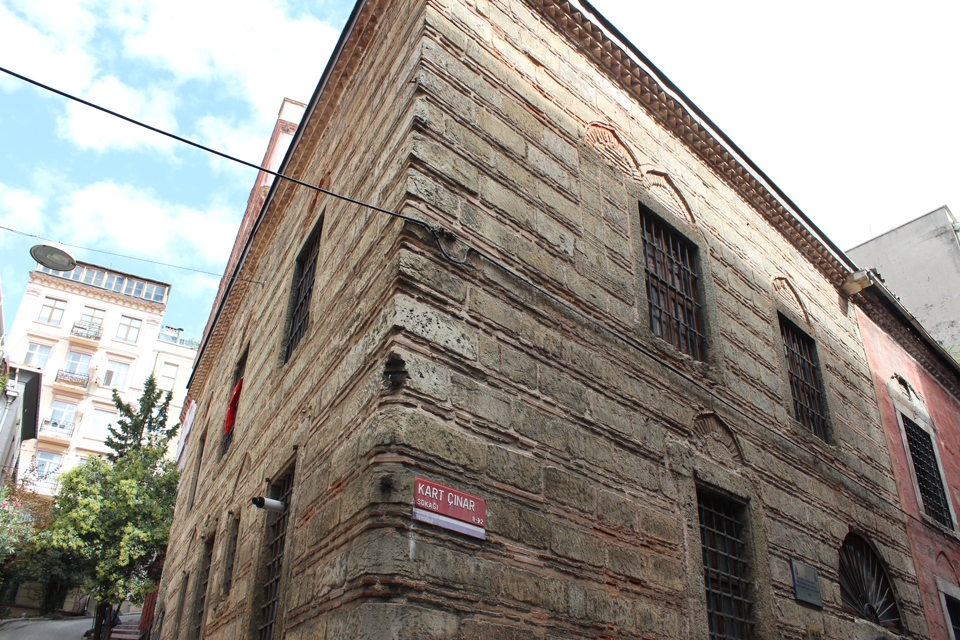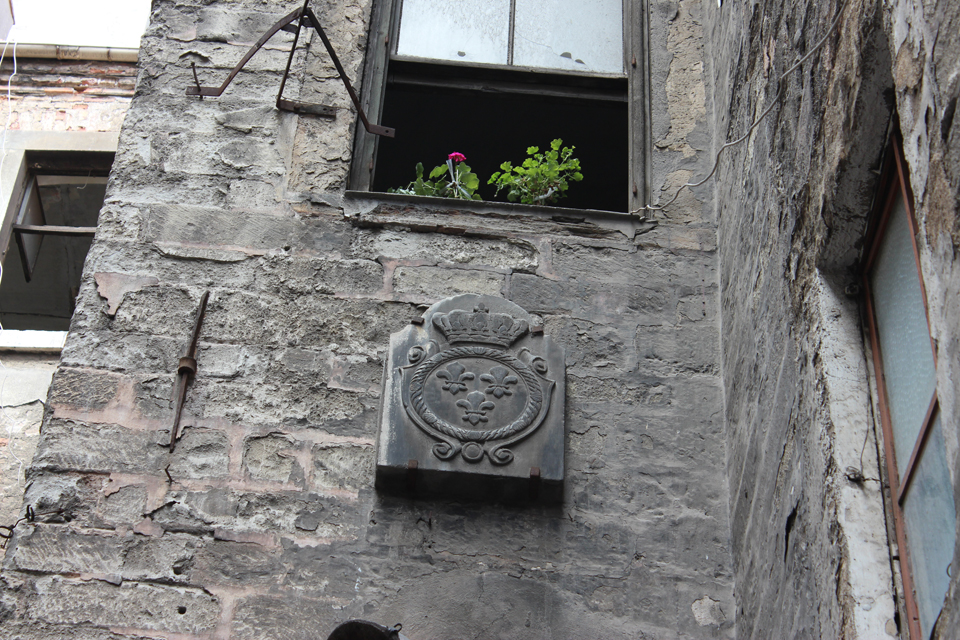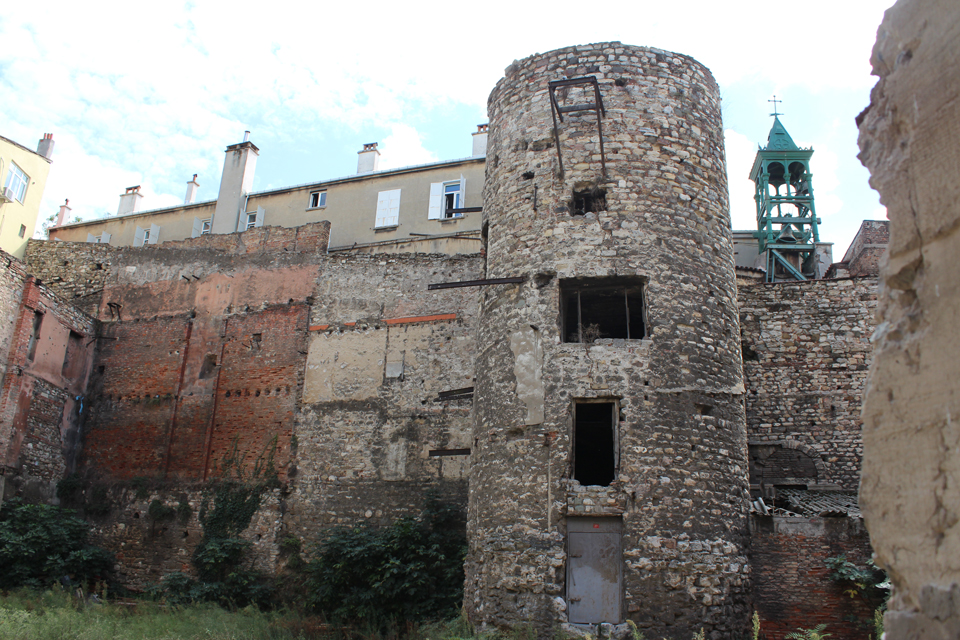 Remains of the section of the Galata Genoese quarter walls and towers.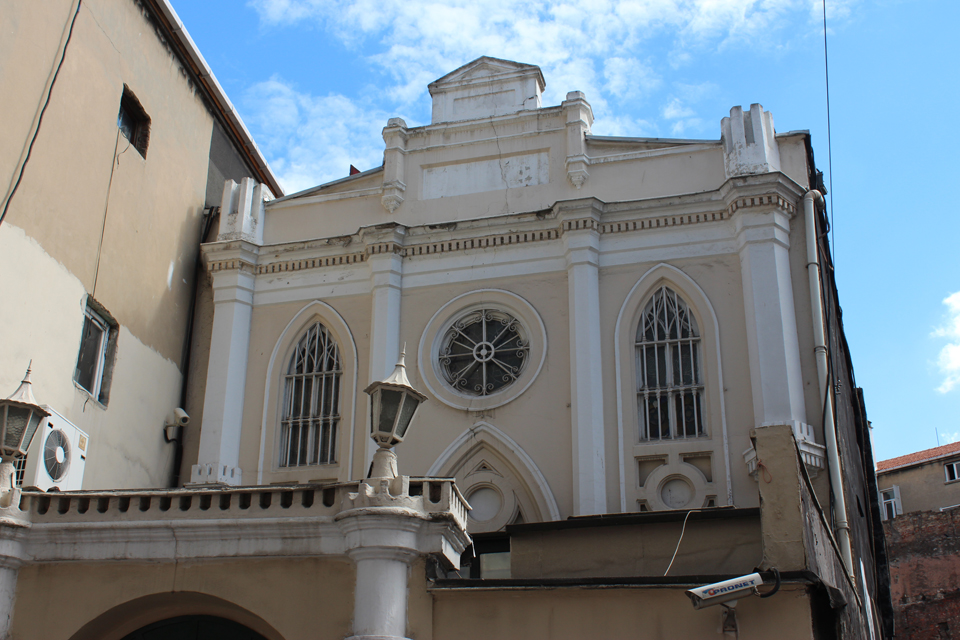 The Italian Synagogue.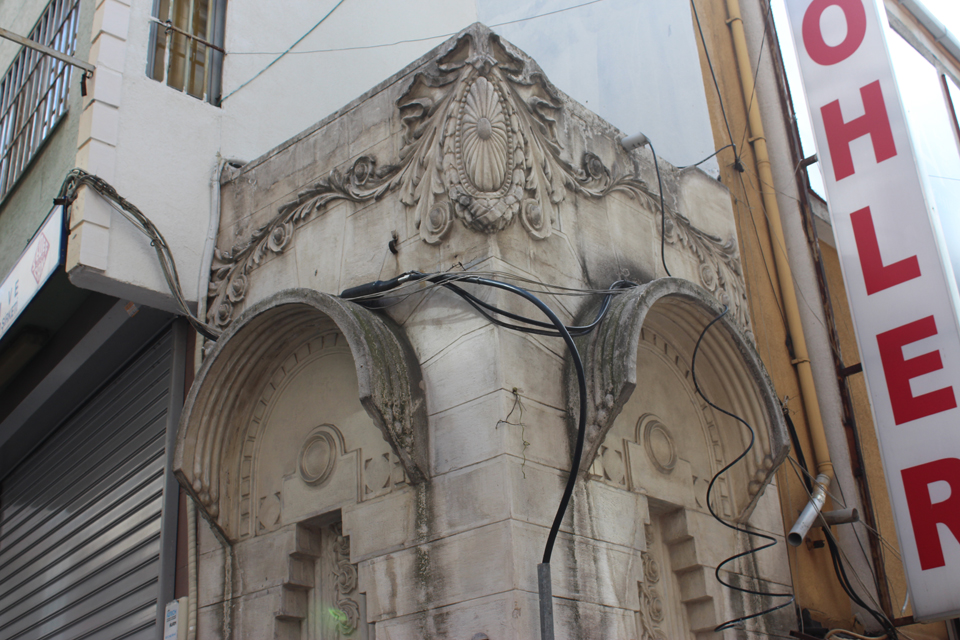 A neglected art nouveau style fountain designed by d'Aranco.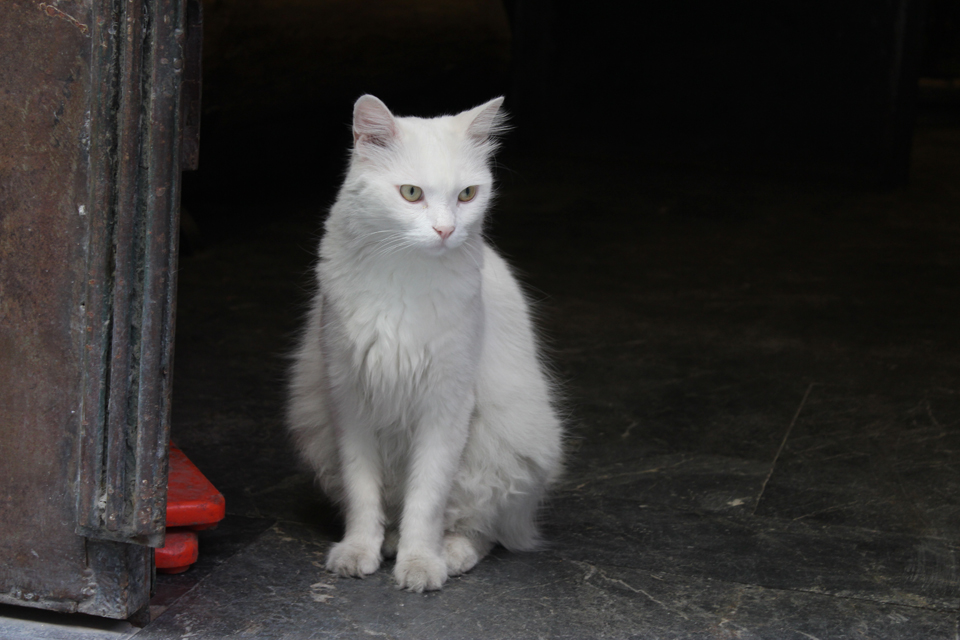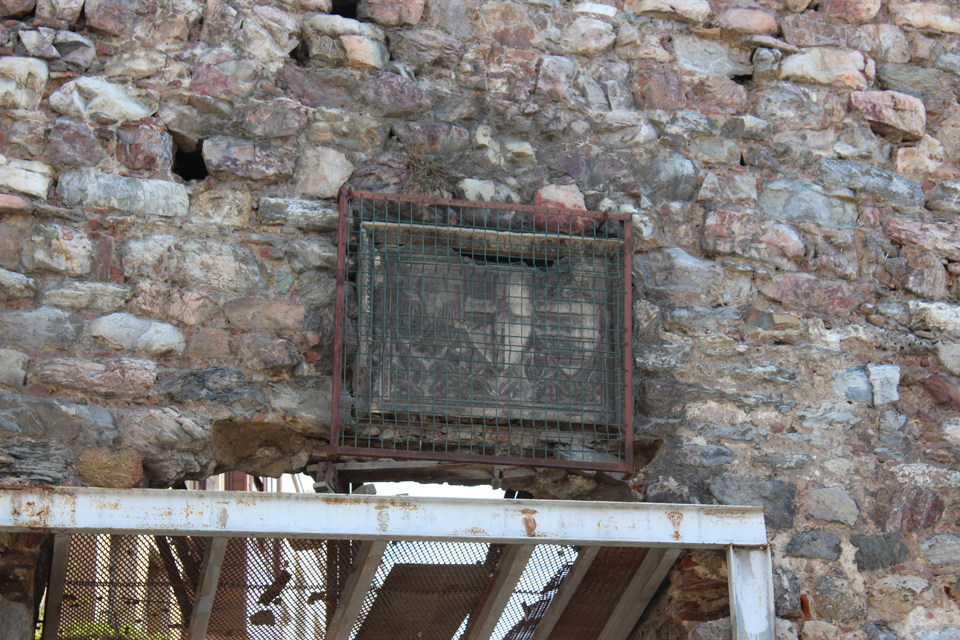 The Genoese armorial atop the gate of the only surviving entrance to the walled Galata.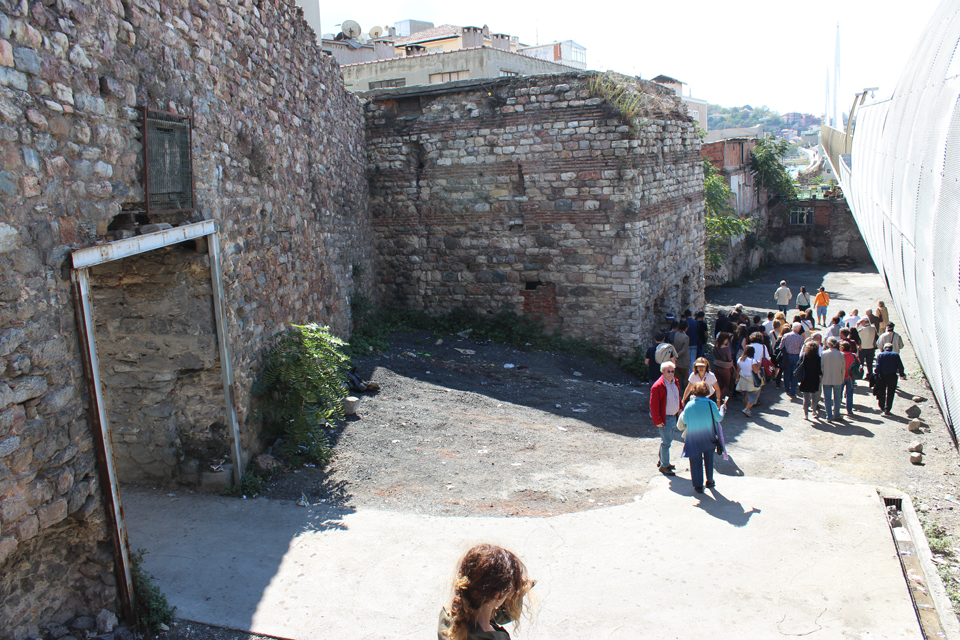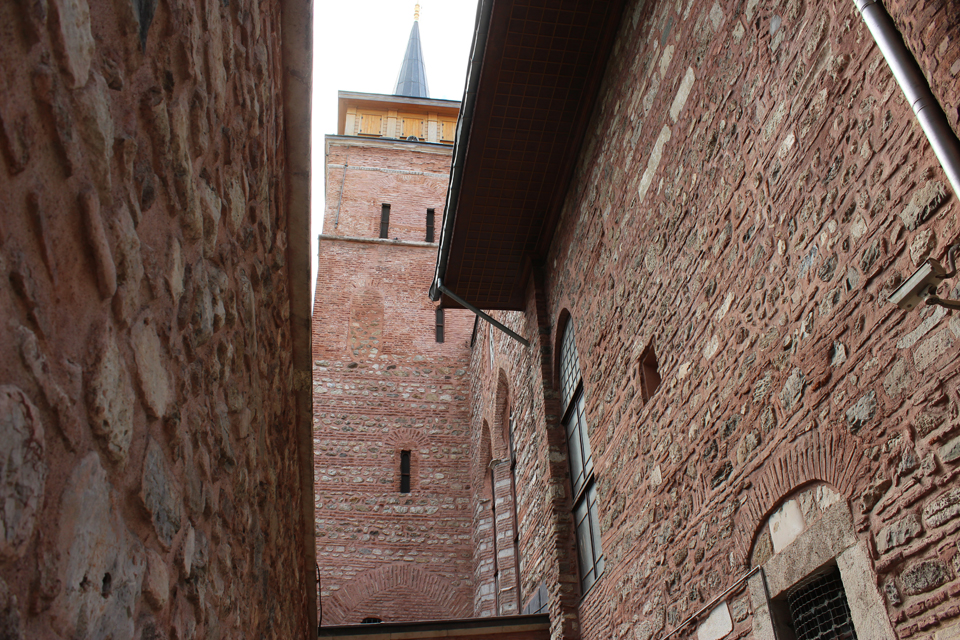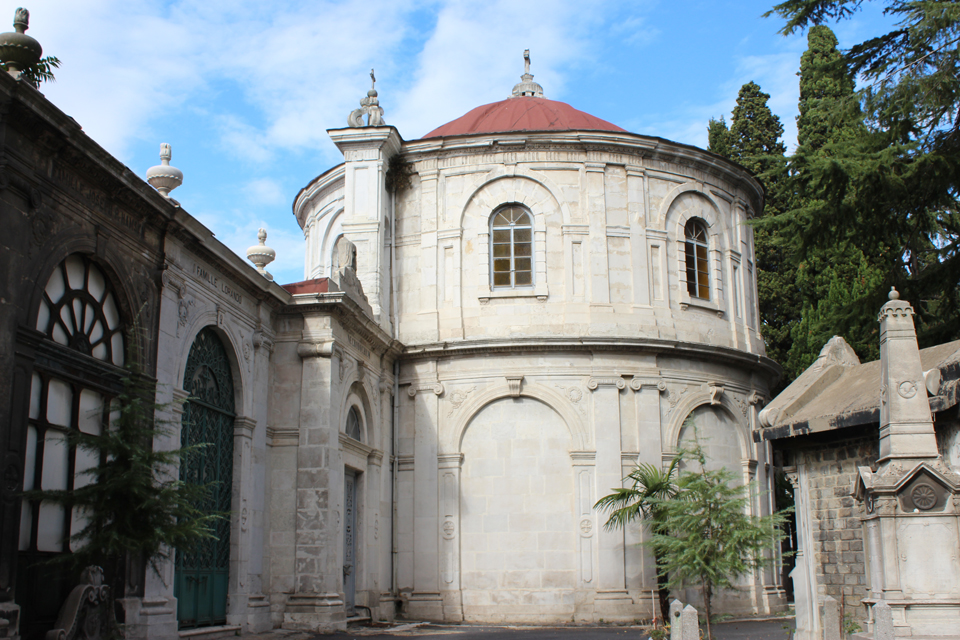 Views of the tour of the Ferikoy Catholic cemetery led by Rinaldo Marmara.