Some photos of Daniel de Hochepied (the last Count of the family) and his 2 wives and partner and associates all probably taken Istanbul. Daniel was the Secretary to the Legation of the Netherlands at Istanbul and Ankara, during late '40 - '50s and died in Munich aged 81 in 1972 where he lived with his partner Ruth Gretzler. After his father Count Edmond died in Buca, Izmir in 1929 or perhaps even a little before, Daniel had moved to live in Istanbul leaving his sister Lison to stay at the house in Buca until about 1935 when she went 'penniless' to live with her sister Wilhemina in Paris. Images courtesy of Wallis Kidd, 2015.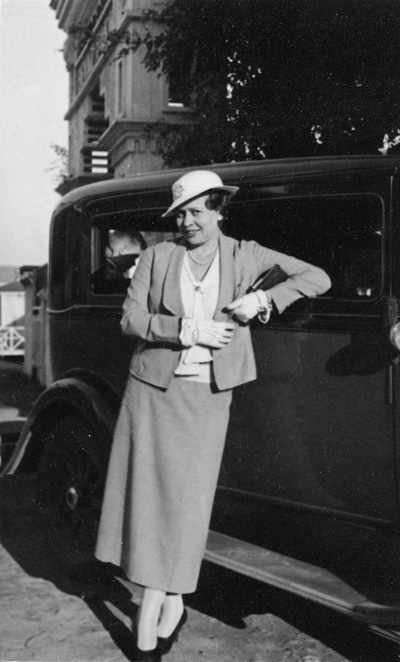 Countess Blanche de Hochepied née Blanche Hélène Marie Guŷs. 1889 - 1950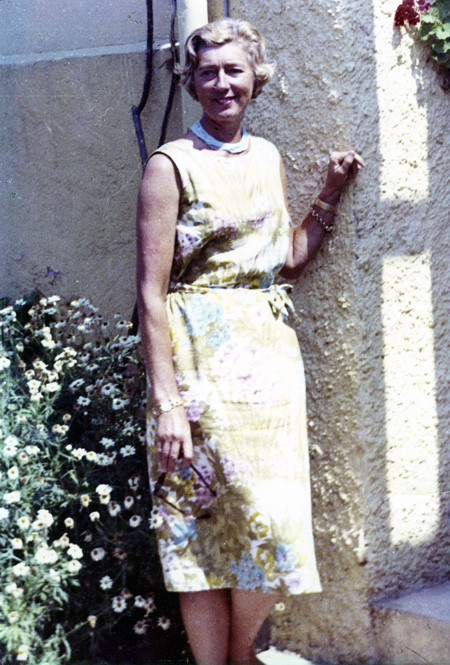 Ruth Gretzler. c 1900 - c 1980 Munich. She paid for Daniel's internment at the Feriköy Catholic Cemetery in Istanbul after his death in Munich where they lived in retirement.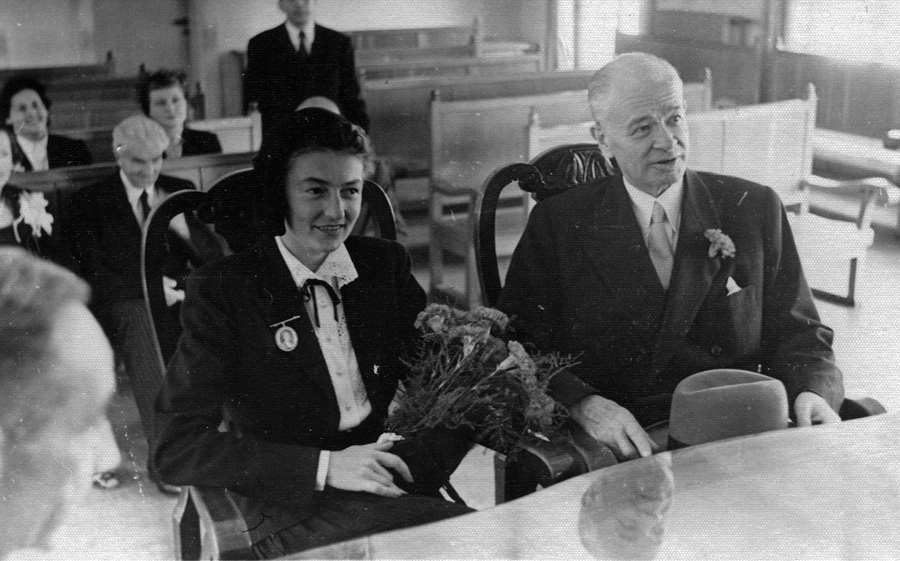 The wedding of Count Daniel de Hochepied to Vera Anna Else Paula Dolly Berhandina Sofia Von Kamphövener (b. 24 July 1918, Hanover), 25 Oct 1952, Istanbul. This marriage, his second, did not last long.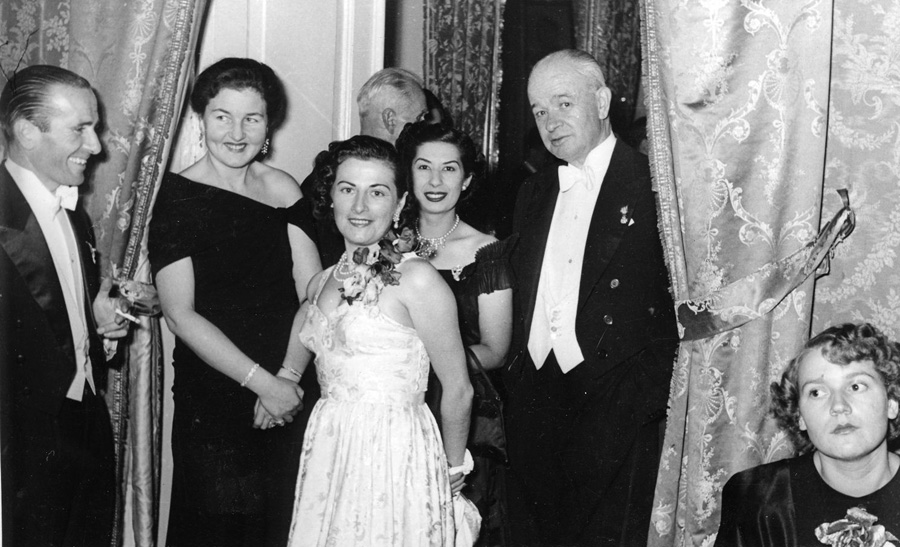 Count Daniel 2nd from right and others not known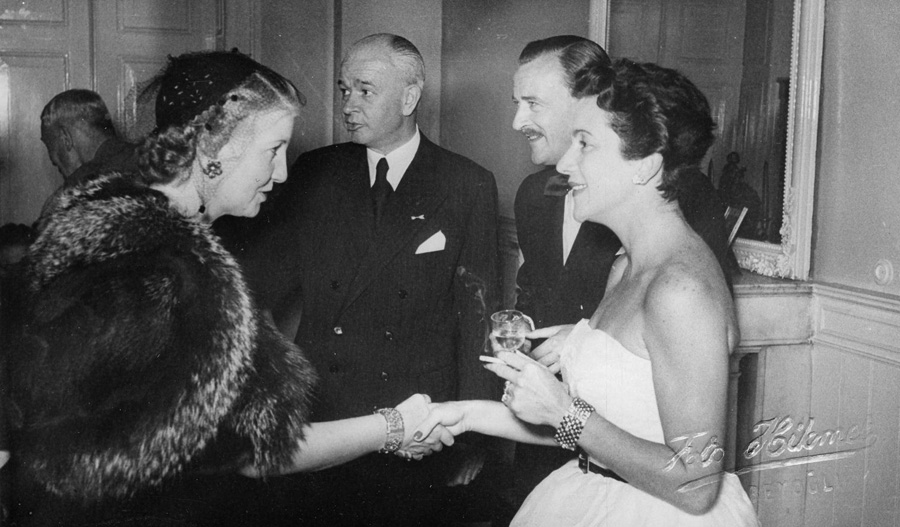 Count Daniel with Prince & Princess Aschwin (Prince Aschwin was brother to Prince Bernhard father of Princess Beatrix of Holland).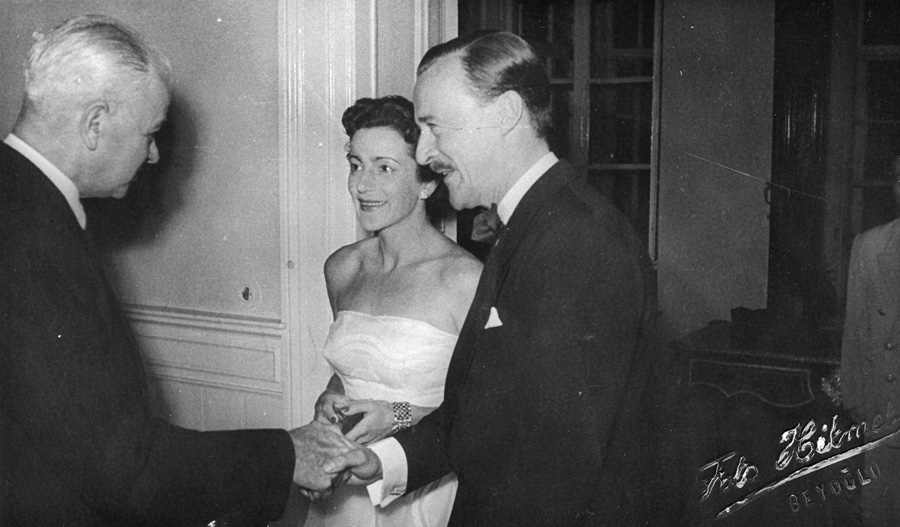 Count Daniel meeting Prince & Princess Aschwin.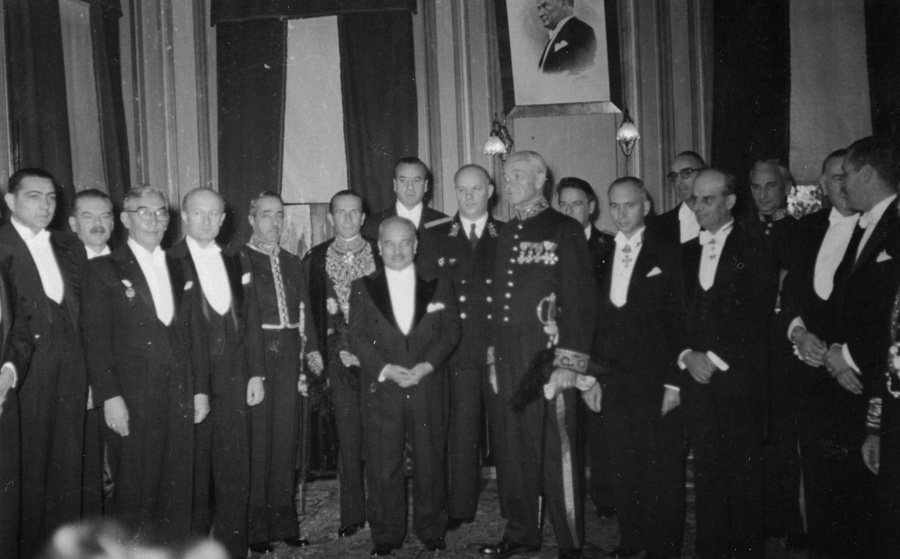 Count Daniel in full ceremonial and others not known.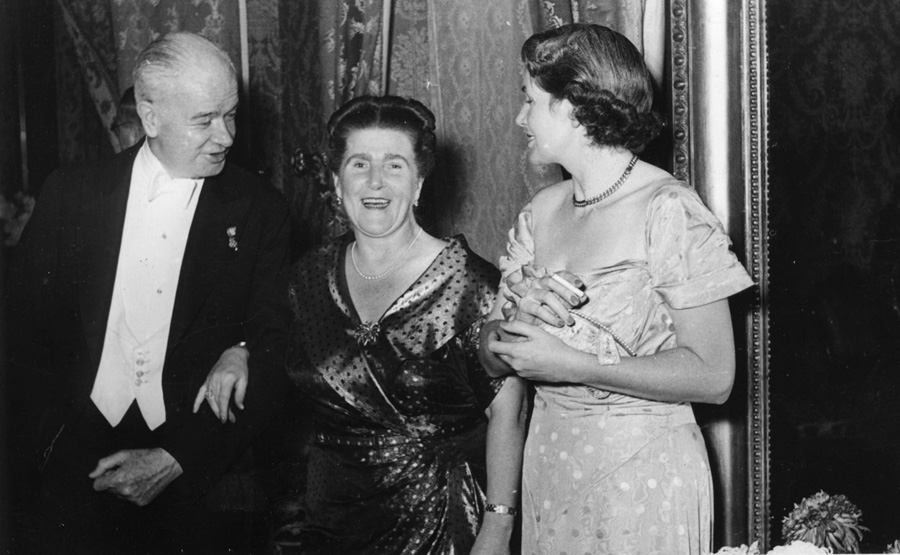 Count Daniel and others not known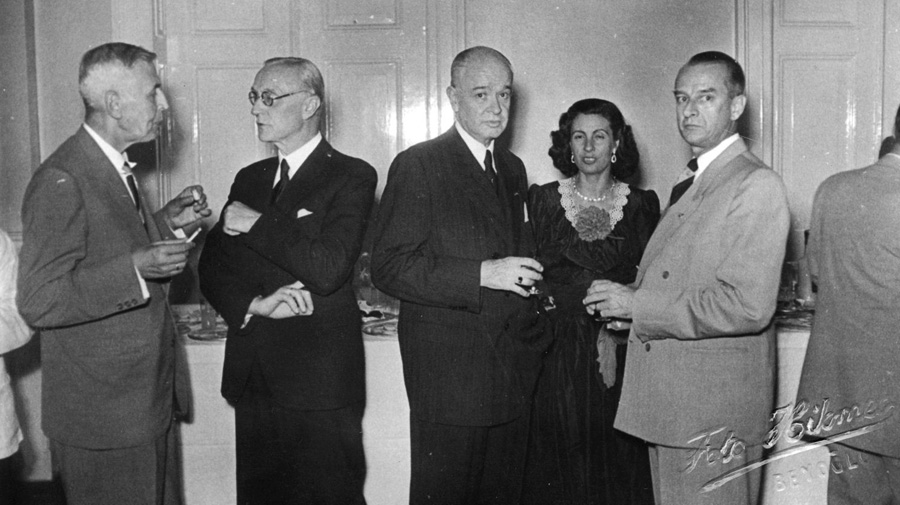 Count Daniel and others not known